After being in Early Access for close to a month now, Stephan Hövelbrinks has posted a brief summary of sales for Death Trash on Steam across the different platforms.
It's worth reminding that so far the game has been pretty successful, with Hövelbrinks noting previously that the game has sold well enough to cover development and that they can finish it on their own. They've also released a roadmap which goes over their plans.
According to Steam's reporting here's how it's sold so far:
Windows - 95.5 %
Mac - 2.9 %
Linux - 1.6 %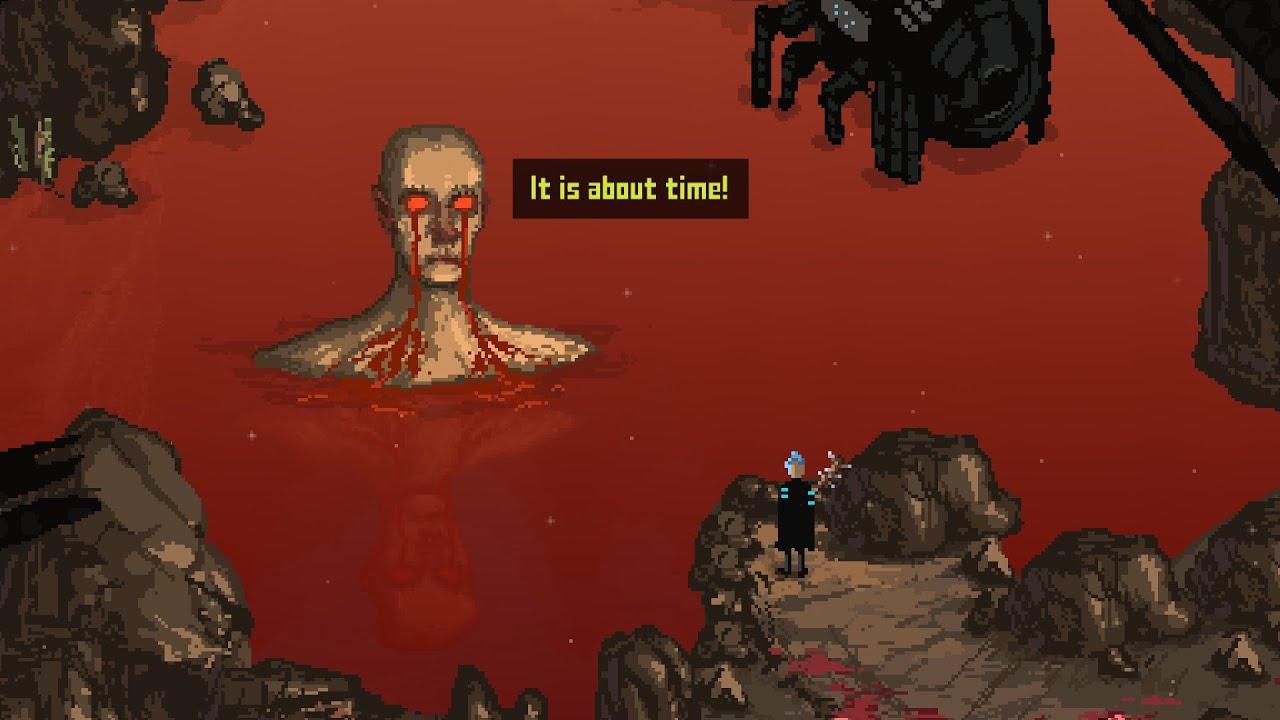 Considering Linux has only just recently made it back to a 1% user share on Steam, that result is quite expected. Hopefully though with the Steam Deck coming, developers will begin to see more Linux sales. At least for this game, the developer says it has been worth it "Might seem low for Mac and Linux, but in our case worth it if I consider extra effort vs. extra revenue.". Designing for multi-platform has clearly always been a goal for Hövelbrinks too, when you take a look at the build tool they created to make it easier.
In another Twitter post Hövelbrinks also mentioned "I think I'm so stubborn on making games multi platform because I remember that feeling of being left out around 2005+ when so many companies were leaving PC gaming (my favorite way to play) for greener pastures elsewhere. I don't want anyone to feel being left out."
Some you may have missed, popular articles from the last month: