Fury Unleashed, a modern action-platformer that has an awesome style to it recently had a huge upgrade finally bringing with it online co-op support. Taking inspiration from other rogue-lite platformers including Dead Cells and Rogue Legacy with a little explosive flair from Contra and Metal Slug it certainly delivers.
One of the key points of interest in Fury Unleashed is how you're playing through a living comic book, with ink being your main valuable resource. Each room you blast through is a different panel from this comic.
Release at the end of October was the big free online co-op upgrade for the game. Trailer is below: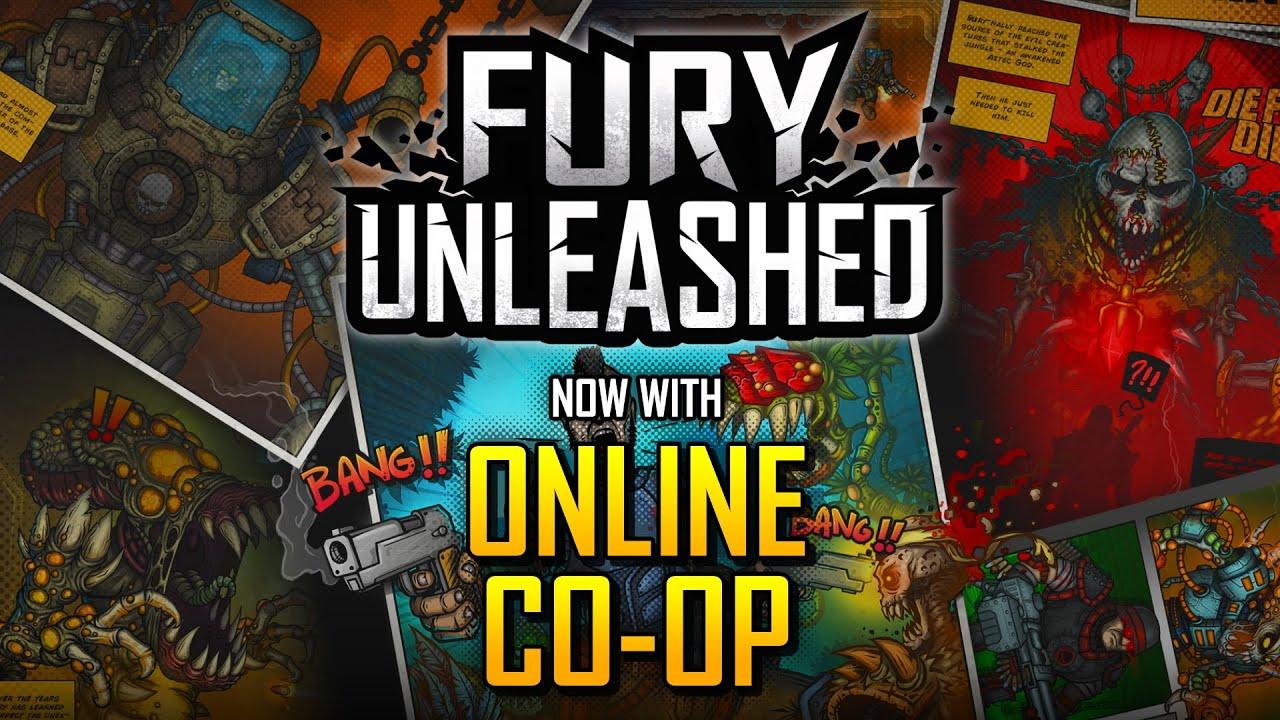 Other fixes that came with the update include:
Addition of the controller vibration with different preset modes included. Try it out, it's awesome!
The Save & Quit feature can now be used in every game mode, that includes Online Co-Op.
In co-op modes, combo time is now increased by 50% while both players are alive.
Difficulty spike reduction tweaks for the second and third page of the first comic-book world.
The shield of enemies that wield it, can now be pierced, blocking 60% of damage (from 100%).
More improvements to translations, with support for the new online-related lines.
Another set of minor improvements and bug-fixes to both co-op modes.
Available on Humble Store and Steam. The GOG release does not support online on Linux, due to it needing GOG Galaxy.
On top of that, they've begun working on their next game. They haven't formally announced it or even said what it's called but they did give us a little teaser: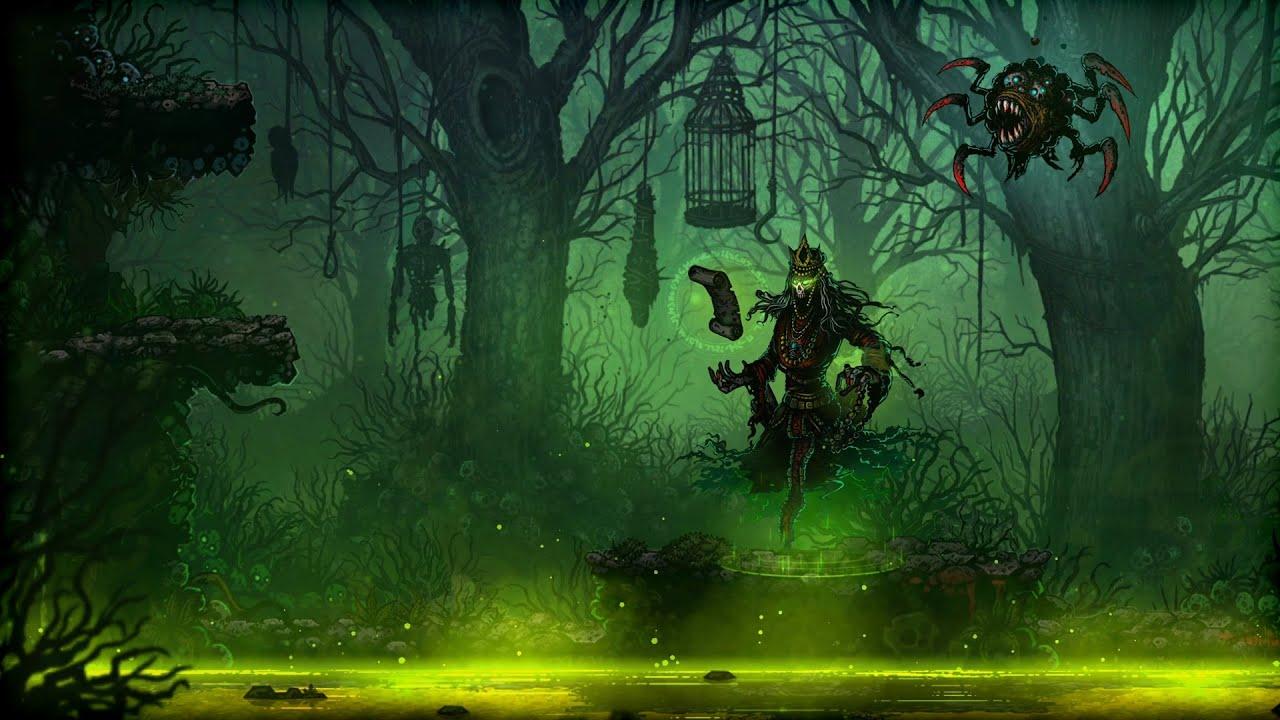 Some you may have missed, popular articles from the last month: