One for puzzle game fans after something to relax with and test the brain a little, Hanoi Puzzles: Flip Match released back in October from Hanoi Studios.
The developer tells us it has a similar idea to the previous title Hanoi Puzzles: Solid Match, this time around it adjusts the gameplay with "a harder mechanic, enhanced graphics and colours, new original soundtrack and dozens of new challenges". At its core the main mechanic is taken from the Tower of Hanoi, with you moving around differently sized discs to get them to fit together.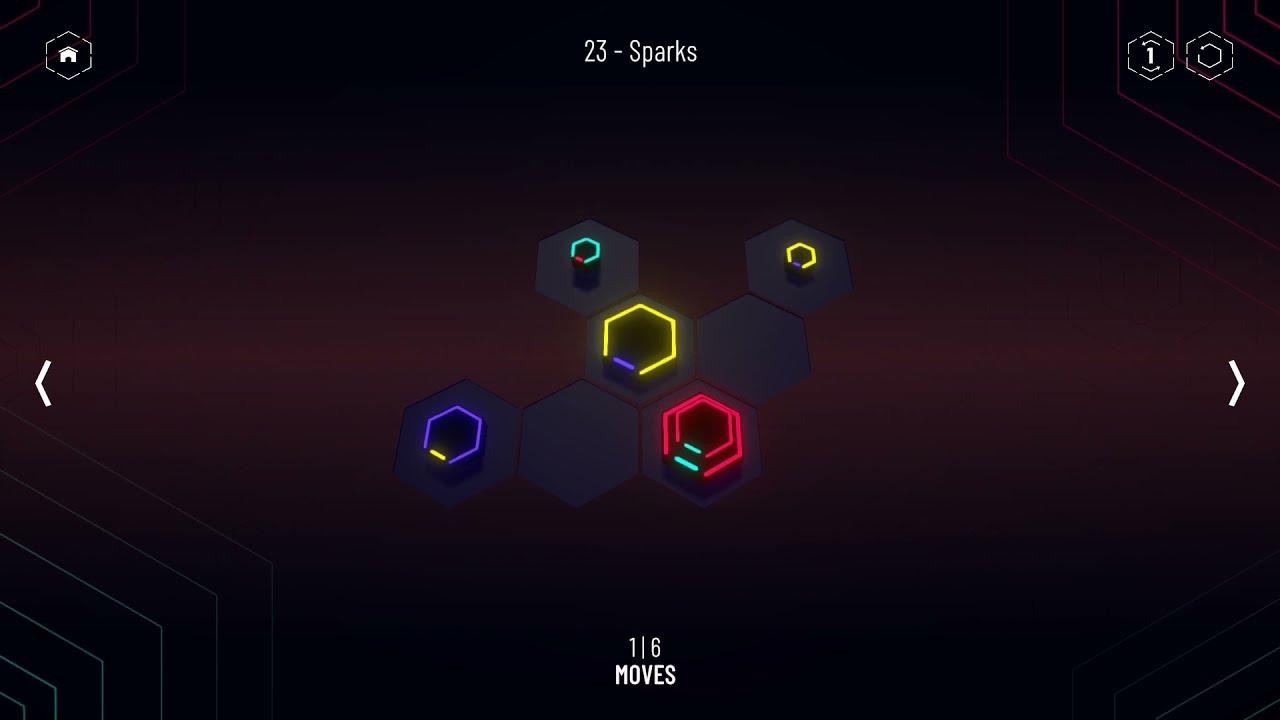 Playing through a bunch of it, with a key provided by the developer, showed a carefully created puzzle game that is short of any kind of thrills but does exactly what it sets out to do. Gives you a good set of introduction levels, before sliding in some more complexity and overall it's a pretty great puzzle game to spend some time with. For the price (£0.79) it's lovely.
Features:
50 carefully designed levels;
Original soundtrack inspired by Synthwave classics from the 80s but with some modern touches;
Relaxing gameplay, perfect for those looking for casual puzzle;
Beautiful futuristic art.
This is the same team that created the Linux & Chill Steam Bundle, with the developer mentioning to us that they are currently planning a second Linux & Chill bundle.
You can find Hanoi Puzzles: Flip Match on Steam.
Some you may have missed, popular articles from the last month: