A true showcase for not only how good open source software can be but also how to successfully manage every part of it. Blender 3.0 is officially out now. This marks a new and advanced era for open source 2D/3D content creation and the importance of Blender cannot be overstated.
Masses of new features and overall performance improvements have arrived, along with the first iteration of their very own asset browser along with drag and drop support. Blender's Cycles rendering engine also saw huge improvements that they say resulted in "rendering between 2x and 8x faster in real-world scenes". Big improvements to the shadows system to be much more precise, a new backend for AMD GPUs (Linux support on that due in Blender 3.1), big new ways to manipulate text, a visual UI refresh, much faster loading / saving of compressed .blend files and so much more.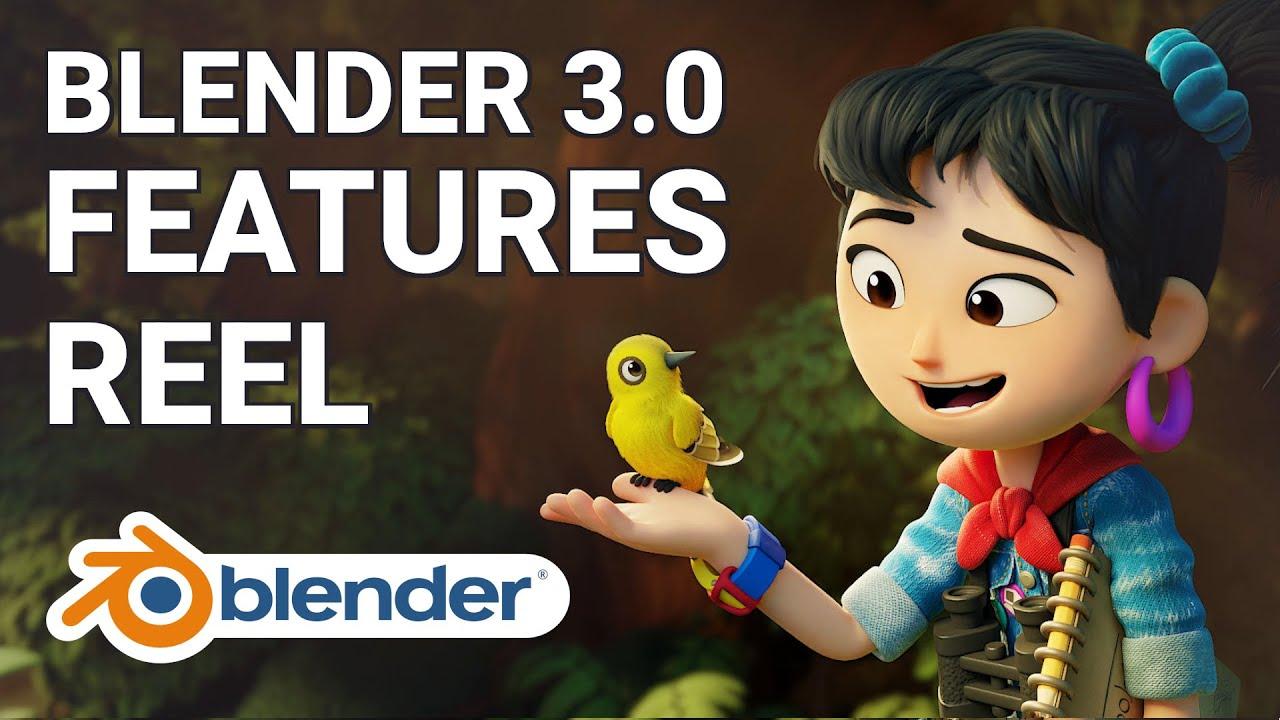 "In many ways 3D has become mainstream now. 3D technology is an undeniable part of our lives. In the coming decade it will influence how we communicate and interact with each other and the world. Every large player in the tech industry is anticipating this development. For that reason, it is too important to leave the future only to businesses and shareholder driven practices.
The Blender organization and the community of blender.org are committed to remain an independent force to ensure that old and new ways of creating 3D experiences — whether graphics, film, games or xr — are freely and openly accessible for everyone, disregarding where you come from. With Blender 3.0 we make another step into that direction, as first of the many to be released this decade." — Ton Roosendaal, Blender Foundation.
See the full release notes for more.
Some you may have missed, popular articles from the last month: