Looks like publisher Devolver Digital was right to back this one, as Loop Hero from developer Four Quarters has managed to hit a million sales on Steam.
A game all about repetition. Loop Hero sees you constantly run through a procedurally generated map, where your character automatically walks around and engages in battle with various creatures. It's also a deck-builder, although your deck is made up of map tiles so you build up the map from a blank slate with each loop. As you progress you also earn various equipment items you're constantly swapping around. It's deliciously addictive to keep playing through while it reveals small bits of story.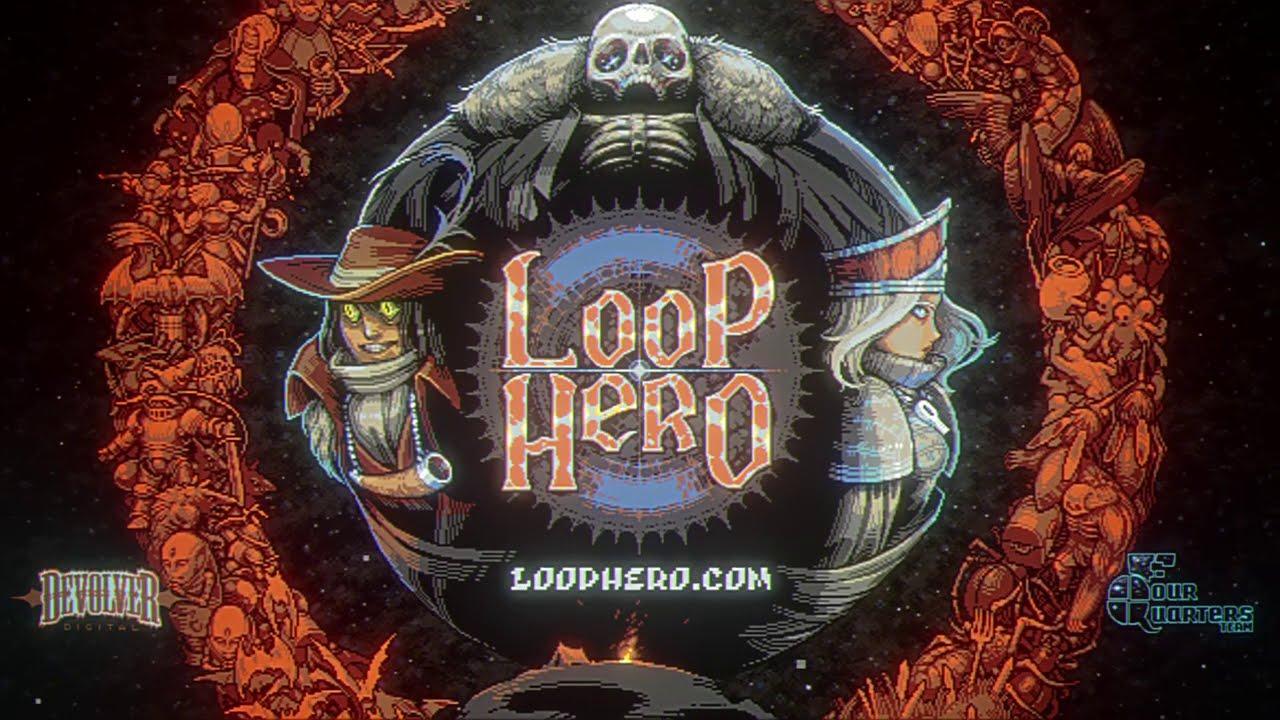 Since release it's had numerous patches, including a big first content update back in June that added these features:
Save On The Go: The new update features an option to save and exit the game in the middle of an expedition, preserving your progress.

Perks Deck: A new option that locks boss perks so they don't drop in the expedition perk pool.

Speed Up: The speed button now includes up to 4x expedition speed and 2.5x battle speed.

Inventory Management: Items can now be locked in the inventory by right-clicking on them.

Deck Switching: Decks can now be switched in the cards, supplies, and perks menus.

New Tiles, New Enemies: Three new tiles and three new enemies have been added to the game, but it's up to heroes to find them...
We do expect more to come along, as the developer has been teasing little things on their Twitter. Nice to see a quality Linux game do well.
Some you may have missed, popular articles from the last month: