Developed as a modern reincarnation of the original Master of Orion, the free and open source Remnants of the Precursors is officially out now. It's been in development for somewhere around 6 years, with the big 1.0 landing on December 25.
Master of Orion is an absolute classic, and the sequel is one of the games that firmly cemented my absolute love of video games so seeing the genre live on in such a way is awesome. According to the developer "ROTP takes that original award-winning formula and adds high quality artwork, writing, graphical design and AI development to recreate the authentic experience of the original game. There is arguably more quality artwork and writing in ROTP than in almost any space 4X game currently on the market".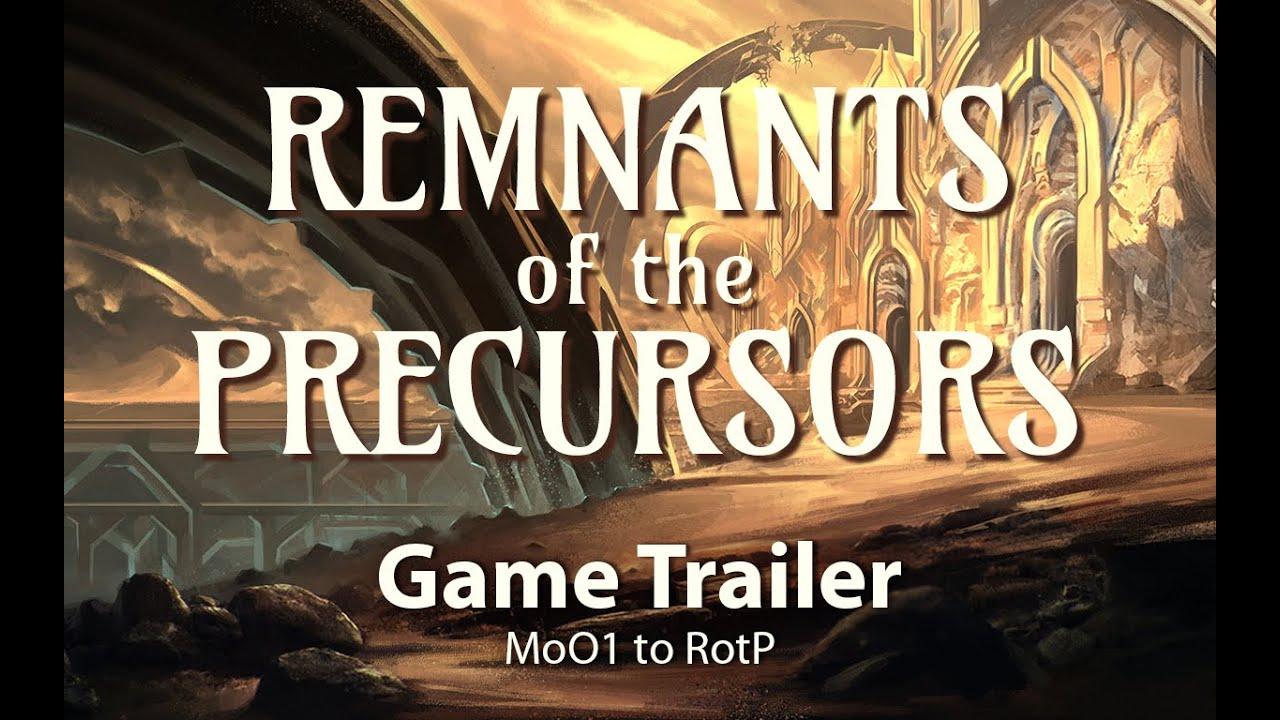 The developer further mentioned that "Each of the ten races has personalized dialogue that aligns with their racial tendencies to bring them to life in a way not possible in MOO1. Which race you choose to play really makes a difference in your tactics, and knowing who your neighbors are and what they care about is an important part of playing well." — and also that — "The technology tree is variable each game and has a real effect on how you design your ships. You can't research every tech, so you will often need to resort to diplomacy, espionage or even war to acquire technologies you desire. Ship combat is turn-based, allowing you to directly command your fleet against the enemy or some of the dangerous space monsters. There is no "blob vs blob" ship combat in ROTP".
Sounds like a huge amount of effort and attention to detail went into this.
Available free / pay what you want from itch.io and the source is up on GitHub. There's a few different licenses depending on the code / artwork but it's looking good.
Some you may have missed, popular articles from the last month: