March 8 will bring more puzzle / escape room antics with Mad Experiments 2: Escape Room from PlayTogether Studio.
"Trapped in Professor Cheshire's mysterious mansion, players will have to explore and cooperate to get out of the rooms in the allotted time. Each room has its own secrets, puzzles... and story bits on Hildegarde and Professor Cheshire Learn more about Hildegarde's journey at the Cheshire Institute. From the library to the secret room to the dormitory, meet new characters, secrets, challenges, and strange events. Will Hildegarde find a way to escape? And will you?"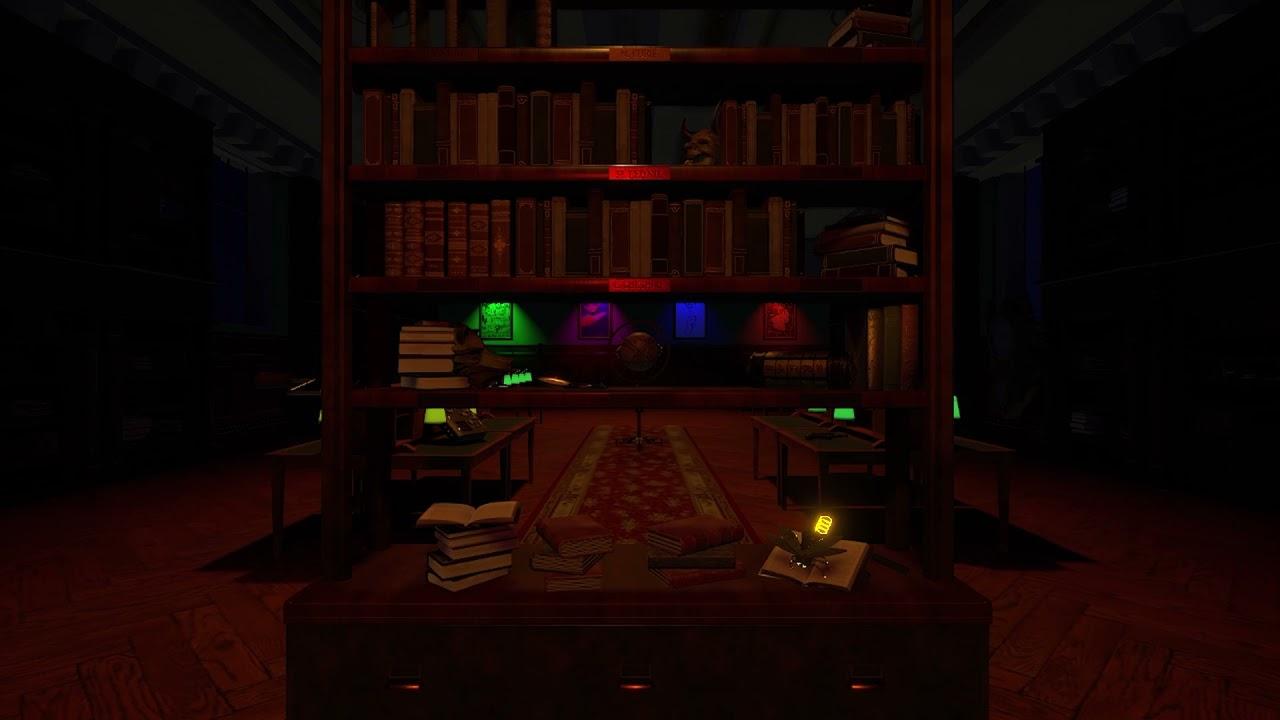 Game Features:
Experience an Escape Game, online.
Team up with up to 6 players
Cooperate: communicate, explore, collect clues and solve difficult puzzles together
Escape from 3 Rooms + a Prologue
Time-limited. 60 minutes per room
Relax mode – Unlimited Time
Solve unique puzzles and riddles by examining and interacting with dozens of objects
Immerse yourself in a Victorian steampunk atmosphere with sumptuous scenery and a special musical atmosphere.
Unravel the pieces of Hildegarde and Professor Cheshire's story as you go along 
It is genuinely nice to see more good-looking escape room games coming to Steam. However, hopefully they've taken on some of the feedback from the first game which only had a Mostly Positive user rating. Doesn't sound particularly long either. They will have to do a fair bit to pull people from the likes of Escape Simulator, which is doing very well.
You can follow it on Steam.
Some you may have missed, popular articles from the last month: