Update: a fix for this is now available in Proton Experimental, so switch to that for now.
---
Curiously, it seems Proton 7 and Proton Experimental are having problems with Unity games recently but there's a possible temporary workaround for you. This is the same across Linux desktop and Steam Deck, as it's a problem somewhere with Proton.
Recently, while trying to capture footage from the Steam Deck for the GamingOnLinux YouTube channel I came up against a problem. Certain Unity games wouldn't load, and instead would present me with a Unity error screen with a loading bar and then just quit. There was a bug report open from others also seeing a similar issue. Proton 6.3-8 would work but for some games, that had other issues that Proton 7 solved.
After some fiddling, I eventually found out that unplugging my Logitech Wireless Receiver suddenly made the games work. I tested this repeatedly, and yup — simply having that plugged in caused the problem. Even if a game is fully loaded and working, simply plugging it in would cause an instant crash. Others on the bug report have now confirmed it too, and it seems even some wired USB devices (from other vendors) are also seeing the same problem.
For now, switching to Proton 6.3-8 or unplugging devices will get Unity games to work again on Linux and Steam Deck. If you need a quick guide to swap Proton versions on Steam Deck, here's how to do it: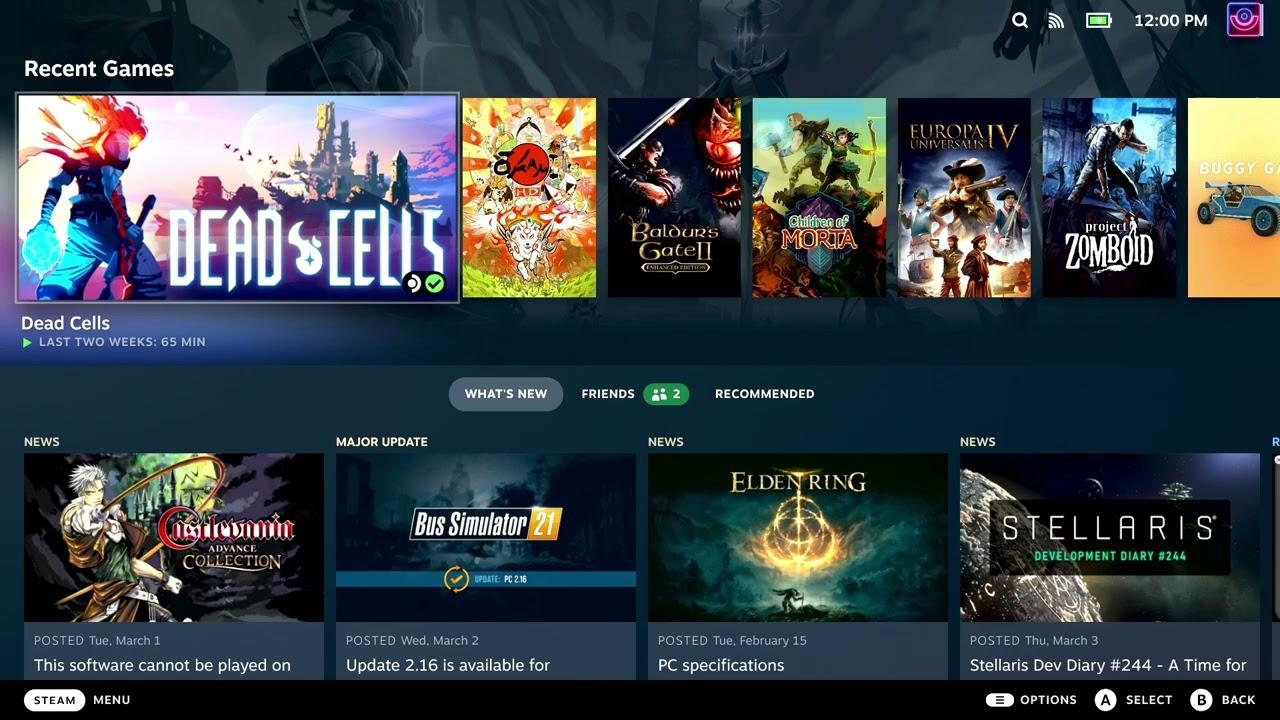 Some you may have missed, popular articles from the last month: