Ravenholm, one of the names that Arkane gave to their Half-Life game, was previously shown off back in 2020 and now we have a lot more footage of it. Sadly it never and will never see gamers get their hands on it properly but at least now we can see what might have been.
This kind of thing coming out with Valve's approval is pretty rare, as Valve has historically not been overly communicative with the community, especially on the future of their games so this is quite special. To note, this is not a possible Half-Life 2: Episode 3, but an entirely different game with a new character.
Anyway, you can watch it below: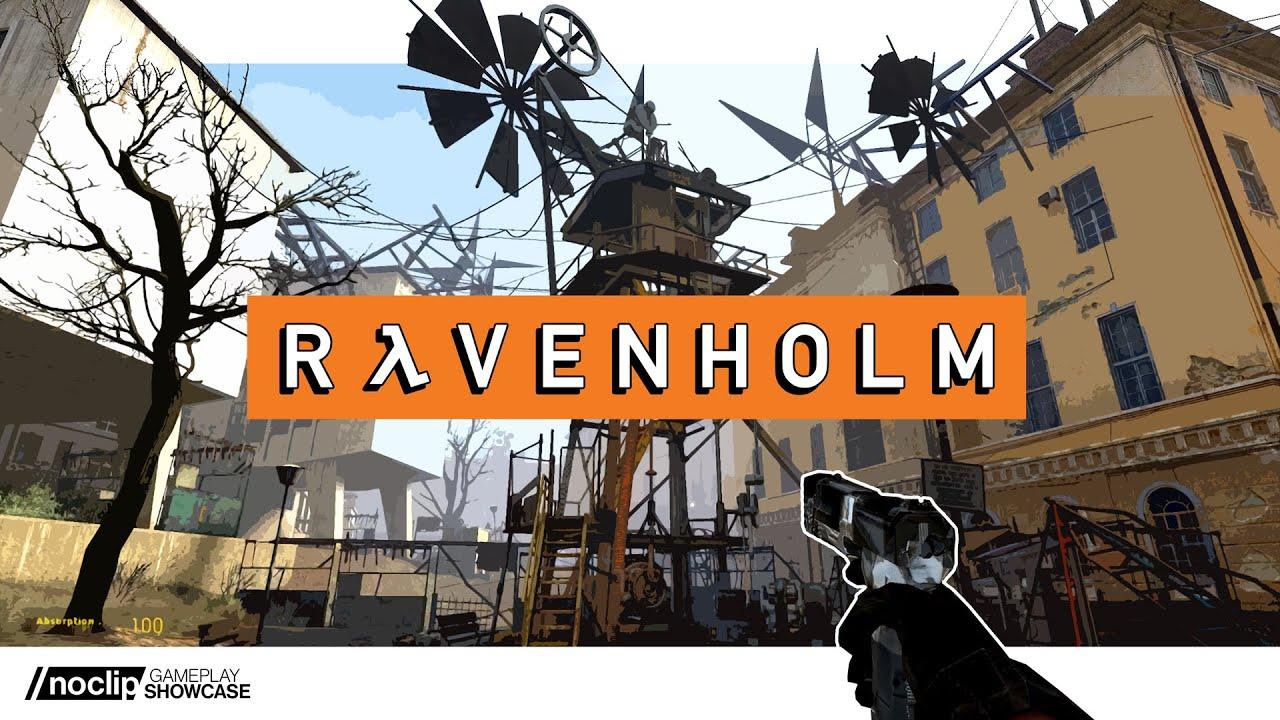 I continue longing for more Half-Life in my life. After playing through Half-Life: Alyx, which was incredible, it's a shame that Valve don't make a lot of games now. Even Erik Wolpaw recently said Valve should just make Portal 3 already. Previously, Valve's Gabe Newell did mention they had more games on the way and this was repeated by designer Greg Coomer recently too. So who knows, maybe late this year we might see another? One can hope.
Some you may have missed, popular articles from the last month: