Core Keeper is another big indie hit and for good reason, it's a total gem and it's expanding to become a lot bigger.
First, a new update is out that brings with it dedicated servers, boosting the online functionality of the game. So now you can share worlds with friends, and set up a dedicated server for a community without someone needing to be online at all times to host it and play. However, the normal in-game hosting is still available as before — best of both worlds, along with new admin functions to keep things nice and clean.
Some other new additions include:
A reinforcement mechanic has been added that allows players to extend the durability of their items as well as giving the item a small stat boost. Reinforcing an item costs some of the item's crafting materials.
Added scrap parts that can drop from destructibles and some enemies.
Higher tier hoes now cover a larger area. This works for both tilling and gathering plants in larger areas.
Added a digging damage stat to shovels that impacts how many uses it takes to dig up ground. Health of ground has been rebalanced around the digging damage of shovels so that higher tier shovels are more effective against lower tier ground and lower tier shovels are less effective against higher tier ground.
Added a Scarlet Hoe that can be crafted in the Scarlet Workbench.
Added a Scarlet Shovel that can be crafted in the Scarlet Workbench.
Moved the Scarlet Sword to be crafted in the Scarlet Anvil instead of the Scarlet Workbench.
Large Watering Can now covers 2x2 tiles. More watering options coming later!
Fishing rods no longer have durability.
The chance to gain kelp from fishing has been reduced, and we've added resources such as ores, wood, fibre and scrap parts that can be gained from fishing.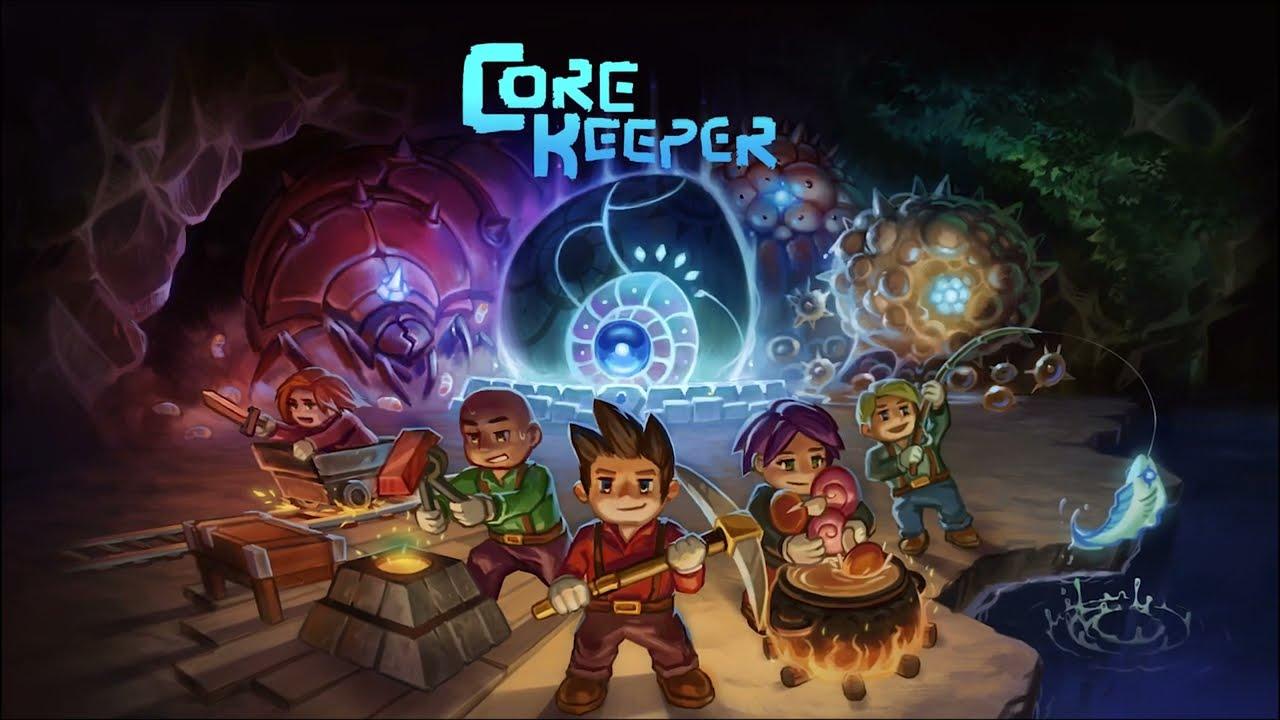 A roadmap has also now been posted, with the first major update due in June. THis is a big one too adding in a new sub-biome, a new boss, 4 new enemies, a new types of ore, more gear and weapons, a legendary weapon, new fish, new plants, teleporters, boats, map markers and much more.
I honestly can hardly contain my excitement for that update, after stopping really early to give it more time to get updates before playing properly but I absolutely loved what I saw from it.
The developers also recently announced they hit over 500,000 downloads within the first two weeks after launch, which is an incredible milestone for an Early Access game.
You can buy it on Humble Store and Steam.
Some you may have missed, popular articles from the last month: