Splittown is an upcoming point and click adventure about the Cold War, where the world is split in two and now there's a Linux demo. Their plan to release this was noted in a previous article, where the developer reached out to me after for some pre-release testing and it was looking great!
Cold War has split the world in two, both figuratively and literally. The Great Divide spans across the globe with an impenetrable mess of concrete and barbed wire sandwiched between the two blocs. You are Leonard Nimby; stone-faced former top agent of IM5, hot on the trail of a shrink gun stolen from you by a villanous mayoral candidate on the eve of a fateful election.

Splittown is a point-and-click adventure game inspired by 90s classics such as Day of the Tentacle and Sam & Max Hit The Road. You'll crack confounding puzzles, stuff improbable amounts of items in your pockets, and engage in humorous dialogue with a colorful cast of characters on an adventure that will push your wits to the limit.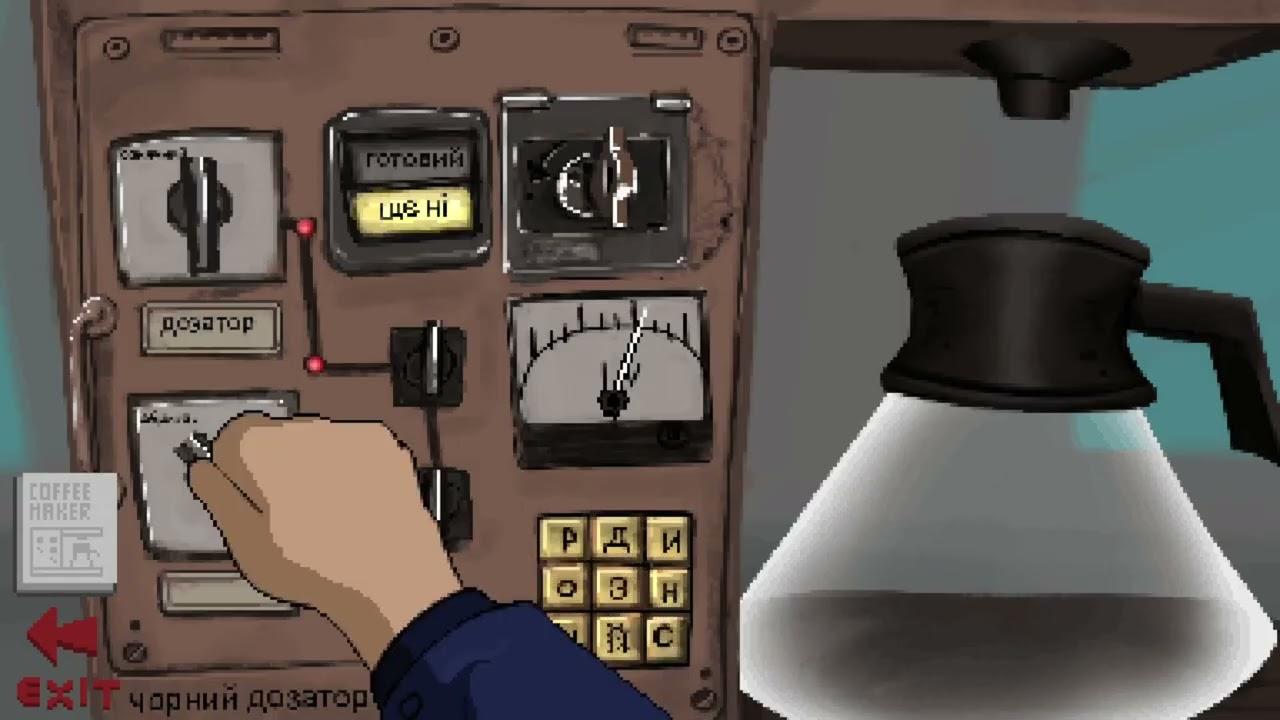 Check out the recently upgraded demo on Steam now.
Some you may have missed, popular articles from the last month: