These Vampire Survivor-like horde survival games are still all the rage, and I keep discovering more. Rogue: Genesia is another, with Native Linux support and it is rated Steam Deck Playable.
While the basics of the game are Survivor-like with you facing off against various waves of enemies, auto-firing weapons, picking up gems to eventually level up and pick from randomised powers / equipment it does have some major differences too. The main mode is set up more like Slay the Spire, where you pick locations to explore through a map which could be a normal fight spawning lots of enemies, a boss fight, a chest and so on. However there is also a plain endless survival mode too.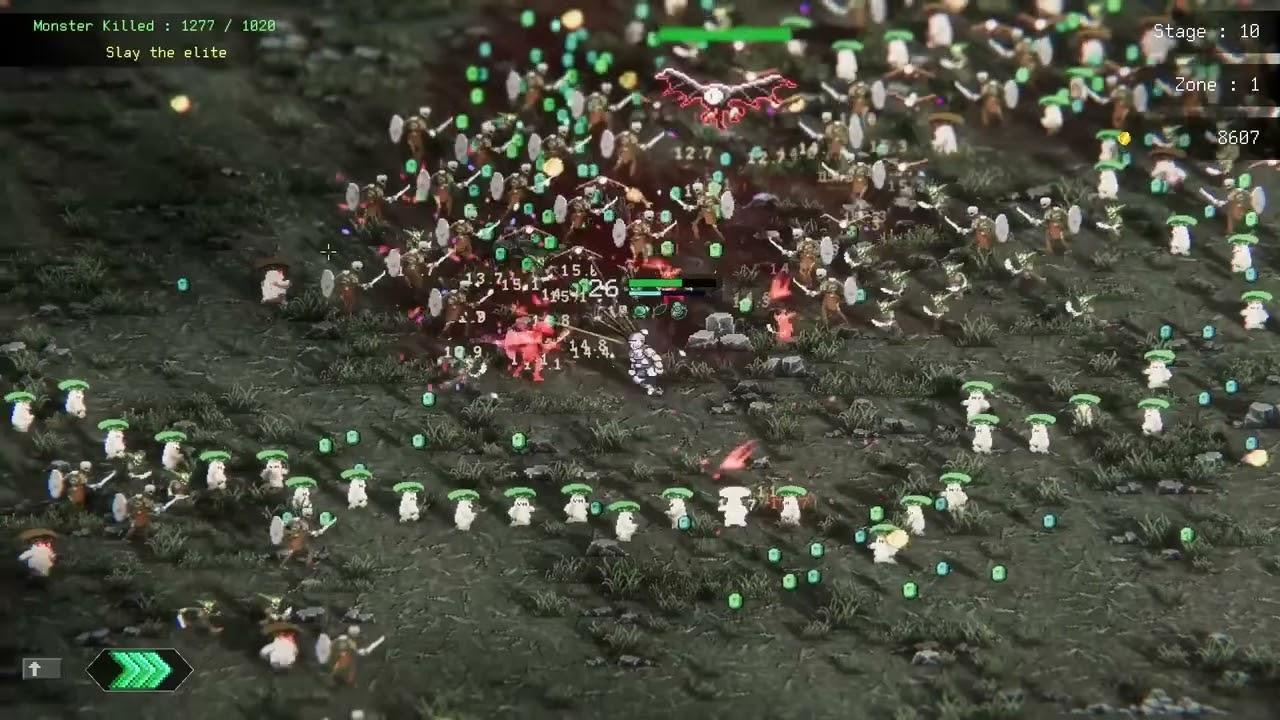 In terms of artwork it looks a lot more like the Octopath Traveler series from Square Enix. I genuinely love the style to this one, it's so different to all the rest.
As you go through it, you also unlock more locations and there's lots of different builds you can make. It's in Early Access so it's not finished and seems like it won't be finished for quite some time. Even so, it's a lot of fun to play through even now and worked pretty great on both Desktop Linux and Steam Deck (with settings turned down to Low).
I also still don't know what to call these types of games. Has the industry settled in a term for it yet? Horde survival? Vamp-like? Survivor-like? There sure is a lot of them.
You can find Rogue: Genesia on Steam.
Some you may have missed, popular articles from the last month: