Gift of Parthax is an arena fighting game where you play as a Wizard who can create their own spells, looks interesting and it now has a Linux beta available for testing.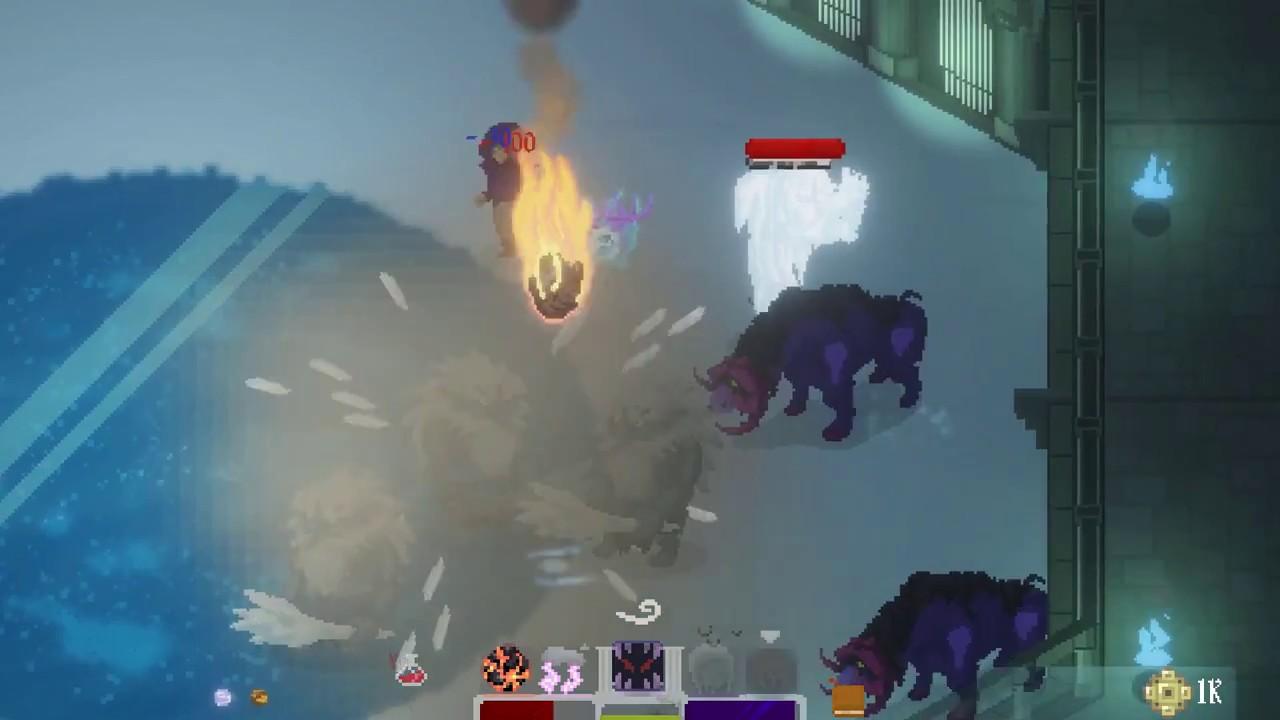 Features:
Create and combine your own spells: Discover 6 magical elements and use some of the 29 spells and 37 powerful spell-enhancing runes to create your own style of play. Every spell has 4 rune slots to add effects onto. Add more of your favorite rune to enhance its effect! These many spells and runes provide you with a great number of spell-customization choices.
Increase your power and knowledge: For every challenge you complete as Arif, your knowledge of magic will increase, expanding your character's mind. Every time you gather enough knowledge to expand your mind, you will gain more health, mana and an increase in magic damage.
Unlock and learn powerful ancient magic: Based on the morality system's result of your fights against bosses, you will be able to unlock either Light or Blood magic.
Fight in epic arena battles: Survive 5 Seasons consisting of 25 challenges with mythological and magical creatures in Atixa's Grand Colosseum.
Dive into a gripping story: Interact with the colosseum's characters and objects to discover more about the lore, find loot or learn more about magic.
Shape the ending of the game: Your moral choices made during boss fights will lead to one of four different storyline endings.
If you do wish to test the Linux version, you will need to enter this password into the beta field on Steam: "nQAB9A9rsNpPUadw" (without quotes). This will allow you to download it and try it.
I do love a good arena fighter and the spell system seems quite interesting, after loving Wizard of Legend I'm keen to see more like this.
Find it on Humble Store and Steam.
Some you may have missed, popular articles from the last month: