For those who were wanting to get in on the retro action found in 3D Realms & Voidpoint's Build engine shooter Ion Maiden, you will be pleased to know GOG now has it up.
Disclosure: GOG links are affiliate links, GOG and the developer provided us copies.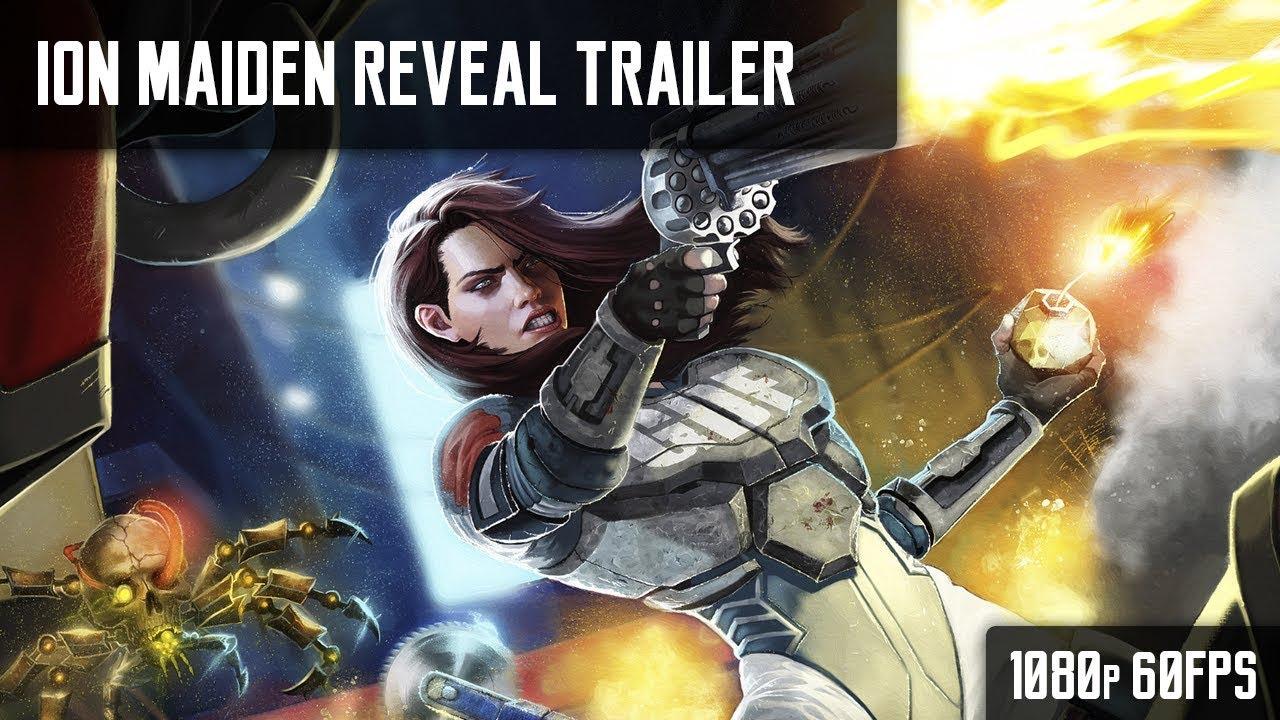 Info: The GOG build requires libsdl2-mixer-2.0-0, so on Ubuntu you can install from terminal like so:
sudo apt-get install libsdl2-mixer-2.0-0
About the game:
3D Realms and Voidpoint are proud to bring back the Build engine, which powered Duke Nukem 3D, Blood, and Shadow Warrior, in all of its hand-crafted pixelated glory. They've spent a lot of time tinkering under the hood to take advantage of new technology and techniques. Bigger levels, hundreds of new colors, and morphing maps that transform mid-level are all just a few of the advancements made to the engine.

Ion Maiden laughs at the idea of constant checkpoints and straight paths through shooting galleries. But just because this is a true old-school first-person shooter doesn't mean there won't be all the good new stuff the last two decades have brought. Headshots? Hell yeah. More physics and interactivity? You betcha. Widescreen, controller support, and Auto Saves? 3D Realms and Voidpoint took the best of both worlds and cooked it all into a bloody stew.
I've tested the build from GOG and it installs and works correctly, with extremely smooth performance for me. I must admit, as retro as it looks and feels, it's really damn good. It actually feels better than some ultra-modern FPS games, which all end up feeling quite stale now as they rush towards looking the best, often with a lack of attention to the details to really make it fun. Ion Maiden feels like a breath of fresh air to me!
The current game is only a preview, with the full campaign due out in "Q3 2018". Find it now on GOG or Steam—you now have a choice.
Some you may have missed, popular articles from the last month: