Early last month we posted an article about the developer of Seven: The Days Long Gone [Steam, Official Site] asking on Steam about future platforms for the game, it seems they've taken note of all the requests for a Linux version.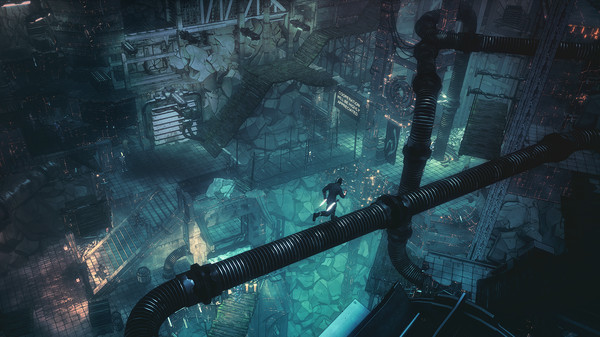 I reached out to the developer on Twitter with this question: "Have you seen all the requests for a Linux version and will you do one?" They replied with:
Yes, we have seen all of them. We are open to all platforms, but it's still too early to decide about anything for us. Stay tuned!
I decided to get further clarification by asking: "Thanks for the reply, what would you consider enough to make the Linux version?" and the reply was rather positive:
It's hard to say. Linux is one of our realistic options right now, but we need to wait a little while with any decisions. Hopes you will understand
Great to know they see it as a realistic option, as it does look fantastic. If you want to see it on Linux, you can add your thoughts into this post on Steam. Another option is to add it to your Wishlist on Steam, if you set your platform preference to Linux, developers will now be able to see.
We lack good open-world games, so having something like this could be a decent boost for Linux gaming.
Some you may have missed, popular articles from the last month: