Ray tracing seems to be all the rage at GDC this year, so AMD has announced Radeon-Rays, an open source ray tracing SDK. From what I understand, it's basically them making a big splash over a re-named and updated AMD FireRays with Vulkan support.
Here's what they said about it:
Radeon-Rays is a GPU intersection acceleration library with basic support for heterogeneous systems. AMD developed Radeon-Rays to help developers get the most out of AMD GPUs and CPU or APUs, as well as save them from maintaining hardware-dependent code. Radeon-Rays exposes a well-defined C++ API for scene construction and performing asynchronous ray intersection queries. The current implementation is based on OpenCL, which means Radeon-Rays supports execution on all platforms conforming to the OpenCL 1.2 standard. It is not limited to AMD hardware or a specific operating system. Radeon-Rays can be easily distributed and through its API helps assure compatibility and best performance across a wide range of hardware platforms.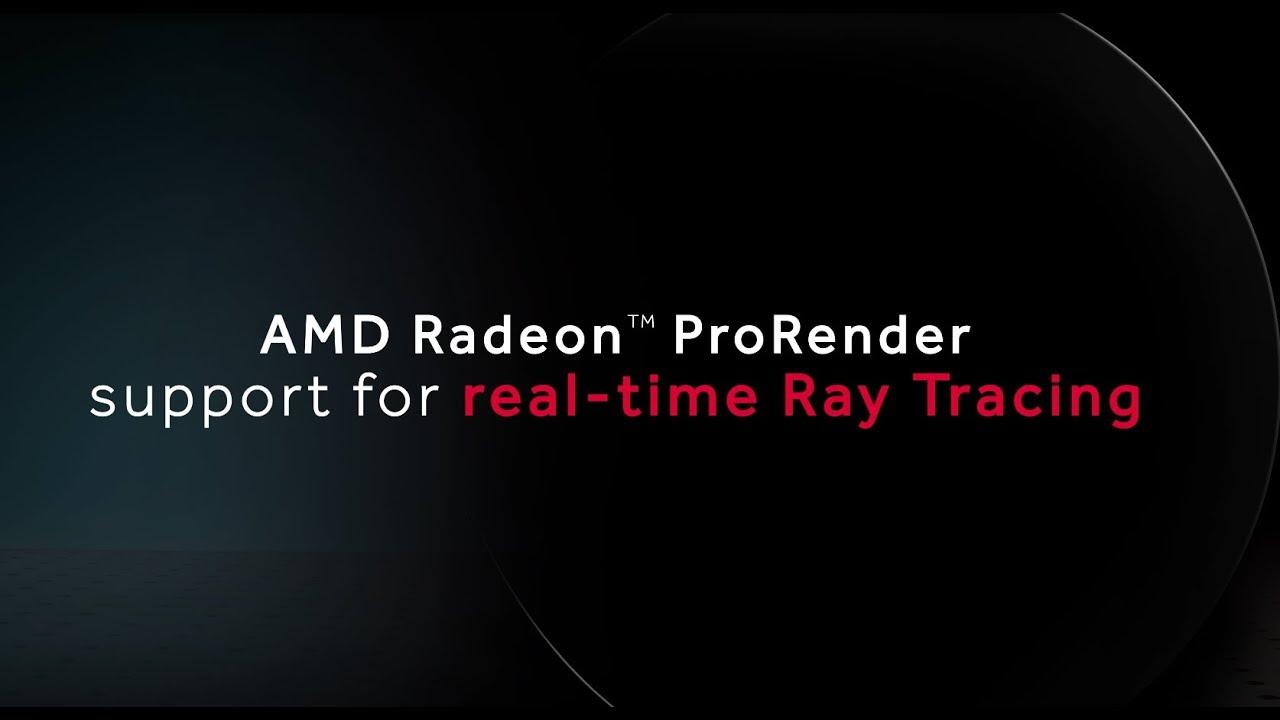 It's nice to see AMD continue to put their stuff out in the open, with it not being tied to their hardware and available for anyone to use. You can find it on GitHub with some other info available in this post on the GPUOpen site.
They also have the "Baikal initiative", an open source (MIT license) GPU-based global illumination renderer that initially started as a sample application for showing off Radeon-Rays, which has since evolved into a fully functional rendering engine.
Thanks for the tip, mirv!
Some you may have missed, popular articles from the last month: