What happens when you mix a child's perspective and imagination, with the surreal nature of dreams? Quite a lot, I guess, but we think one of those things is an interesting premise for a horror adventure.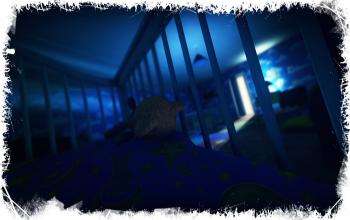 Enter Among the Sleep a new Kickstarter that looks seriously awesome!

The game is heavily based on atmosphere and exploration, and using the two year old child's perspective. For example you'll be able to see your own body at all times, and you will have to interact with the environment to find places to hide from dangers.

Gameplay Teaser: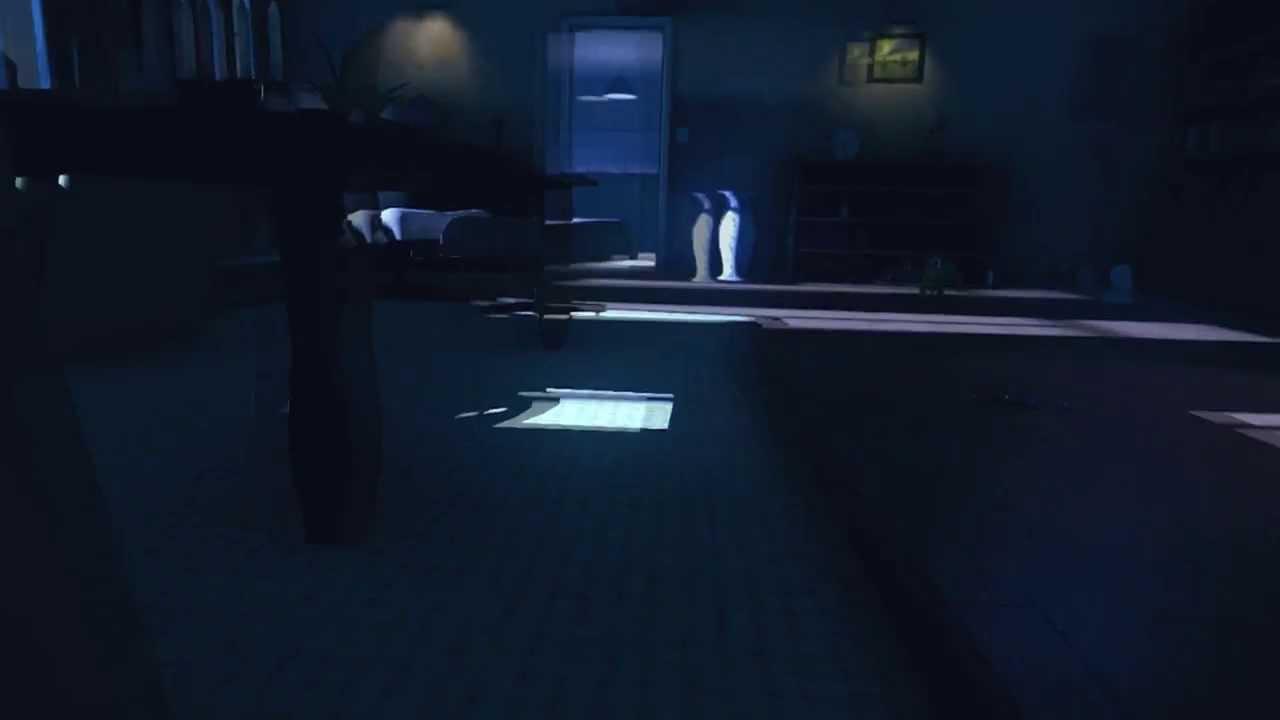 How awesome does that look? Imagine all your childhood fears coming back to life.

The game will be available on Linux with no silly stretch goal, so it seems they had us in mind from the start!

The developers behind it also did the free game The Plan which is also worth checking out.

I've shot off a few questions to the developers about the Linux support so hopefully I can update you if they reply!

Update: The developers kindly answered some questions!

1) What engine do you use?
QuoteWe're using Unity3d 4.1 currently. Loving it!

2) Was it hard for you to support Linux?
QuoteUnity3d has built-in support for Linux as of 4.0, so this is more about optimizing shaders and the few platform specific stuff for Linux. The hard part is testing that everything works perfect for another platform.

3) Did you think of Linux support from the start?
QuoteNot at all. Linux wasn't announced for Unity3d until a year into the Among the Sleep development.

4) Will Linux be release the same time as Mac and Windows?
QuoteYep!

5) Where will you be releasing? As in Direct, Steam, Desura, etc What stores?
QuoteWe want as many people to be able to play Among the Sleep as possible. We're aiming for both Steam and GOG releases for example, and probably a lot more! We'll make it available in all channels we can. In addition, we will be offering a completely DRM-free version through paypal / amazon from our own website.
Some you may have missed, popular articles from the last month: