After more than a year in development, the real time strategy game Annex: Conquer the World 4.0 has now been released, boasting nearly twice the game content, including new armies, new modes of play, new maps, new tile-sets, and a much more refined gameplay. As of version 4.0 the game has also been released under a FOSS license.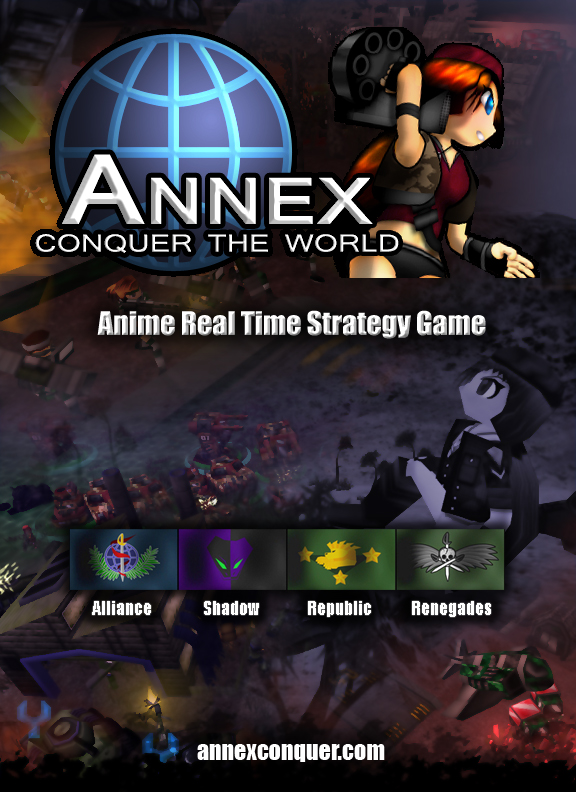 Annex: Conquer the World is an anime themed real time strategy game that brings fast paced combat with a diverse arsenal. Play as one of four factions: The East Ocean Alliance, the NEO Republic, the Shadow Organization, or the Renegades as they struggle for dominance all over the world, competing for a priceless red mineral. The game now contains 4 factions, over 30 tech trees, original maps, and tileset. Built using open source RTS MegaGlest, the focus of the game is multi-player and single-player skirmishes. However there are also scripted scenarios/missions!

New Content:
– 2 New Factions: Alliance Renegades and NEO Republic
– Shadow Organization units: Vixen (hero) and Sentinel
– New Tilesets: Apocylapse, Metropolitian, Overcast, Brightland, and Outland
– Increased Level cap, unit re-balancing and refined gameplay.
– New Technology tree options: Simple Battle, Simple Deployed, Ready for War, and Insanity.
– All Technology trees now have a (D) Double Damage or (H) Half Damage variation.
– Improved graphics, lighting, and particle effects
– Save + load game feature
– New maps and scenarios
– New soundtrack, voice overs and sound effects.
– FOSS (Free and Open Source Software) license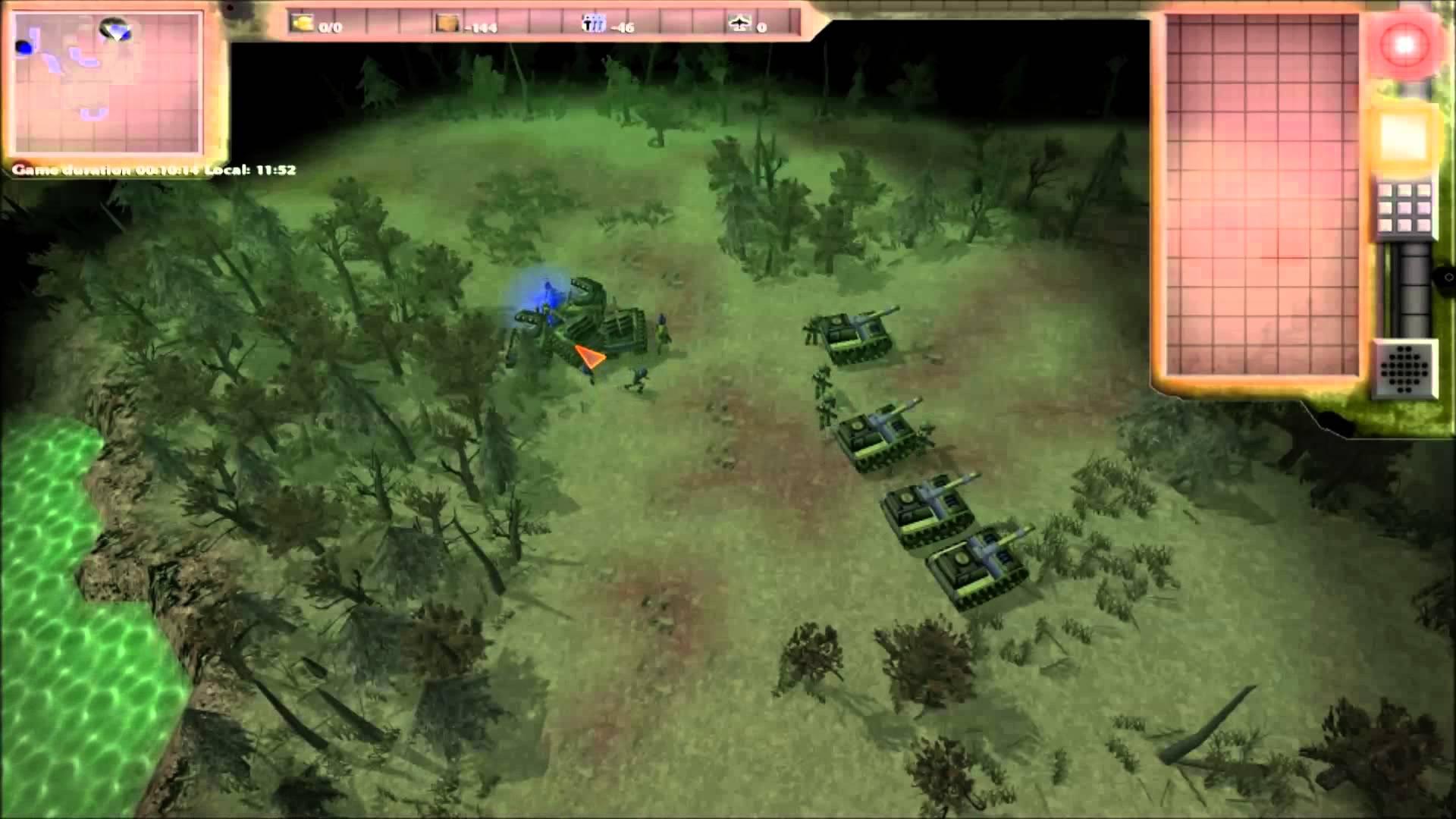 More information can be found from the by reading the link below:
Annex: Conquer The World 4.0 Released!!
Some you may have missed, popular articles from the last month: