Anomaly 2
pre-orders launch on
Steam
and via the
official site
. Get 10% off and a free copy for your friend. Along with that they have announced the game will be available on the 15th of May!
Brand new trailer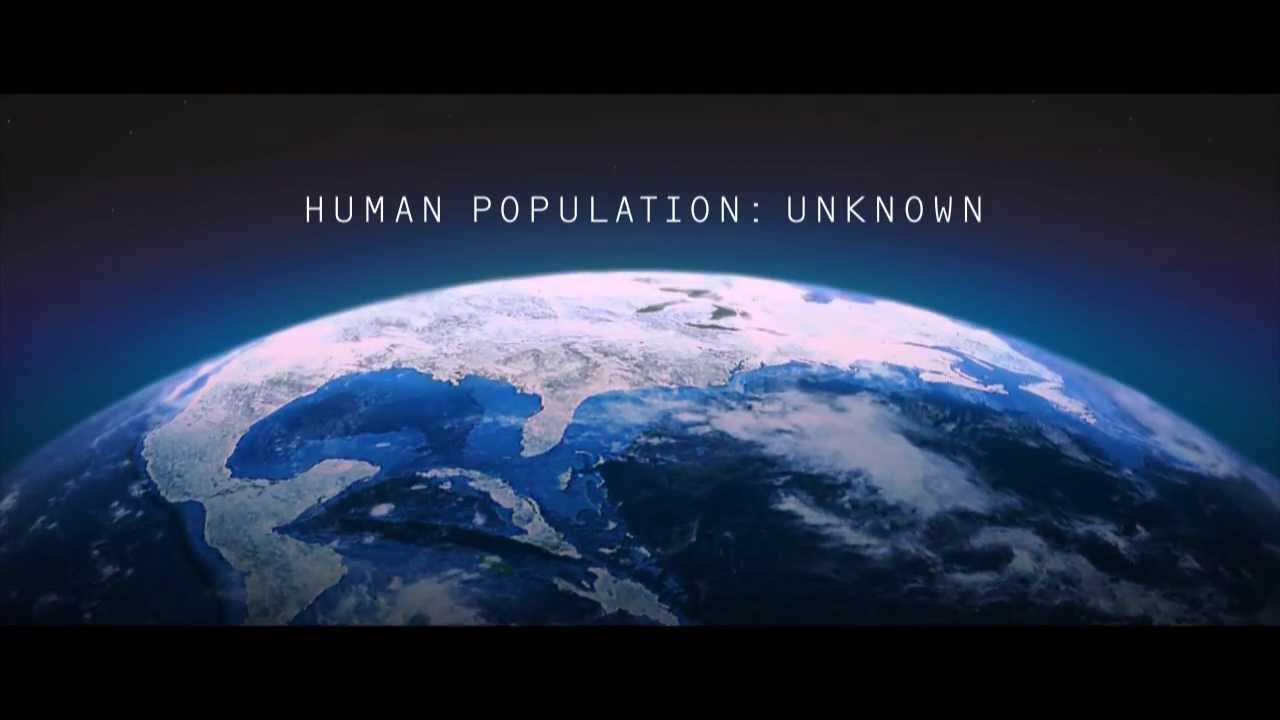 I have personally tested the multiplayer for them on Steam and it seems like a pretty damn fun game, will be picking up a copy myself that's for sure!
The release is set for May 15th on PC, Mac and Linux. Players that preorder now get the game for 10% off the already-low $14.99 retail price and also get a free additional copy to give to a friend or jealously hoard for themselves. If that's not enough, anyone who preorders directly from 11 bit via
anomaly2game.com
will receive another bonus gift on launch day.
Anomaly 2 is a real-time strategy game that takes the tower offense concept from the award-winning Anomaly Warzone Earth and adds a number of important new features.
Morph your troops into war mechs to discover the new face of strategy: each unit has a different mech form with various abilities to help you overcome specific combat situations.
Engage in a multiplayer experience unique to Anomaly 2: tower defense vs. tower offense. Play as the towers and destroy the humans or lead the humans to annihilate the alien towers.
Fight across a post-apocalyptic world in a new single-player campaign that offers a more intense strategy experience than the acclaimed original.
Carve your own path to victory and create your ultimate battle squad. With more than a million tactical combinations to build your squad, your options in combat are nearly endless.
Dive into a beautifully rendered world, thanks to the team's new and improved visual engine.
Experience alternative endings dependent upon your approach to enemy machines in the campaign.
So it's currently $13.49 and will be $14.99 at launch! Pretty damn good deal to get an extra copy too and some free gift on Launch day (maybe a copy of the original? who knows!).
If you buy from Steam rather than the website directly you get an additional 10% off if you own the first game but it doesn't state you get the free gift.
Some you may have missed, popular articles from the last month: