Some fun weekend news for those wanting another RTS to play, as Ashes of the Singularity: Escalation is getting closer to a Linux release.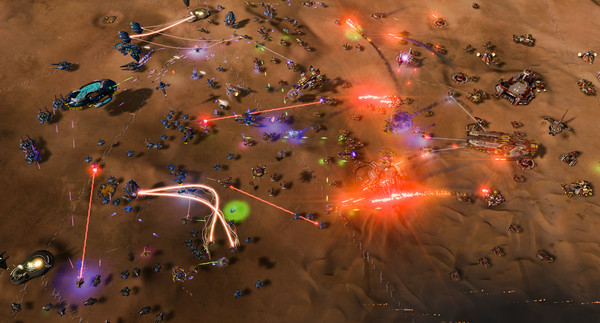 As a real-time strategy game nut, I've been waiting to play it since I first laid my eyes on it. Back in May of 2017, Stardock Entertainment put up a Steam post themselves asking to see requests for a Linux version which caused some more excitement.
Back in September this year, they mentioned the base game engine was on Linux but not the actual game itself. Seems it's moving along, as yesterday they updated that Steam post to say this:
Update: 12/28/2018:

We now have the core engine compiling under Debian Linux and running via Vulkan. We still have a long, long way to go but this is a major step. Thanks for your continued interest and support!
Only noticing it now, as it's a post I follow that the developer has no replied to mention it. Their wording isn't too different to what was said in September though, so keep that in mind.
I like their honesty with it, that we still have some ways to go but they're still working on it so that's great stuff.
Some you may have missed, popular articles from the last month: