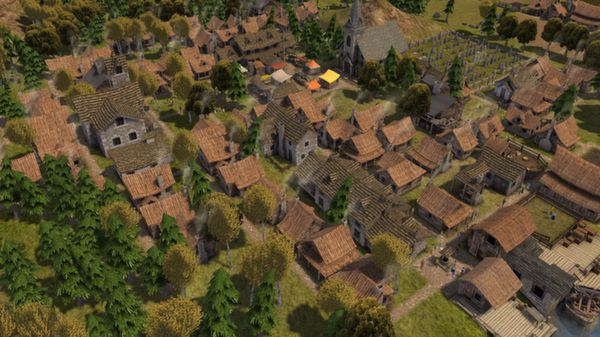 The developer of
Banished
has
written an official blog post
on the Linux & Mac porting progress, and it's sounding really great.
QuoteDespite some annoyances getting linux setup and a proper development environment going, the Linux build is pretty feature complete, and fully playable.
I do wonder if he will detail any annoyances about Linux he had, as it would be useful for other developers to know I'm sure. Sounds like he came across annoyances on Mac as well.
He states it will need OpenGL 3.2, so that's a pretty low bar and most people should be able to run it (including open source drivers), which is fantastic news.
I think the best bit is this (emphasis mine):
QuoteThe OpenGL renderer is pretty fast now. I had some crazy bugs and mistakes that were only revealed by getting it running on three different platforms. It's nearly up to the performance of the DX11 version.
As for when it will see a release:
QuoteI still need to release 1.0.5. There's a few bugs that got reported I need to fix first. I guess I've just been distracted by porting – plus working on the two code bases at once is slightly annoying. 1.0.6 will be the first version with OSX/Linux support, so I'll be glad when I'm only working in a single code base instead of two.
Sounds like it's still another month or two away given that both ports have finishing touches, and Steam integration testing to be done.
I seriously can't wait to try it out.
For those who don't know what it is: It's a harsh survival city builder, with Winter being a pretty big challenge for your townsfolk to live through.
Thanks for the twitter mention about it, Indie Kings.