La-Mulana, the free roaming exploration platformer has had a Linux version since early last year on
Steam
, but now
GOG
have it too.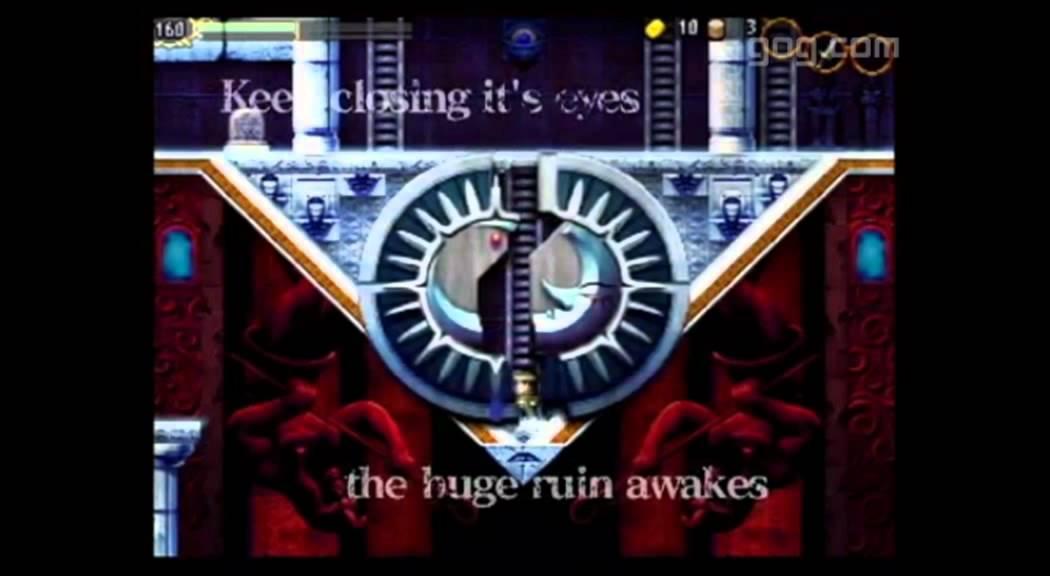 Disclosure
: GOG sent over a copy for me to give it a test run.
Testing it on Arch was flawless and it's actually not bad at all. I warn you, it will suck endless hours of you life away. It's also difficult, some puzzles are insanely hard to figure out and many user-reviews have been seriously suggesting you go look up some guides. They aren't wrong, I've been stuck plenty of times well testing it.
Part of the difficulty often comes from how small each section is, with tricky jumps where there's often some form of enemy waiting for you on the other side. Due to how big it is, getting lost or going in circles will also be quite common.
A difficult, but fun and rather lengthy game. A must have for any exploration platformer enthusiast.
About the game
La-Mulana is an "Archaeological Ruin Exploration Action Game" in the vein of classic MSX platformers. As a daring archaeologist you venture inside the ancient ruins of the Mayan city La-Mulana, seeking out the Secret Treasure of Life. Apart from the plethora of traps lying in wait to stop intruders, there are also monsters on the prowl, protecting the ruins. Head for the innermost depths of the ruins while solving a variety of mysteries, fending off monsters, and disarming traps. Forging ahead will be no simple task – the further into the depths you reach, the more difficult the mysteries become. Will you fall prey to treacherous traps and gruesome guardians or unravel the secrets of La-Mulana?
Will any of you be picking up the DRM free copy now it's available on
GOG
?
Some you may have missed, popular articles from the last month: