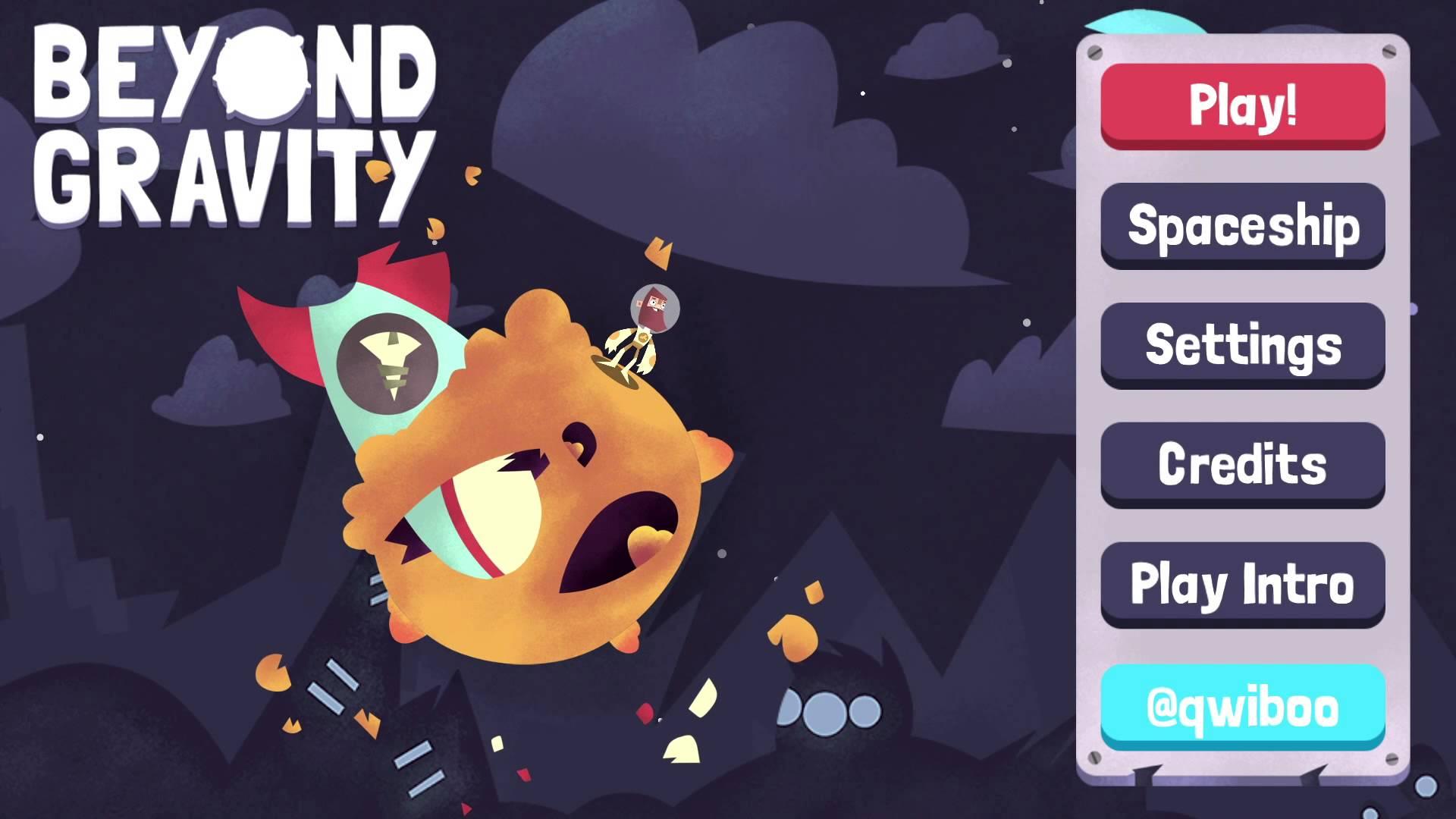 Beyond Gravity
is an interesting little mobile game turned desktop game that has you jumping from planet to planet collecting pick-ups. I say mobile game as it's one of those "tap to continue" type of games, but it's not actually bad. The trailer may only say mobile and Windows, but there really is a Linux version.
The graphics are quite nice and although the game-play is simple it's a good time killer for those of you who like to thrash high score tables. It does actually get difficult with the procedural generation too, I've completely missed the mark a number of times and fallen to my death. It also likes to throw in some obstacles like flaming rocks to block your way. With more work put into it with more obstacles to over come I imagine it would actually be a great desktop game too.
My best distance so far is 420M I imagine that's pretty easy to beat, but I just keep misjudging my jumps oh dear.
You can get it for PWYW (or nothing) from
their Itch.io page
.