BulletRage, releasing later this year is a twin-stick shooter from Chimera One Games that promises non-stop action and I've had a play with a preview build. While the current preview build is limited, what's there is incredibly promising.
Inspired by the likes of SmashTV, Contra, and Doom it's a very loud and in your face game. One where the action rarely seems to let up and it will require your absolute attention.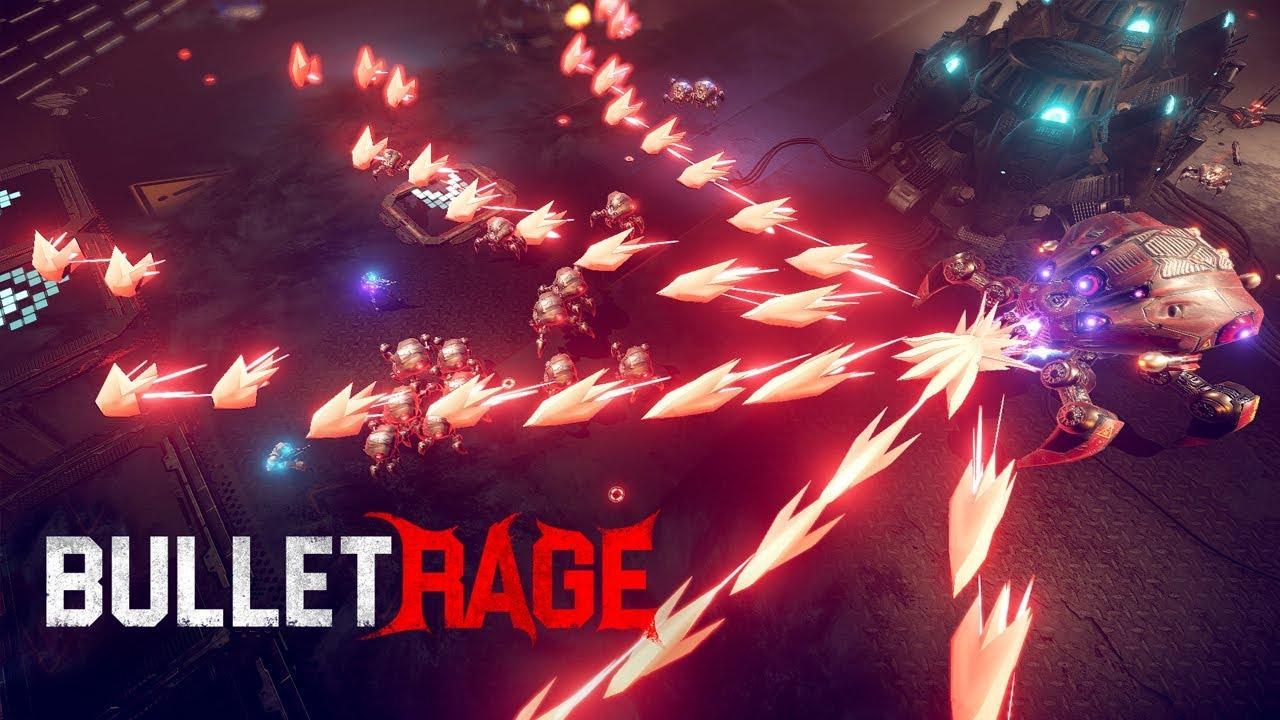 The developer sent a copy along to our Steam Curator and since I do love a good action game, I gave it a run and this might seriously be the most intense shooter I've ever played. It's completely insane and it just doesn't stop throwing enemies at you. Explosions everywhere, lasers flying across the screen, massive lumbering mech-units bearing down on you and more.
There I was, minding my own business, destroying enemy after enemy when suddenly—WARNING—mini-boss time. It was crazy, not only did this massive crawling mech fire tons of lasers at me, bombs where falling all over the place.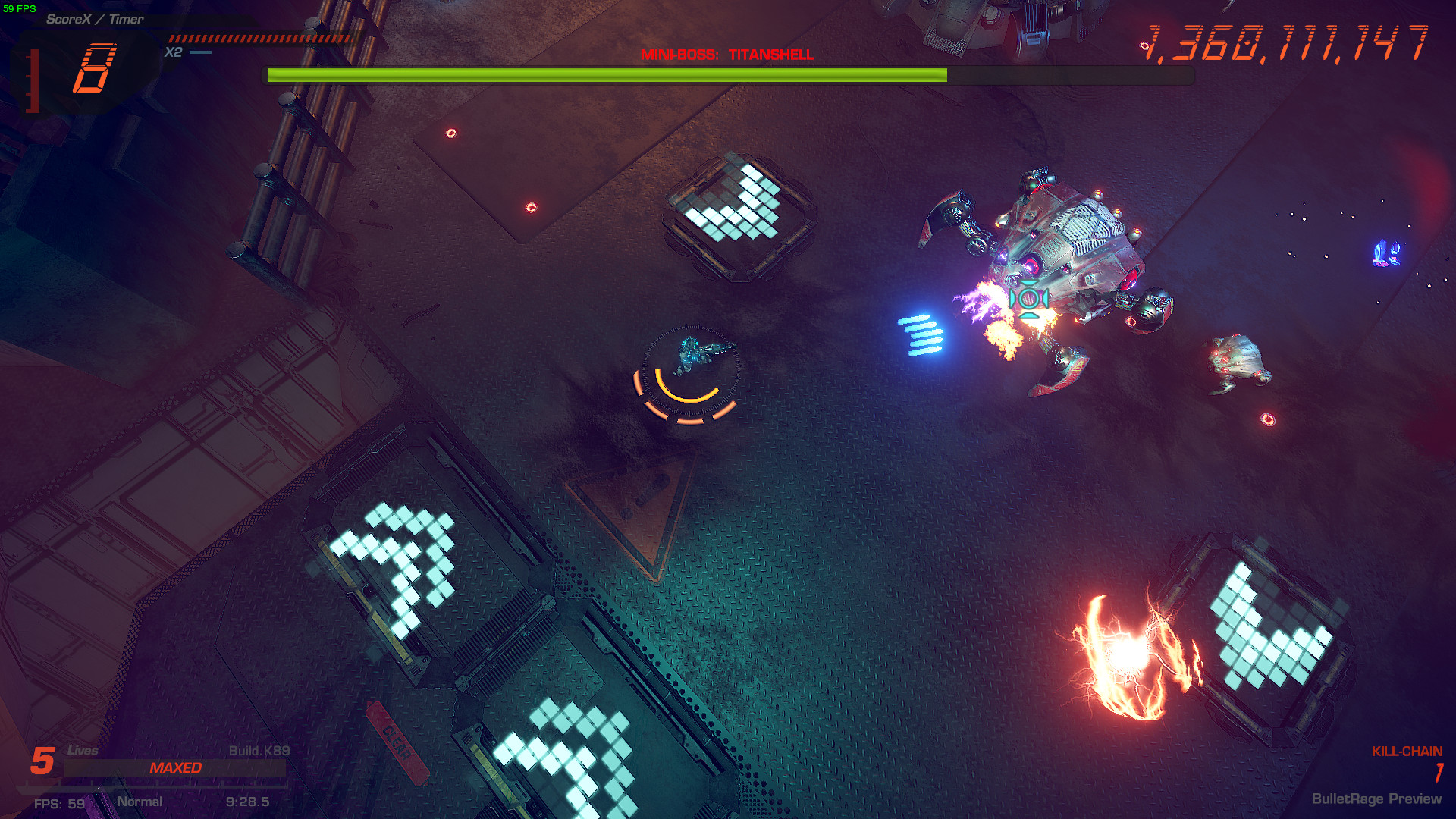 Just when I think I've defeated the damn thing, it springs back to life and fires even bigger lasers at me! So I take it down again…and again. Even the mini-boss has multiple stages, what the heck is a main boss going to be like? Well, I might have regret asking that as the boss was just as insane, requiring some really nimble movements to keep out of harms way: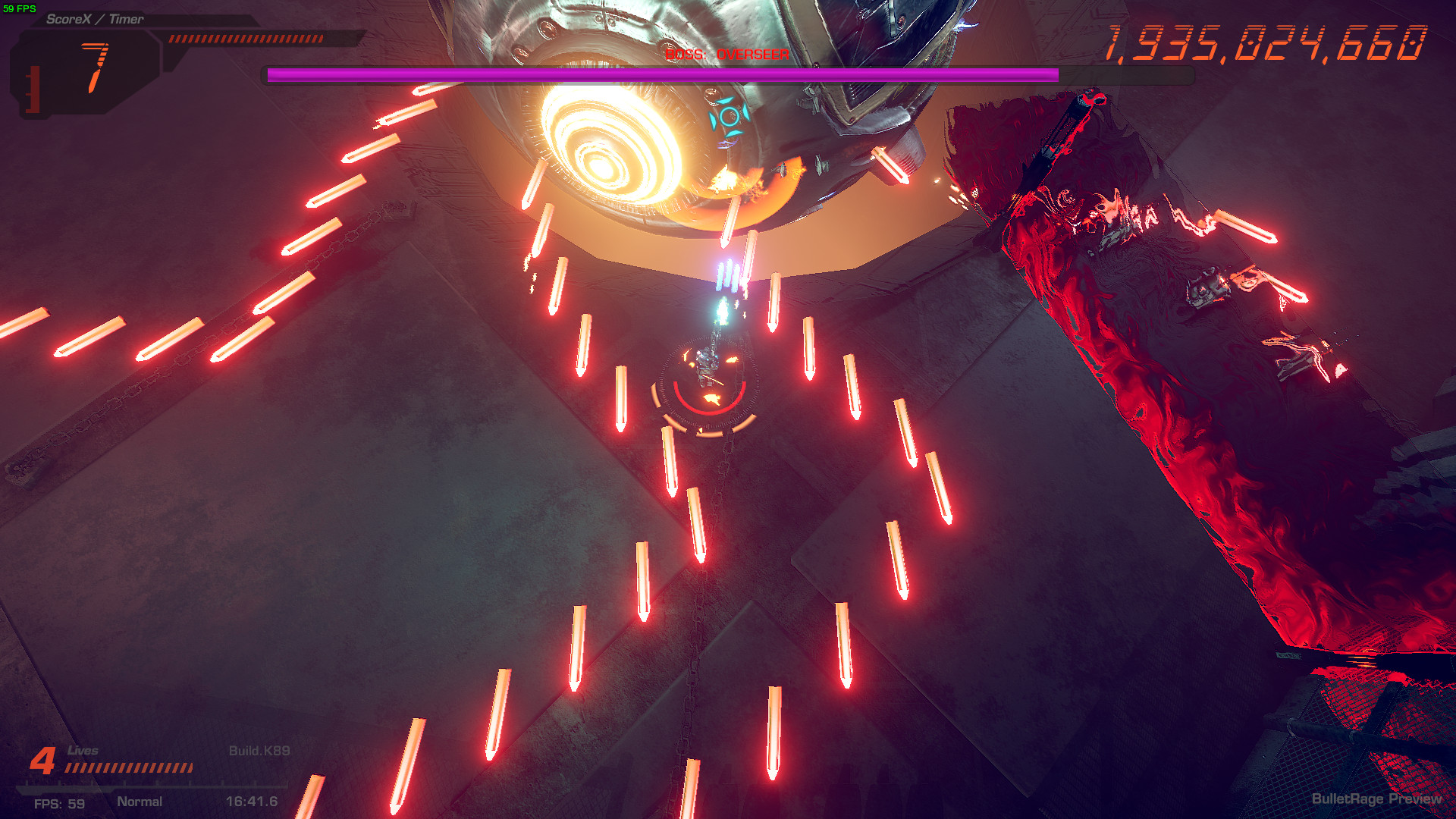 I will totally admit that the fights in this are so intense they actually made me sweat, it took real effort. The enjoyable kind of effort though, where I'm desperately mashing movement keys not to get hit and cursing my slowness to react.
You're not just battling the various different types of enemies, there's also environmental hazards too like spinning wheels of fiery death to avoid.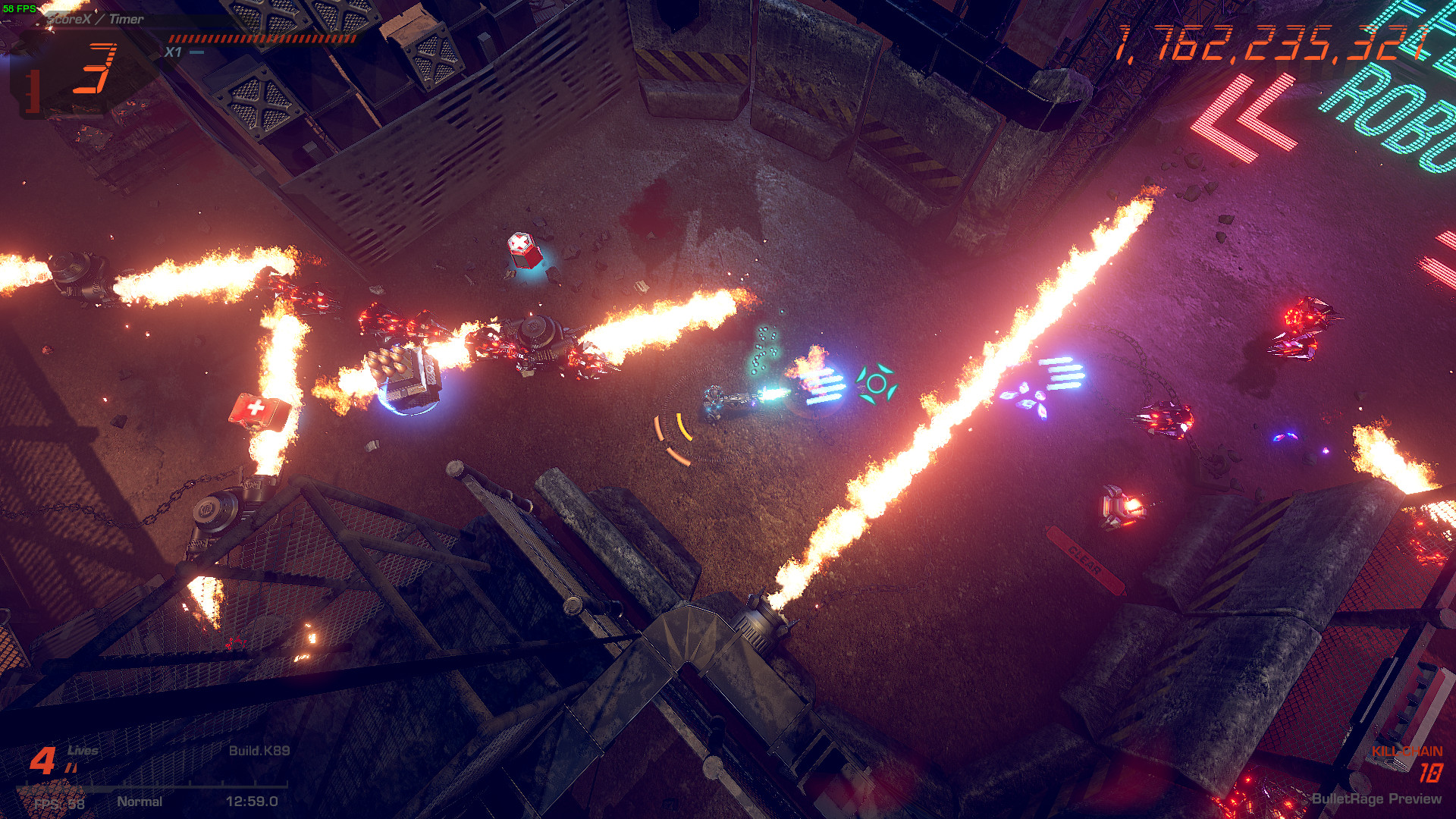 Features it will offer up at release:
Weapon socket system for endless customization
5 difficulties fine-tuned for casual to competitive gameplay
Up to 4 players with local or online multiplayer
Giant boss fights of epic proportions
More than 40 hand-crafted levels in campaign mode
Acquire achievements to unlock player and weapon skins
Use the built-in level editor to create levels you can share with world
Twitch Dungeon Master Mode: Viewers have the ability to unleash deadly enemies and effects
Dozens of exciting arcade power-ups and unique enemies
Cross-platform leaderboards
Given the great design work that's gone into this, as well as some nice humour I'm especially keen to see what the campaign is like once it's ready.
The Linux version even at this stage seems solid, it performs well even on the highest settings and it remains incredibly smooth so you only need to worry about your aim. If you love fast-paced action, you're likely going to enjoy this quite a lot.
You can follow it and wishlist it on Steam.
Some you may have missed, popular articles from the last month: