The
crowd-funded
choose-your-own-adventure survival game
Dyscourse
by Owlchemy Labs launched on Steam yesterday. Backers can get a DRM free version by contacting the developers, but there are currently no DRM free options available to the general public.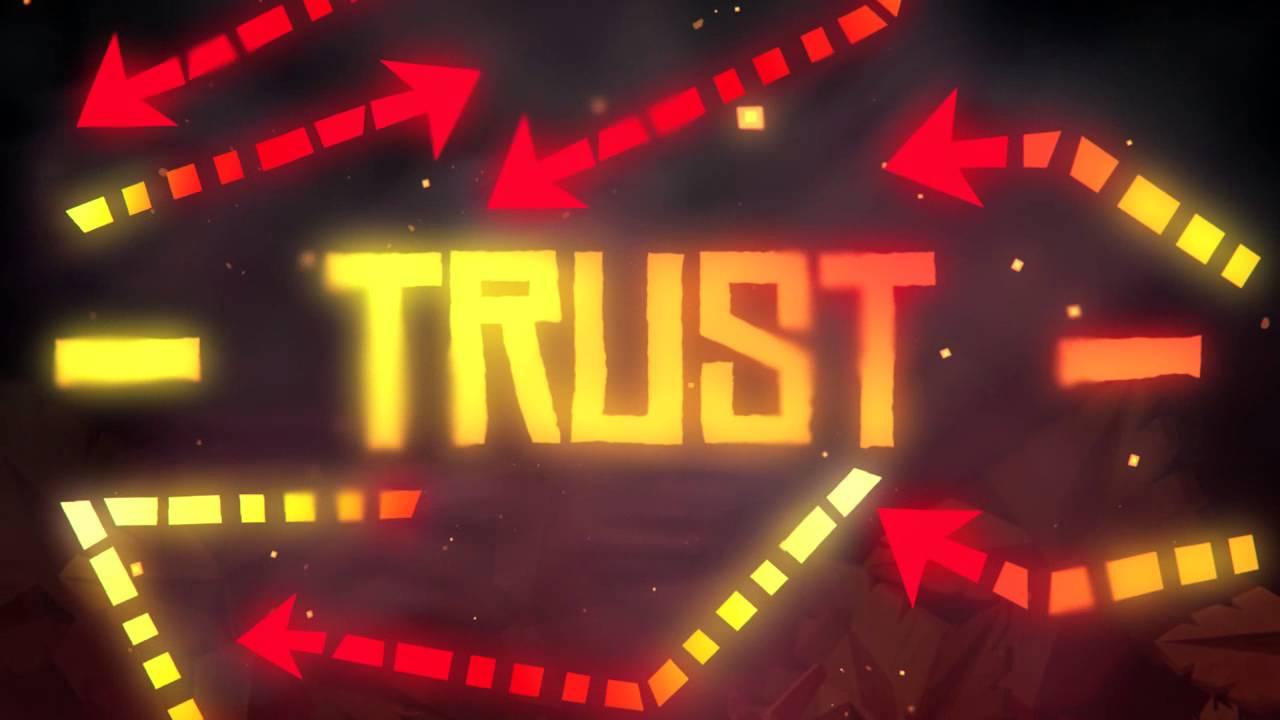 Story and gameplay
The story starts off when a passenger of Dysast Air, Rita Locket, wakes up on a deserted island after a crash landing. She soon comes across the other remaining survivors, and together the group of six must find a way to survive; and hopefully make it off the island.
Dyscourse is marketed as an interactive choose-your-own-adventure, and after spending some time with the game, it feels like a fitting description. The most prominent game mechanic is the many choices you're presented with, which you respond to by selecting one of two or more dialogue style options. Of these choices, the most basic ones are selecting a group of people to perform a specific task or choosing your next destination, but there are more and different variations on this concept. One is the action choices, which have a time limit and can be triggered by things like being attacked by wild animals or being trapped by fire. There are also other, less frequent types of choices and a few of them are very puzzle oriented.
During the game you get some limited conversation opportunities with the other members of your group. I've talked to and started digging into the stories of some, but so far it feels like I've only scratched the surface. It's apparent that care has gone into fleshing out the backstories of the characters, and I'm curious to learn more about them. It's not straight-forward, as the timing isn't always right for a talk, and you might not even get another chance, as death is always imminent on the island.
As you make choices, the game starts branching out. Often as a very direct and noticeable consequence of your choices, but the effects of an early choice can sometimes take a while to unfold and it's not always apparent what causes certain events to take place. During the first few days the main story branches won't branch out far, and you'll go through the same main events. Though when you get to a certain point in the game, there are three main paths you can choose between, which each take the story in very different directions.
Impressions
Something I really like with the game is the day rewind feature. It is available from the menu when continuing a game and gives you a nice visual representation of the status of your survivors, including their injuries. Using it you can step back through all the days you've survived so far and start over from any of the previous days. Note that doing so will overwrite any progress after the point you choose, but if you feel like you've screwed up your current playthrough, you'll get a chance to attempt to improve the situation. I didn't touch this feature at all on my first run of the game, but I used it several times on my second playthrough and I found that some of the choices you make can have a pretty significant effect on which locations you'll see, how the story unfolds, and ultimately who survives.
I have played through the game two times so far and I'm currently on my third playthrough. Getting to the end took me about an hour both times, and the playthroughs were surprisingly different.
At the end of each playthrough you're presented with a bulletin board with various clippings related to the members of the group. These vary a bit depending on how the story unfolds, and they act as a nice wrap-up of your playthrough. The most prominent element on this bulletin board is the newspaper frontpage with a headline covering the incident, where you'll see character portraits for each member of the group, with a short text describing their fates.
On the technical side, I haven't had any major issues while playing the game, except that on my first session with the game the desktop cursor remained visible in-game. The cursor was also locked to the center of the screen, something that still is an issue while Alt+Tab-ing out of the game. I haven't seen the cursor in-game on subsequent sessions and opening up the Steam overlay unfreezes the cursor, so for me this is a minor issue. I have reported this as a bug through the handy in-game bug report form.
Conclusion
All in all, I'm enjoying the game so far, and though there are some repeated conversations and events, I find that there are still many things to explore. I'm also curious to find a way to escape the island without anyone dying or getting seriously injured, something that has turned out to be pretty challenging so far. The game is not by any means as punishing as the somewhat similar Gods Will Be Watching though, and should have a much bigger appeal to casual gamers.
The developers are also working on the Indie Island bonus story, which can be bought separately or as part of a special edition with the main game. Backers of the Kickstarter campaign will get this DLC as a free upgrade and it will include famous developers like Tim Schafer, Edmund McMillen, Rami Ismail and many more.
Dyscourse can be bought directly from
Steam
or from the
Humble Store
. Be aware though that the Humble Store option only includes a Steam key at the moment.
Some you may have missed, popular articles from the last month: