With all the hoo-ha about The Witcher 3 and the replies GOG have given (first being it was never planned, second being they don't know), I finally have an answer from the
actual developer
of The Witcher 3.
Yeah, I know, I'm writing about this again after saying I probably wouldn't, "please make it stop" and all that.
This is the first time CDPR have ever actually communicated with
me
directly.
QuoteHey Liam,

Thanks for getting in touch.

I'm afraid we have nothing to communicate about this at this point in time.

Best,
Robert
I replied right after this, and immediately got an out of the office auto-reply. Hmmm.
There you go, an official comment from the developer of The Witcher 3. It clears up nothing, it's a flat-out denial to answer my basic and easy to understand questions.
It does raise the question though: why reply at all when you're essentially saying nothing?
I don't think we will ever truly know what happened, I expect no one to talk about it as I imagine both Valve and CDPR want this snafu buried.
I will just leave this here again for posterity, to remind myself and you to never pre-order based on developer promises, not even a big banner on Steam itself: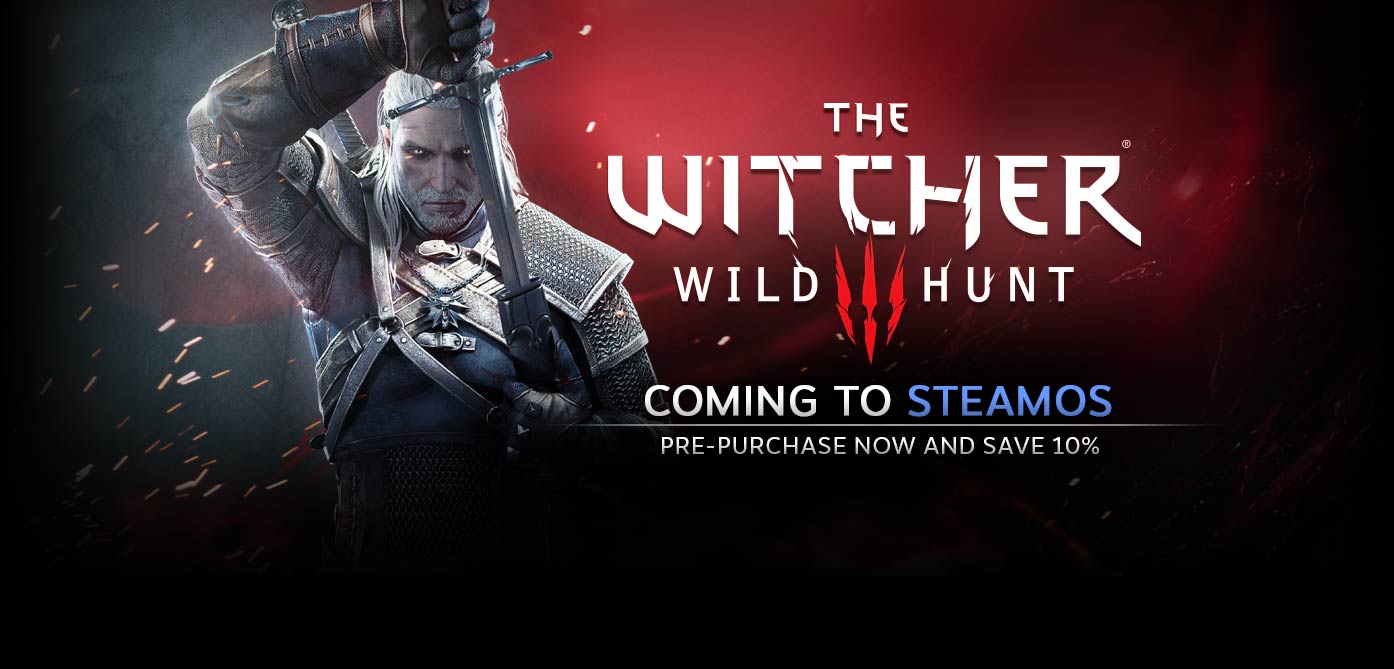 Some you may have missed, popular articles from the last month: