Buried in the GOG forum, a staff member has noted that GOG accounts have new privacy options ahead of the release of their own version of user profiles. It seems GOG are continuing to become a little like Steam as time goes on, with their Galaxy client that still isn't on Linux (and isn't a priority last we heard) and now this.
If you head over to the Orders & Settings page when logged in, you will see the newer Privacy section which looks like this: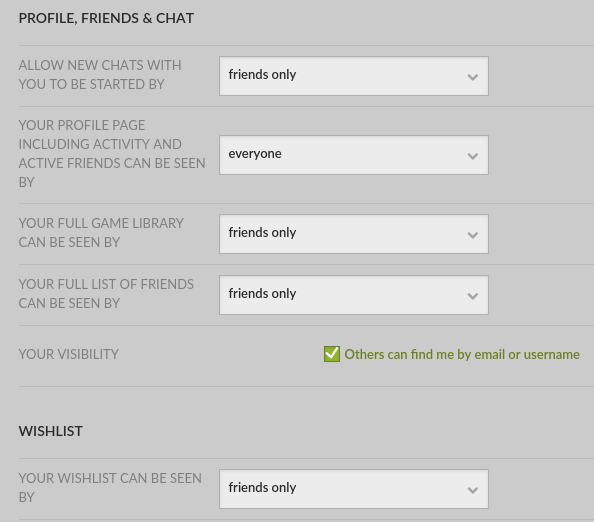 They didn't give any details on what the new profiles will feature or look like, as they "want you guys to experience it first-hand rather than reading some PR bla-bla".
Naturally, there's already been talk in the forum of how this could turn a little sour, given that they're announcing privacy stuff in their forum. The same GOG staff member who announced this essentially said the people visiting the forum are "the most sensitive for such changes". Strange wording, but I'm sure they mean well. They said it will all be announced in a proper front-page article once the profiles feature is actually live.
Thought you all might want a heads-up too, since we have a lot of GOG fans here.
Some you may have missed, popular articles from the last month: