CS2D [Steam, Official Site] is a top-down shooter heavily inspired by Counter Strike 1.6 and it's now available on Steam with Linux support.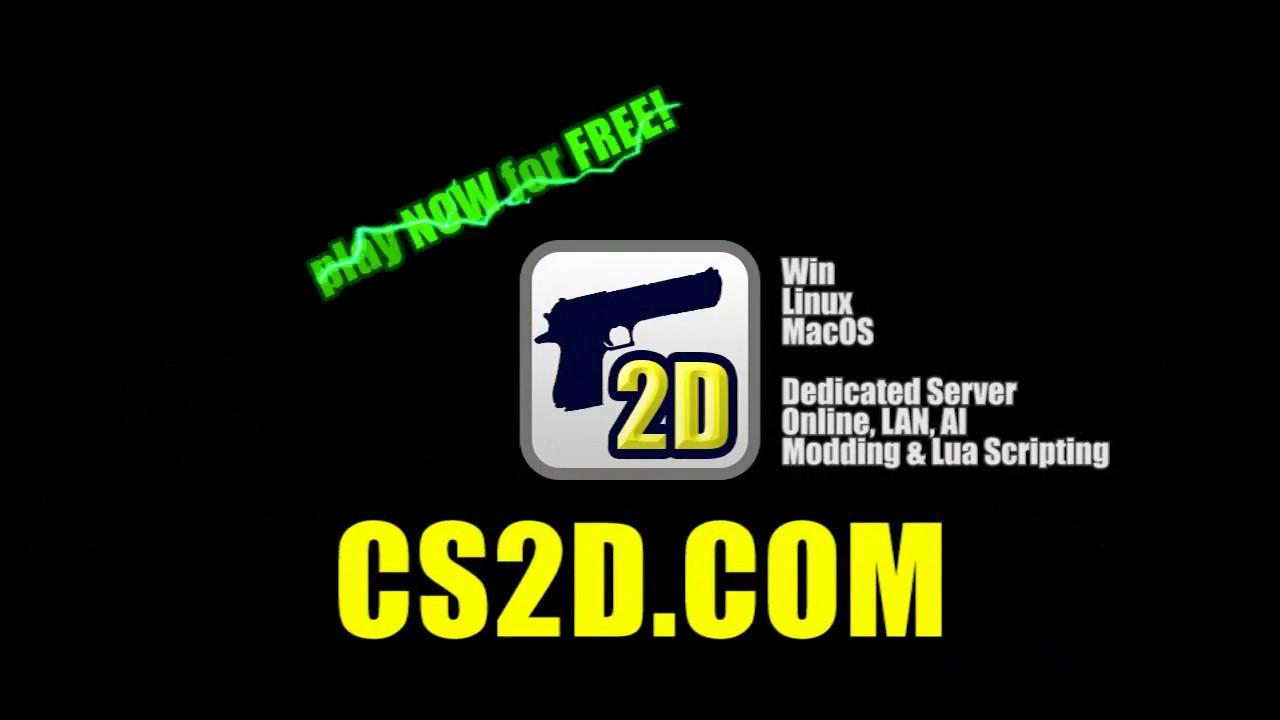 Sadly though, it still has the issue of having no sound on Linux, something I highlighted when I tested it recently. If anyone manages to get sound, please do share you solution in the comments. I would also advise against going fullscreen with CS2D, as that's also really quite buggy.
On top of that, the Steam release also still requires you to manually install some 32bit packages, which really is a nuisance. Thankfully, as I mentioned in the previous article, the top answer here solved it for me.
For the Steam release, I was really hoping they would have polished it some more, but for Linux gamers it's not a great experience right now. It is completely free though, so it's not like they're getting paid for this.
About the game:
Two teams fight each other in action packed matches. With a variety of missions like bomb planting, hostage rescue, V.I.P. assassination, capture the flag, construction, zombies, deathmatch and team deathmatch. You have access to a huge arsenal of weapons - also including crazy stuff like portal guns, lasers, RPGs and much more. Play online, in LAN or against bots. Use the built-in map editor to create your own maps within seconds or write Lua scripts to modify and extend the game!

CS2D is 100% FREE! Zero costs. No payments. No pay to win. No way to spend money.
That's right! You don't have to pay anything to play this game! We just want you to have some fun!
Some you may have missed, popular articles from the last month: