The final release of Black Mesa, the re-imagining of Half-Life is coming close and Crowbar Collective want as many people as possible to test out the latest Beta build.
Most important for them are game breaking bugs as they want it to be "as smooth and enjoyable as possible". However, they said it's been "very stable" in their own testing but we all know how this type of thing goes when more people get access. They also want to know about spikes in the difficulty with the upgraded AI, if any part of the game is unclear and to make sure the achievements works as there's now 50 of them.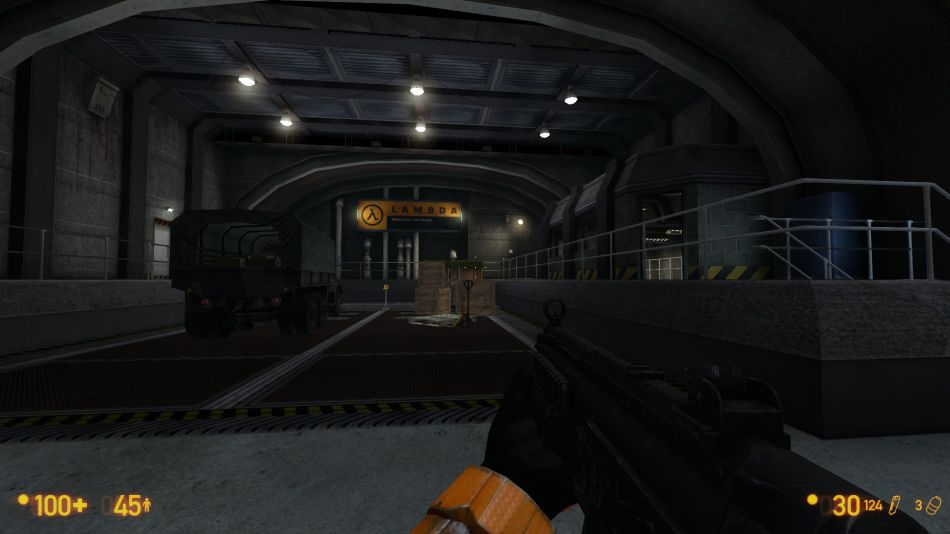 As for what's changed in the 1.0 beta, a huge amount that they said they will detail "soon". The previous Beta updates certainly made it run a lot smoother on Linux and so far with my own time spent in this new Beta, everything feels pretty good.
To try it out, you need to opt into the "public-beta" branch on Steam. Right click the game, go to Properties and then hit the Beta tab and select it from the dropdown. You can see the announcement about all this here.
You can find Black Mesa on Steam.
Some you may have missed, popular articles from the last month: