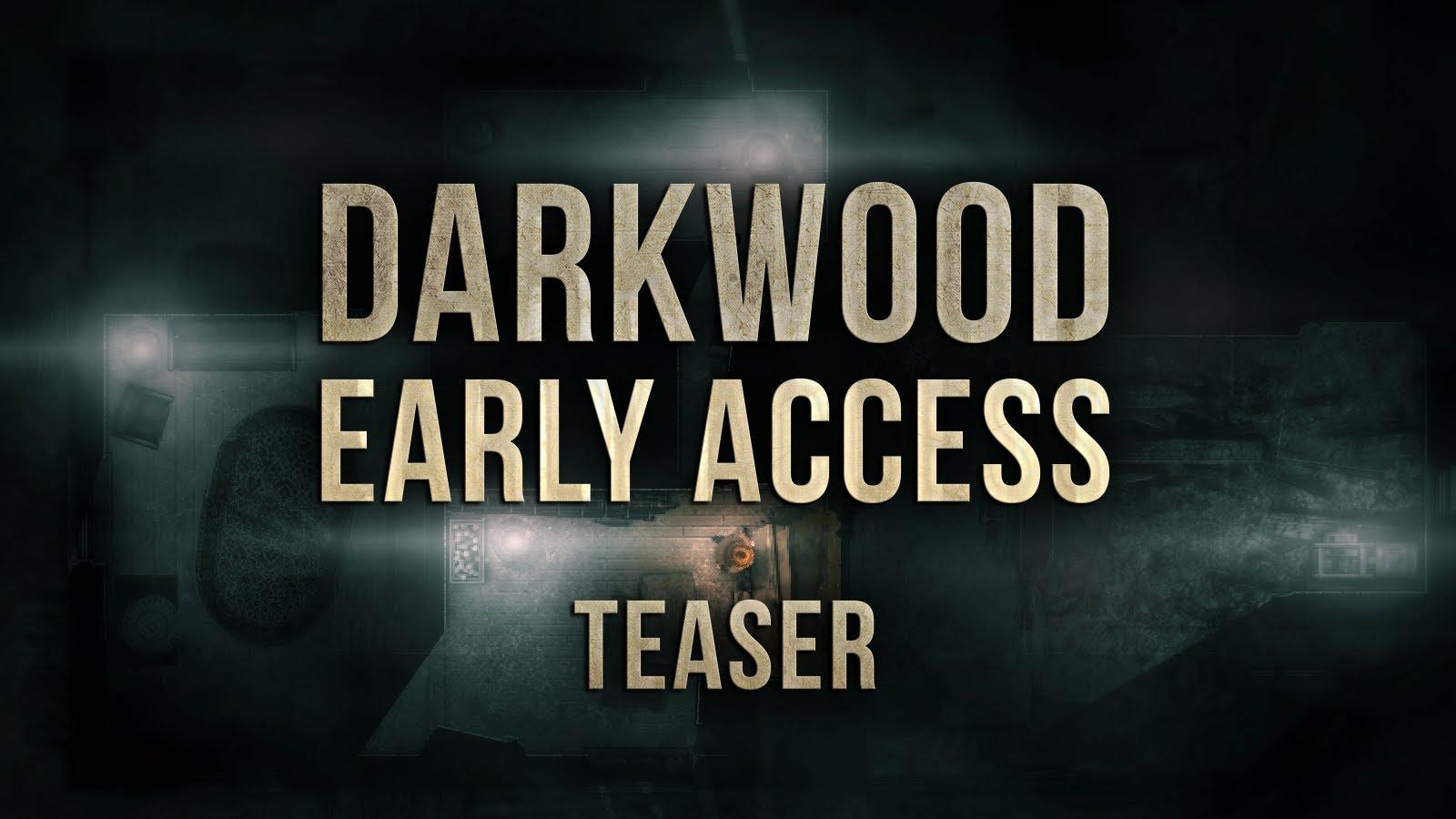 Darkwood is an interesting take on the horror and survival genre with a top down perspective and a really dark setting.
Luckily we were sent a key from the developers to give it a whirl, and I'm happy to report it works reasonable well on an Intel HD4000 as well as an Nvidia 560ti. Apart from a slow loading time to begin with the game seems to run without a hitch.
Like many other survival based games it features crafting items such as torches with items you have foraged and pillaged across the land. The crafting system is very easy to use as well which makes getting into the game simple enough. There's practically no hand-holding in this game, so you need to figure out most things for yourself.
Darkwood joins the list of survival games I horrible suck at it, and I met my first end opening the door to some sort of mental patient who proceed to beat me senseless and I had nothing to hit him with, so that first try ended as quickly as I thought it would.
One thing that does annoy me is unskippable intro's to a game, so if you want to make a new character you need to sit through the world generating and then the same intro every time, and that does get annoying.
Another problem with a very dark game like this is that I always find myself squinting to see anything, and it gives me a headache does anyone else find they do that?
I'm not entirely sure how far the random world generation goes either, as the first section in both of my games were exactly the same.
The game is in Early Access though, so it will be fleshed out with a lot more content as time goes on, but for now it's still quite interesting and worth a go.
Check out
Darkwood on Steam
, and prepare to die horribly. Also...my poor dog I don't want to put him out of his misery, but looking at how this game plays out I imagine he will go feral at some point and attack me.
Once the game progresses a bit further we will visit it fully with a video to show you just how scary it can be.
About
Darkwood is a game about survival, exploration and fear, set in mysterious woods somewhere in the territory of the Soviet Bloc. It is a top-down, free-roam, surreal horror experience with a randomized world, taking cues from classic games, where oftentimes you had to figure things out for yourself. By blending RPG, roguelike and adventure elements together with a challenging difficulty, Darkwood aims to please players craving for a deep and rewarding experience.
A good game to have headphones in while sat in a dark room.
Some you may have missed, popular articles from the last month: