Some exciting news if you're a big Dead Cells fan like me, as work shall continue on it to expand the game even further under a new dedicated company.
Motion Twin, the original developer is a "workers co-op" and they said this makes growing their team a little difficult. Since they've been prototyping new games, they also wanted to continue working on Dead Cells. So to do exactly that, the company Evil Empire was created. They're all still in the same office, they have the exact same creative control as before but now they have a dedicated team for Dead Cells. Well, that's one way to do it!
As for the recent update to Dead Cells, Update 14: Who's the Boss? was released yesterday and it's a pretty exciting one overall.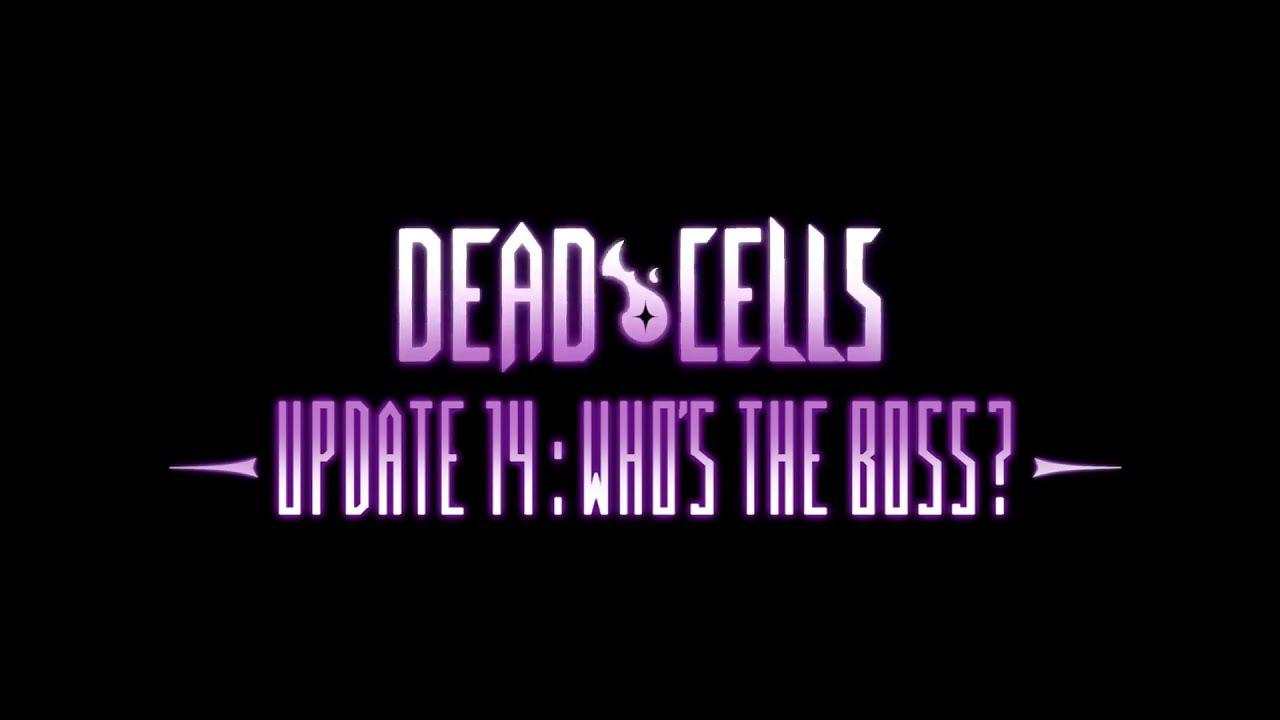 Part of their aim with this update, is to help prepare you to face The Hand. So they've introduced a bunch of new monsters, each of them equipped with one of the most deadly or uncharacteristic attacks of their master. On top of that, there's a bunch of new weapons included based on one of the attacks of each boss you encounter, unlocked when you beat that specific boss.
Due to many requests, there's also a new Pan weapon. So now you can slap around monsters with a frying pan because why the hell not? There's also new mutations, a bunch of items and weapons have been rebalanced and a bunch of bugs were smacked around with a pan. Full update notes here.
I only realised today, that if you have an electric weapon it will electrify water. How did I miss that this whole time? Very handy for taking out a few nuisance enemies. The combat in Dead Cells is just so ridiculously satisfying, trying out the Broadsword III+ today it just looks and sounds so powerful: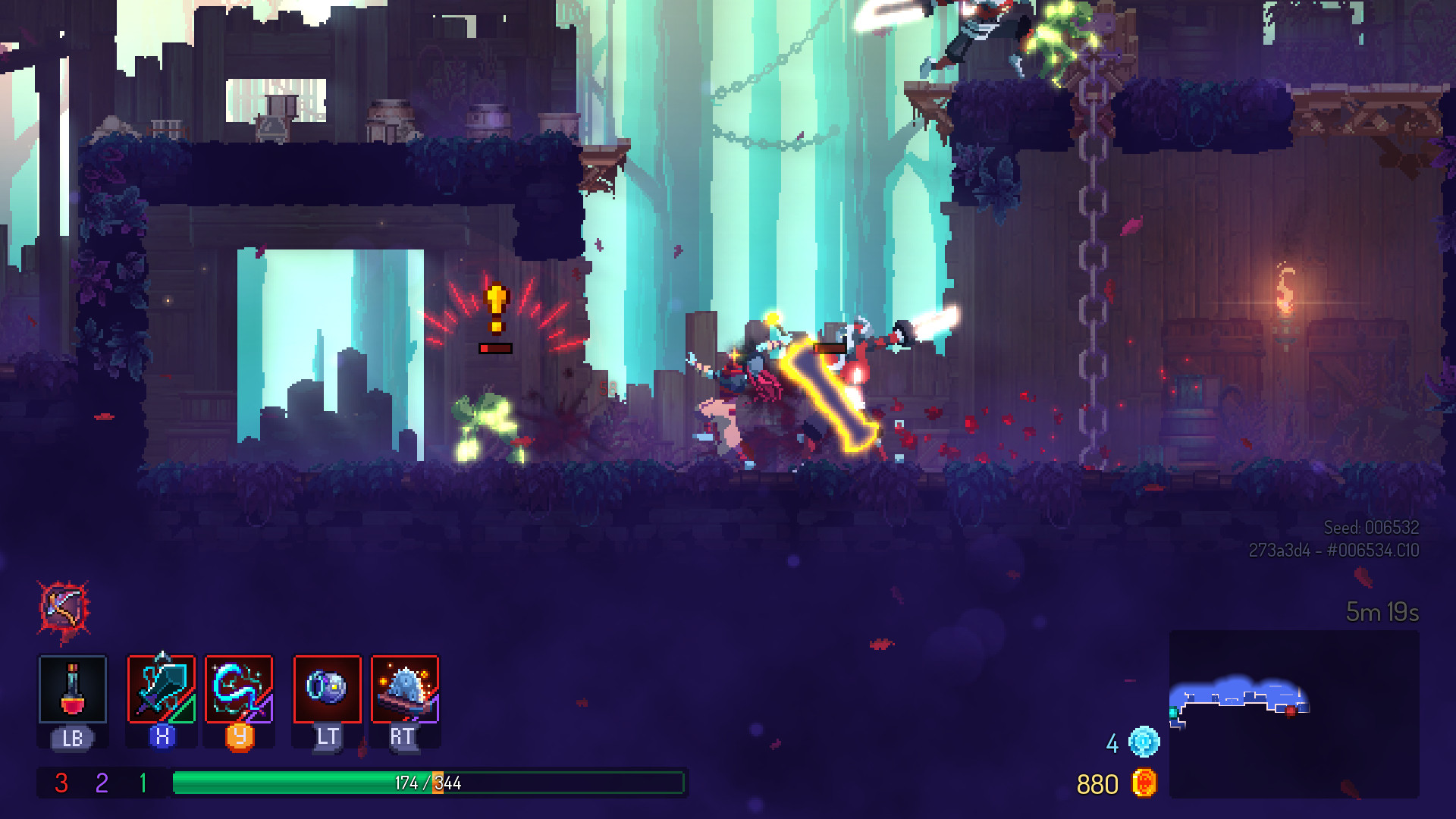 Absolutely one of my favourite games released for Linux in the last few years. Works great with my Logitech F310 and feels fantastic, sadly I've still been unable to get the Steam Controller to work unless I use the external SC Controller driver/UI.
Want to grab a copy? It's available from Humble Store - GOG - Steam.
Some you may have missed, popular articles from the last month: