The Linux version of this pretty "RogueVania" has now been pushed out of beta and made available to everyone. A few other things have been added to the game in the accompanying patch.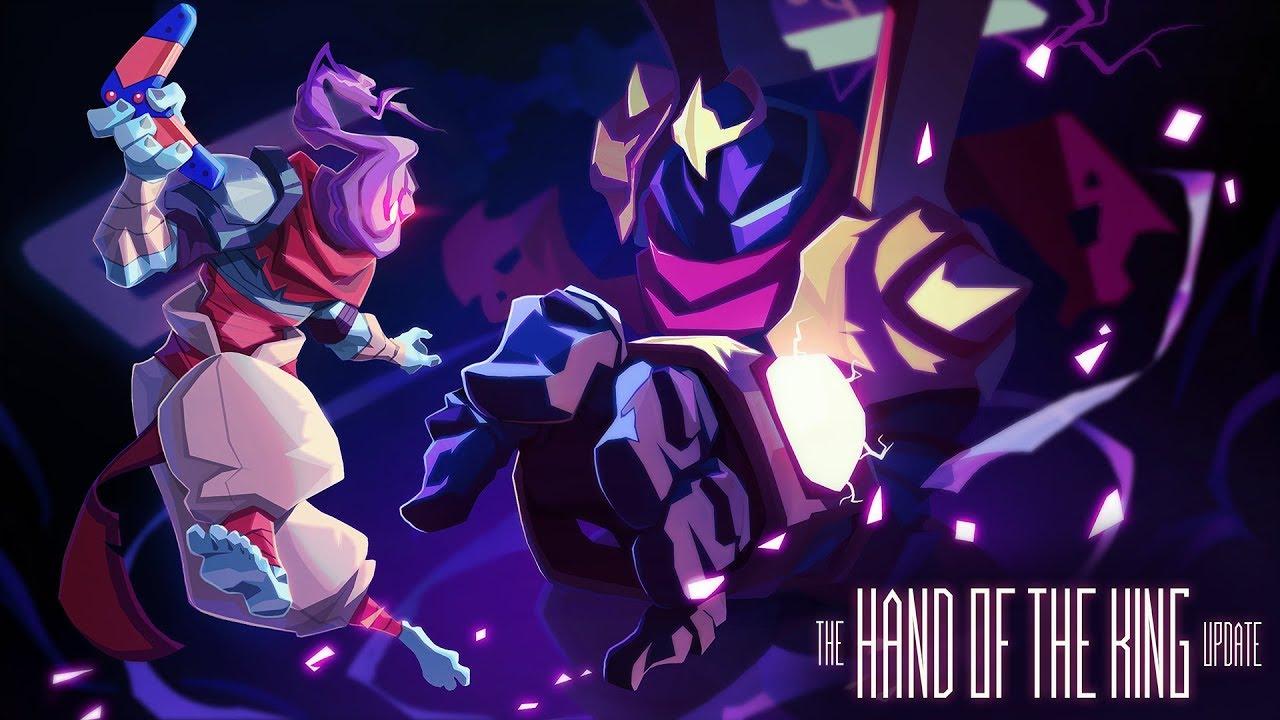 I picked up Dead Cells in the current Steam sale and have already sunk in an hour or two. It's been a fun ride thus far and it pleases me to see that the Linux version is out of beta and officially advertised. The game is still in Early Access, with a projected release date of August but is already a very engaging and polished experience.
An issue with the Steam overlay not working (and therefore the Steam Controller) still persists in the current build. That said, my generic gamepads have worked without issue and I've noticed no bugs or stability issues in my sessions.
Along with the release of the OSX and Linux versions, Dead Cells has also gotten initial mod support. It's currently very limited, with only cosmetic things and some gameplay being able to be changed, but the developers hope to keep on expanding and adding to what you can do with mods down the line. There's a 20-page document covering what you can currently edit if you're curious about the details.
Official About:
RogueVania: The progressive exploration of an interconnected world, with the replayability of a rogue-lite and the adrenaline pumping threat of permadeath.
2D Souls-lite Action: Tough but fair combat, more than fifty weapons and spells with unique gameplay, and of course, the emergency panic roll to get you out of trouble.
Nonlinear progression: Sewers, Ossuary or Ramparts? Once unlocked, special permanent abilities allow you to access new paths to reach your objective. Opt for the path that suits your current build, your play style or just your mood.
Exploration: Secret rooms, hidden passages, charming landscapes. Take a moment to stroll the towers and breath in that fresh sea mist infused air...
You can grab Dead Cells on the Humble Store or Steam. The developers have also stated that there will be a price increase after the current Steam sale in anticipation of its release out of Early Access.