If you've wanted to try a Tower Defense game that mixes in Action and Survival elements, you're in luck. Dead Ground [Steam] has elements of them all.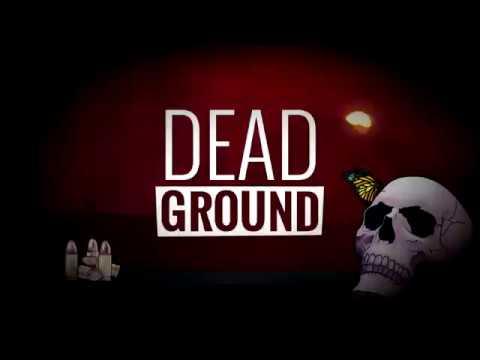 It's currently in Early Access, so it's not finished. It did come with same-day Linux support, which is fantastic to see. It's actually developed by ShotX Studio, the same people behind Riskers.
Features:
Procedurally generated levels - each playthrough is unique!
Tons of randomized loot - guns, skills, augments
Manage and upgrade your base
Boss fights!
Random events
Unlock new heroes and artifacts to further customize the game
Permadeath!
It's quite different when compared with other Tower Defense experiences. With the developer describing it as "Tower Defense reimagined", and they're not too far from the truth there. It's not completely changing it, but it does mix in some fun elements to make it fresh.
You will be travelling and coming across random events like the one pictured below. No matter what you pick, it will thrust you into the main TD gameplay. If you decide to risk it, you could wind up with failure in the form of a permanent drop in your maximum health, a reduction in your max damage and so on. However, you might also get the opposite.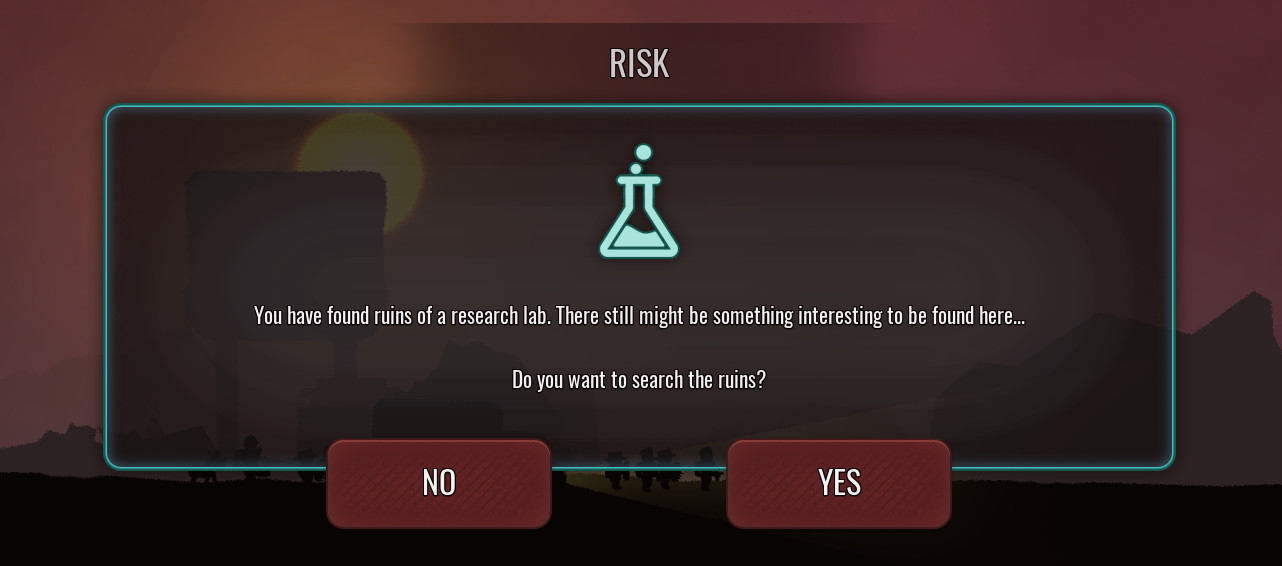 When it comes to the meat of the gameplay, the actual TD part of the game, it's all quite familiar territory, with you having specific placements available to put down towers. However, you're actually there as well to mix in an action game experience as you run around shooting and looting. You have your own inventory of weapons, skills and so on at your disposal to help your convoy survive.
What's interesting is the resource system. Enemies will drop Water, Scrap and Food. Water is used to build and upgrade towers in this mode, however, enemies reaching the end of the path will reduce the amount of water you have. There's a few boxes scattered around for when you have a moment to blow them up for a little extra Water or Scrap too.
If you run out of Water, it's game over, same goes for running out of health for your actual character.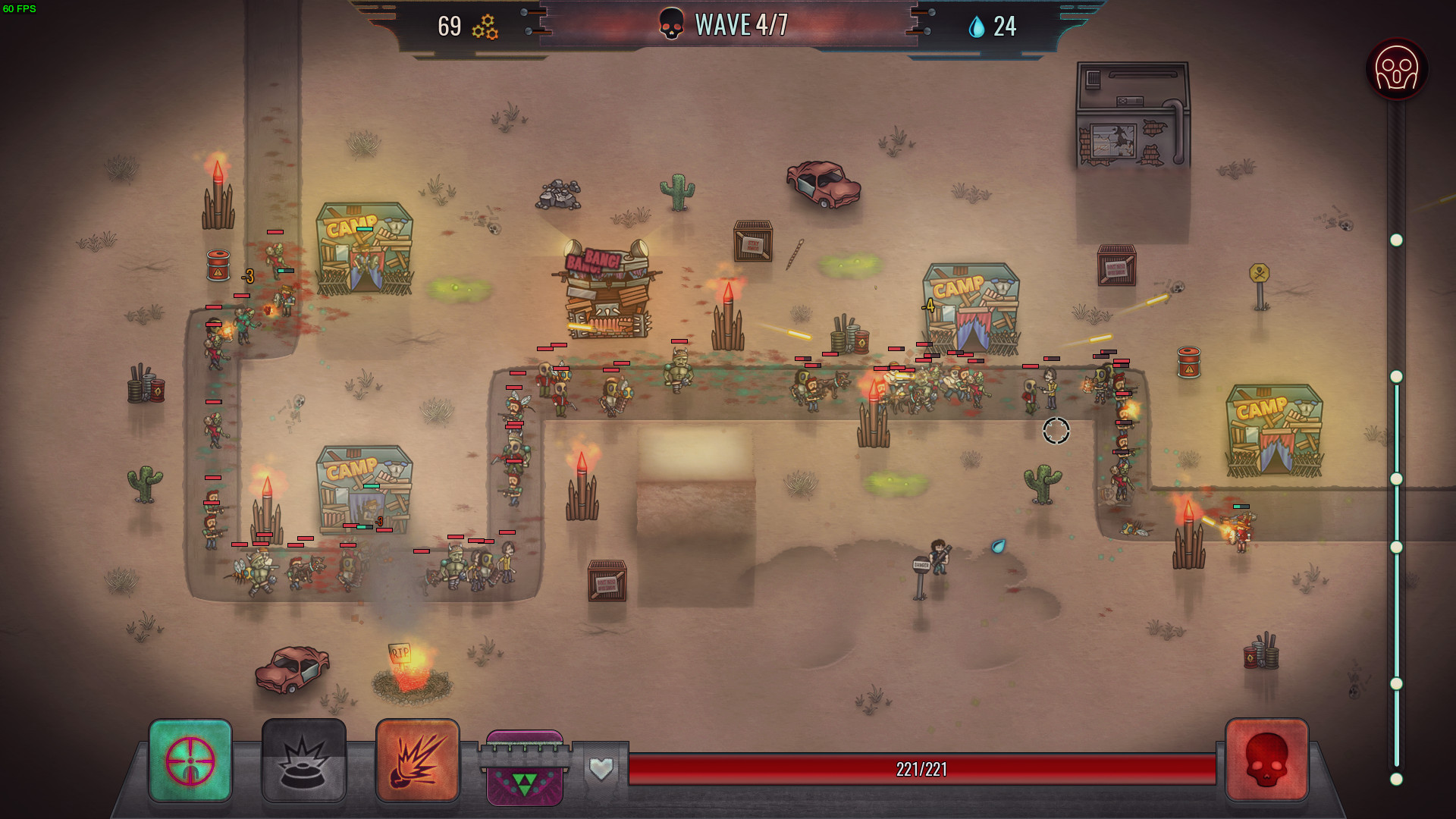 As mentioned, enemies also drop Food. This is vital when you get a bit further into the game, as you will be dealing with a lot of enemies, some of which fire at you directly. Food will allow you to gain back some of your lost health, so it's worth grabbing it when dropped.
If you do manage to survive all the waves, you get some random loot at the end too. Weapons, special skills, character augments and so on on top of the Scrap and Water you managed to pick up.
Scrap is the currency used at the camp screen, what you get to mess about with before travelling and diving into each round of the TD element of the game. Here is where you can upgrade your camp, to allow you to build other types of towers. On top of that, you can also buy and sell various items like weapons, special abilites and so on.
I've quite enjoyed it. Going to camp, upgrading things, selling weapons and buying better weapons and so on. However, it is a difficult game. I've had quite a number of runs now, most of them resulting in absolute failure. I feel like it's currently on the extreme side of punishing, with it becoming pretty difficult a little too quickly. The tutorial is also pretty short and abrupt, which didn't help.
My latest run is going surprisingly nicely! I have an uncommon Assault Rifle that does extra shock damage, I've managed to upgrade my Camp buildings to allow me to get them to level III inside the TD mode, I have some fun abilities like dropping a big bomb and so on.
It does have one minor issue of a double cursor on Linux, but it's not a big deal right now. The developer tried to fix it recently, so hopefully they will keep at it.
You can find Dead Ground on Steam, it's not bad at all!
Some you may have missed, popular articles from the last month: