One Step From Eden fuses together deck-building with plenty of customisation and some fun looking action, it's also managed to get fully funded on Kickstarter.
The crowdfunding campaign ended only a few days ago, with the developer Thomas Moon Kang managing to pull in support from over two thousand backers to hit seventy thousand dollars in funding. Thanks to this, it's going to release with Linux support sometime around October this year.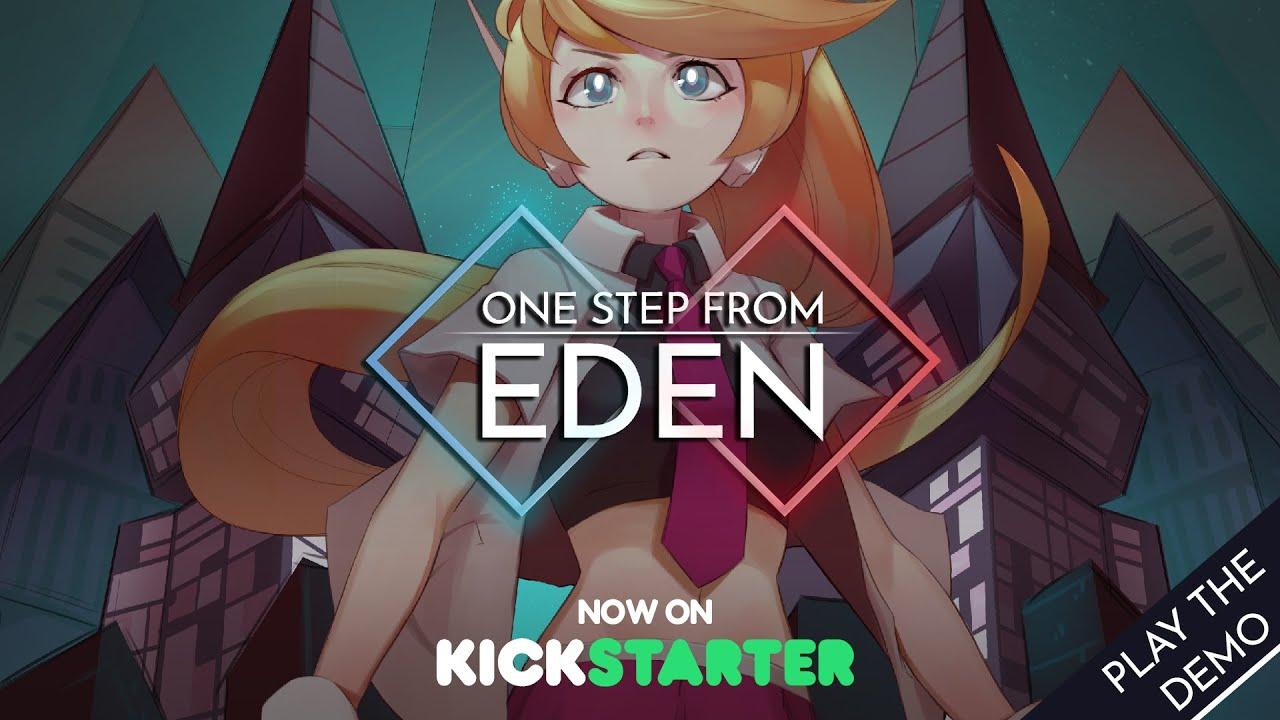 More about it:
One Step From Eden combines strategic deckbuilding and realtime action with roguelike elements. Cast powerful spells on the fly, battle evolving enemies, collect game-changing artifacts, make friends or make enemies. Make it one step from Eden, the last shining beacon of hope in a bleak post-war world. Fight alone (or with a friend in co-op) and lead your character down a path of mercy or destruction.
Features it will offer:
Deckbuilding with 200+ spells & 100+ game-changing items
Action deckbuilding, a blend of bullet hell action and card game strategy
8+ Playable characters and Bosses
Life or death choices with alternate runs and endings
Unique evolving enemies that get ingeniously more difficult
Procedurally generated worlds and battles
Local co-op and PvP
Full controller and keyboard & mouse support
Steam Workshop & mod support
You can now follow it along on Steam. While Steam oddly doesn't mention Linux in the system requirements, the Kickstarter fully confirmed Linux support very clearly. Update: The developer told us that the Steam system requirements are just to reflect the demo status and "it will be updated for the beta/release".
Some you may have missed, popular articles from the last month: