Another game is now DRM free and available on GOG, this time it's the addictive fast-paced shooter Devil Daggers.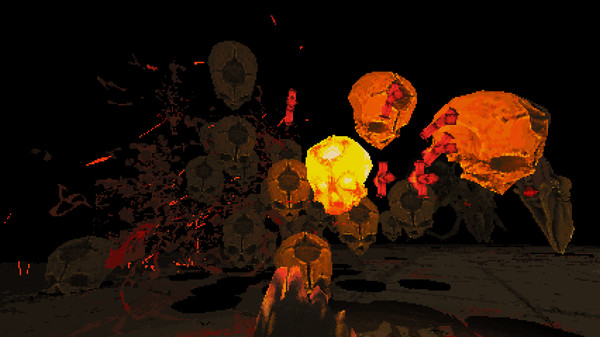 I'm a huge fan of this one! While it's simple, it really does get your blood flowing. I actually wrote some previous thoughts up on it here and I haven't really changed how I feel about it. GOG sent over a copy today for me to test their Linux build and I had to tear myself away from it once again or I wouldn't get anything done.
For those who like chasing scores, it has online leaderboards so you can see how you stack up against the rest. Believe me though, it's infuriating when someone manages to last even a second more than you. It might be simplistic in the game mechanics, but that's part of why it's so good. It's streamlined, it does exactly what it needs to and the atmosphere is as thick as I imagine hell itself to be.
Find it on GOG (affiliate link) with 25% off. Also on Steam.
Some you may have missed, popular articles from the last month: