DUSK, a retro-inspired FPS from David Szymanski and New Blood Interactive looks awesome and you can test it out on Linux right now.
Inspired by the likes of Doom, Quake, Blood, Heretic, Hexen, Half-Life, Redneck Rampage it's certainly got a lot to live up to. Seems it has done so, with an "Overwhelmingly Positive" rating on Steam.
Sending word to us via Twitter early this morning, here's what they said:
The #Mac & #Linux versions of DUSK are just about ready to go! They'll be available for testing this weekend and live for EVERYONE next week!! Head to DUSK.GG and Discord.gg/NewBlood for more info. #screenshotsaturday #FPS #gamedev #indiedev @gamingonlinux
Checking on it now, the Linux testing branch is already open on Steam. If you own it, you can go into the game's properties and onto the Beta tab. In the drop-down, you should find the "testing - Mac/Linux testing branch" item which will allow you to test it out before going live for everyone.
Trailer: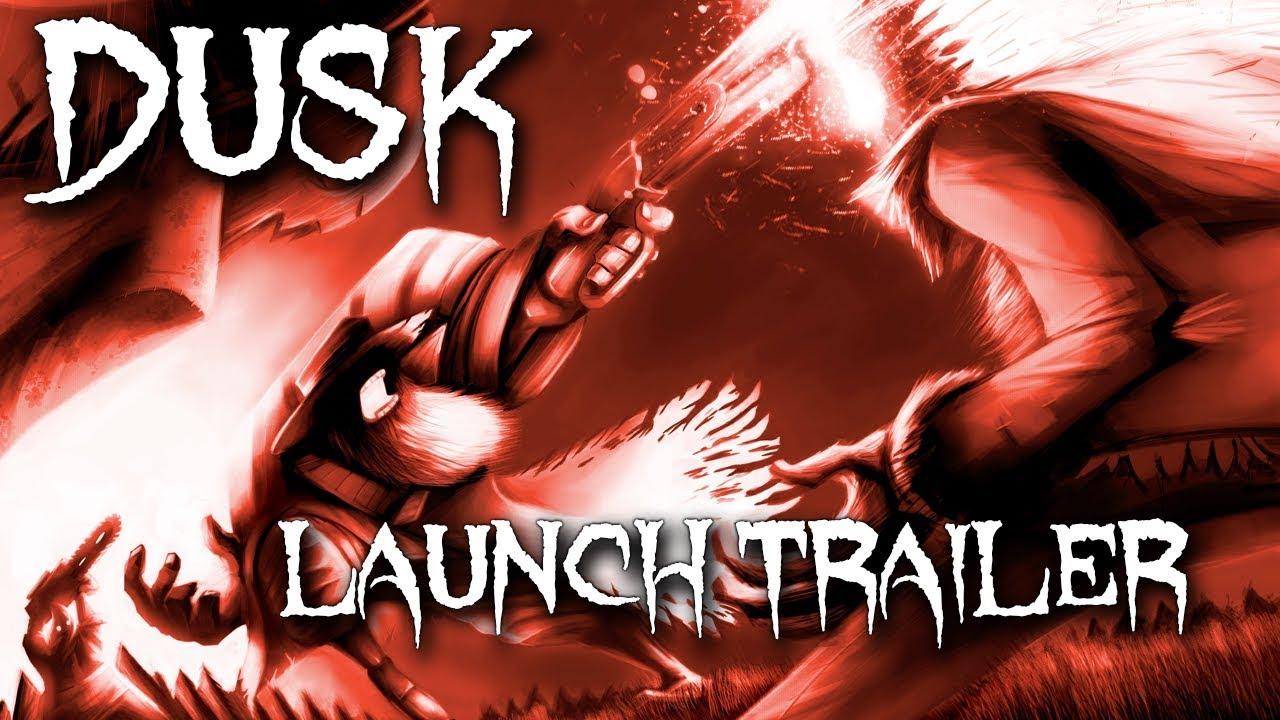 The game offers up three distinct campaign episodes, hand-made without the random generation found in many other more modern titles. Loads of weapons to find like sickles, swords, crossbows, rifles, dual-wielded and double barrelled shotguns and so on.
For extra fun, there's also an Endless Survival Mode and online arena multiplayer.
If you want to pick up a copy, it's on Humble Store and Steam.
Once it's out for everyone without the need for a beta, I will take a proper look at it.
Some you may have missed, popular articles from the last month: