Update: With a few hours left to go, they've put up a Linux demo.
The developers of dystopian life sim 'Orphan Age' have said that they're confident they will put out a Linux version during Early Access.
It's currently crowdfunding on Kickstarter, with around 53 hours left to go and they've managed to to hit just over their required goal, so that's great to see. Here's how they describe the game:
Orphan Age is a dystopian take on the life sim genre, where you play not as the soldiers of war, but as the children left behind.

Set against the backdrop of an unforgiving, neon-lit cyberpunk warzone, your only battle is the fight for survival, scraping out a living in the face of extreme danger as war engulfs the world around you.

Sitting somewhere between The Sims and This War of Mine, you will guide a band of orphans, each with their own skills, emotions, strengths, weaknesses, and fears through a bitter struggle for survival in a dangerous and ever-changing city.
Their gameplay is inspired by games like The Sims, Fallout Shelter and The Last Stand: Deadzone, while the story is inspired by Blade Runner, Akira and more.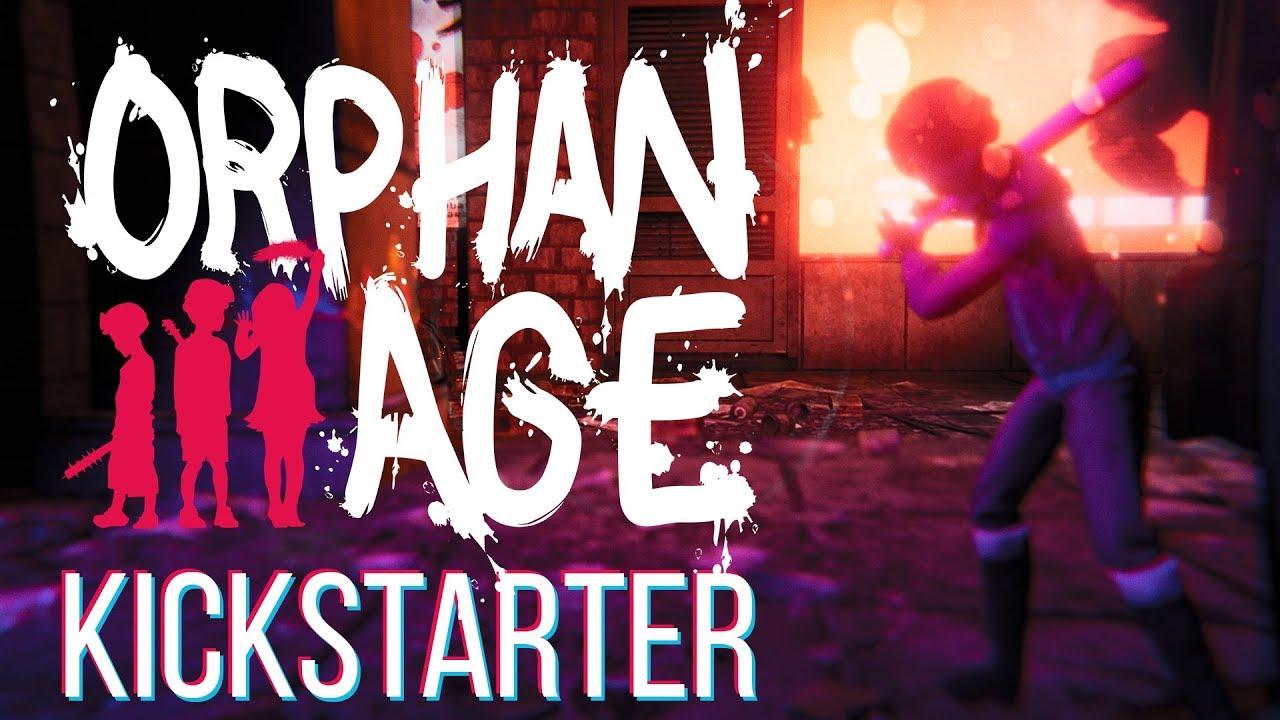 Interestingly, they've teamed up with developer Nova-Box for a companion game named Orphan Age: Diaries, which is a timed-exclusive with their Kickstarter that will release alongside Orphan Age. What's good about Orphan Age: Diaries, is that a Linux version is ready to go.
Find out more on their Kickstarter, Linux info on the FAQ.
Hat tip to micha.