If you like your sci-fi co-op games, EmptyEpsilon might be one to take a look at which is free and open source. Not one I had personally heard of before and it seems to be an active project too.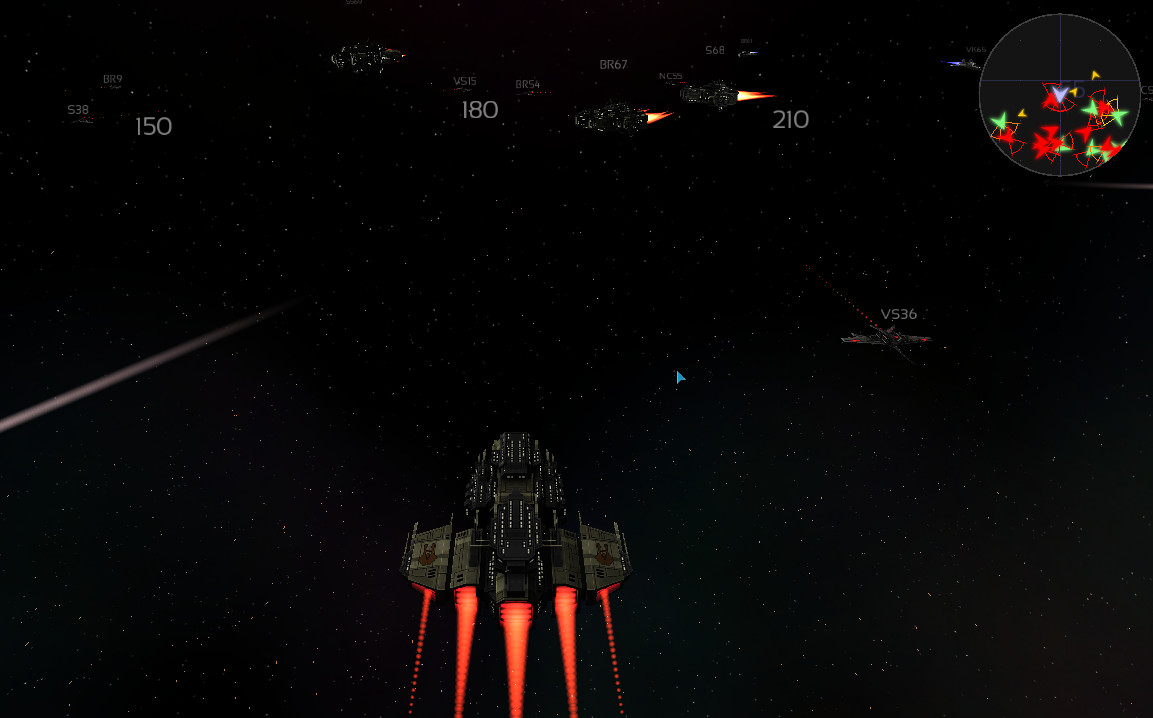 The developers say it started off as a clone of Artemis Spaceship Bridge Simulator, since then it's deviated with their own unique ideas to become its own game. Since Artemis isn't open source, they saw something they wanted to do different and better—so they did.
Currently, they're only providing packages for Windows and only "guarantee" support for Windows, but their aim is to support all major platforms. Since it's open source, no harm in trying.
More about it:
EmptyEpsilon places you in the roles of a spaceship's bridge officers, like those seen in Star Trek. While you can play EmptyEpsilon alone or with friends, the best experience involves 6 players working together on each ship.

Each officer fills a unique role: Captain, Helms, Weapons, Relay, Science, and Engineering. Except for the Captain, each officer operates part of the ship through a specialized screen. The Captain relies on their trusty crew to report information and follow orders.
See the official site here and the GitHub page here.
Hat tip to Ryust.
Some you may have missed, popular articles from the last month: