Another title becoming available next month (it's going to be busy) is Barotrauma, a co-op submarine sim that has a very good atmosphere.
It's going to be available on June 5th and as far as I know this will include Linux support, especially as their testing builds were on Linux and it's still advertising Linux support on Steam right now.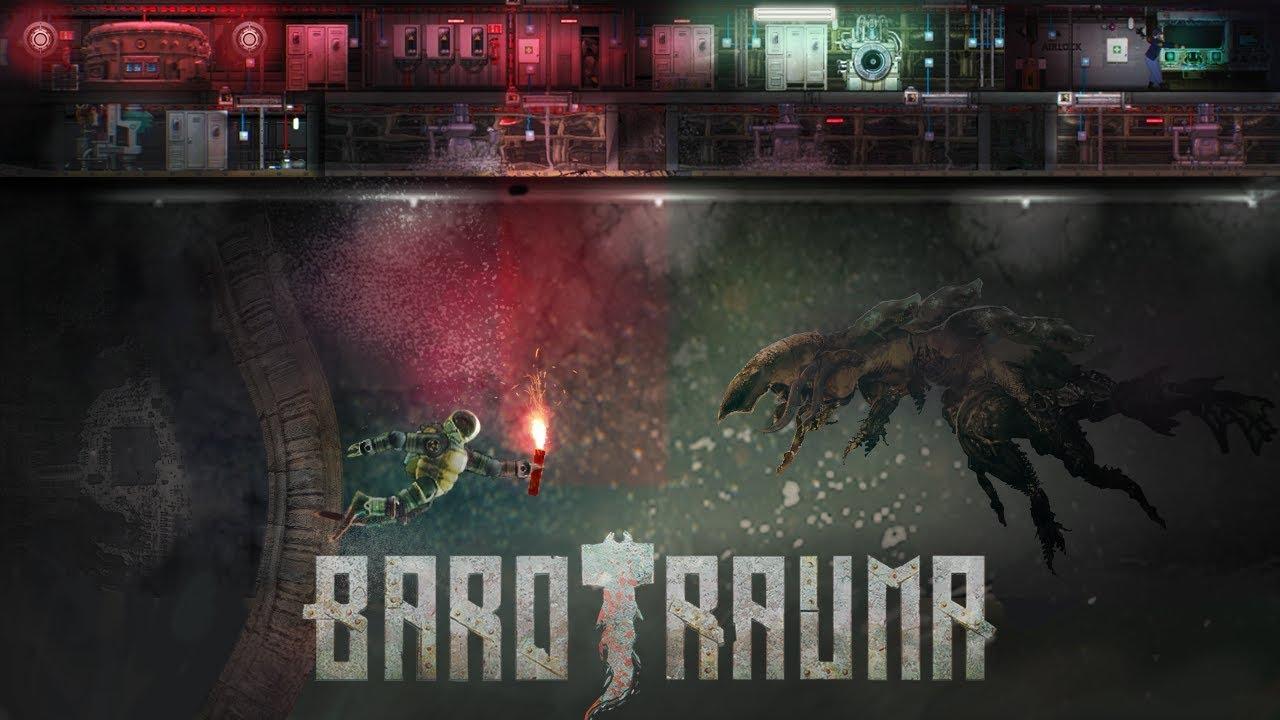 Features:
Play as a submarine captain, engineer, mechanic, medic or security officer. Help your teammates survive, or make sure no one does.
Operate the many onboard systems of your submarine, from nuclear reactors to sonar, guns, engines and more.
Create tools, drugs and weapons with the comprehensive crafting system.
Navigate dangerous environments and flee or fight the creatures that you encounter.
Explore alien ruins and wrecked submarines to discover rare and powerful artifacts and resources.
Unleash your creativity with the submarine editor, character and procedural animation editor, procedural level editor and sprite and particle editors. Share and discover mods directly via Steam Workshop.
As for Early Access, they say their current plan is to stay until sometime around the Fall. Not long, as it already has quite a lot of content available. They say the full release is planned to have "a much improved campaign" as well as "playable outposts and other campaign locations".
From their blog post announcing the date, sounds like a lot of work has gone into it. The AI updates sound good, so now if you're not playing with others the AI isn't so dumb. They actually will help solve issues now, so that's nice. Compared with another similar game, We Need To Go Deeper, Barotrauma seemed a lot more promising to me when I tried the early versions of it.
Head over to the Steam page if you're interested in following it.
A review key has been requested, could be fun for a livestream - follow us on Twitch.
Some you may have missed, popular articles from the last month: