Free and open source RTS 'Zero-K' is going to release on Steam on April 27th, along with a single-player campaign and multiplayer.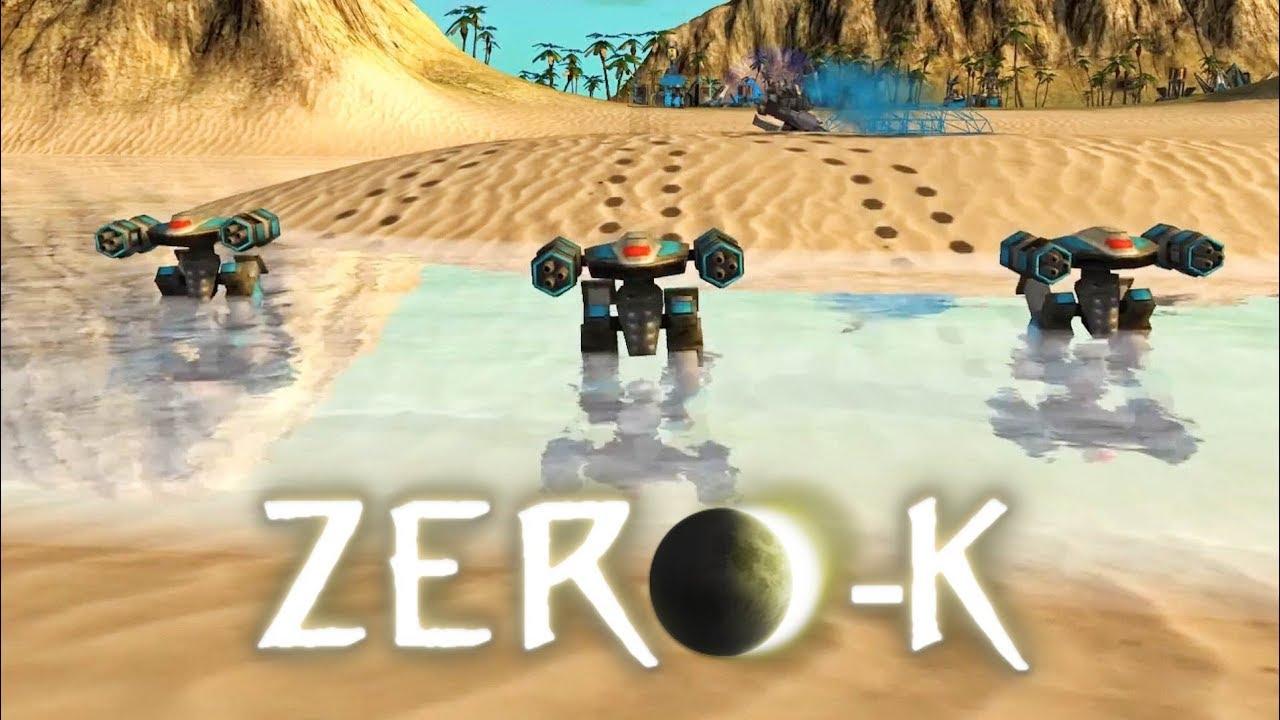 Features:
Traditional real time strategy with physically simulated units and projectiles.
100+ varied units with abilities including terrain manipulation, cloaking and jumpjets.
70+ mission galaxy-spanning campaign to be enjoyed solo or co-op with friends.
Challenging, (non-cheating) skirmish AI and survival mode.
Multiplayer 1v1 - 16v16, FFA, coop. Ladders, replays, spectators and tournaments.
PlanetWars - A multiplayer online campaign planned to start in May.
Really free, no paid advantages, no unfair multiplayer.
It's actually built on the Spring RTS Engine, something that's been in development for years. As a huge fan of traditional RTS games, this has me quite excited to see it "finished". Should be good fun to play some games with the community, possibly something we will livestream. Hopefully plenty of you are interested to join me on that!
Sadly, it seems they removed the direct downloads from their site, at least I couldn't find the downloads any more so everyone will need to use Steam now. There's also itch.io, but I'm not sure how up to date those builds are.
Thanks for the tip, Toric!
Some you may have missed, popular articles from the last month: