If you're a game developer on the look out for a game engine that's free and open source, Godot Engine 3.0 [Official Site] looks to be a safe bet.
This release has been a long time coming, with it becoming quite a lot bigger than the originally expected it to be. It took 18 months to get here, but what we have is a huge advancement over Godot 2.
They added in: a new physically based 3D renderer, support for C++ (GDNative), C# (Mono) and Visual Scripting, improved HTML5 export using WebAssembly, a high-level networked multiplayer API, a new audio engine which supports routing and real-time effects and so much more. There's far too much for us to list here on what's new, without essentially parroting their release notes. It's safe to say that with this release, the world of game engines has been shaken up quite a bit.
You can see a small (and slightly older) overview of some Godot Engine 3.0 features in the below video: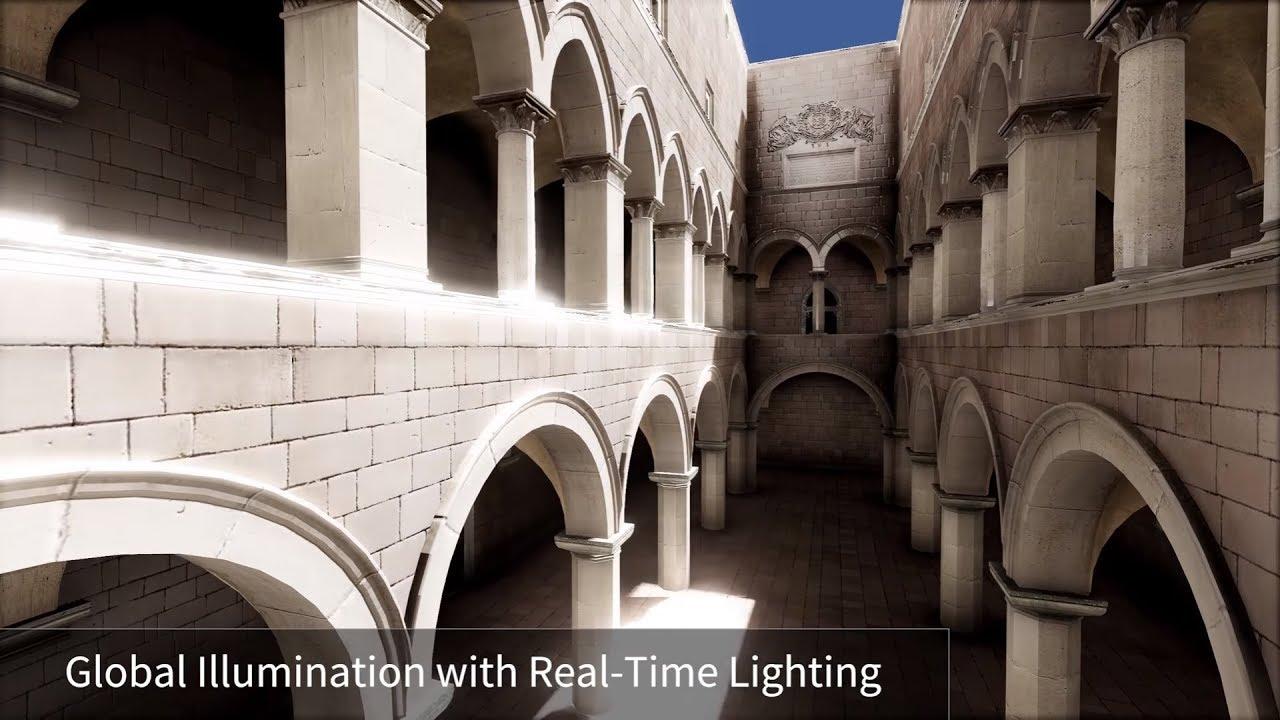 You can read the release announcement here. You can also fund them directly on Patreon.
If you're working with Godot on something that support Linux, do show it off in the comments. We would love to see what you're doing!
Some you may have missed, popular articles from the last month: