CHOP is a fast-paced 2D arena fighting game that just recently entered Early Access. It has Linux support and there's a demo available too.
Here's a little about the game from the developer:
Looking for the goriest couch game for your pizza/beers party ?

CHOP, it's a visceral gameplay where bloody killings meet ultra fast movements.
Really accessible in its mechanics, it offers a real strategic dimension and a depth of gameplay that will put your skills to the test !

One hit to kill, respawn almost instantly : CHOP is meant to give a feeling close to what you can experience in fast FPS, mixed with platformer setting and influences from games like Towerfall and Mortal Kombat.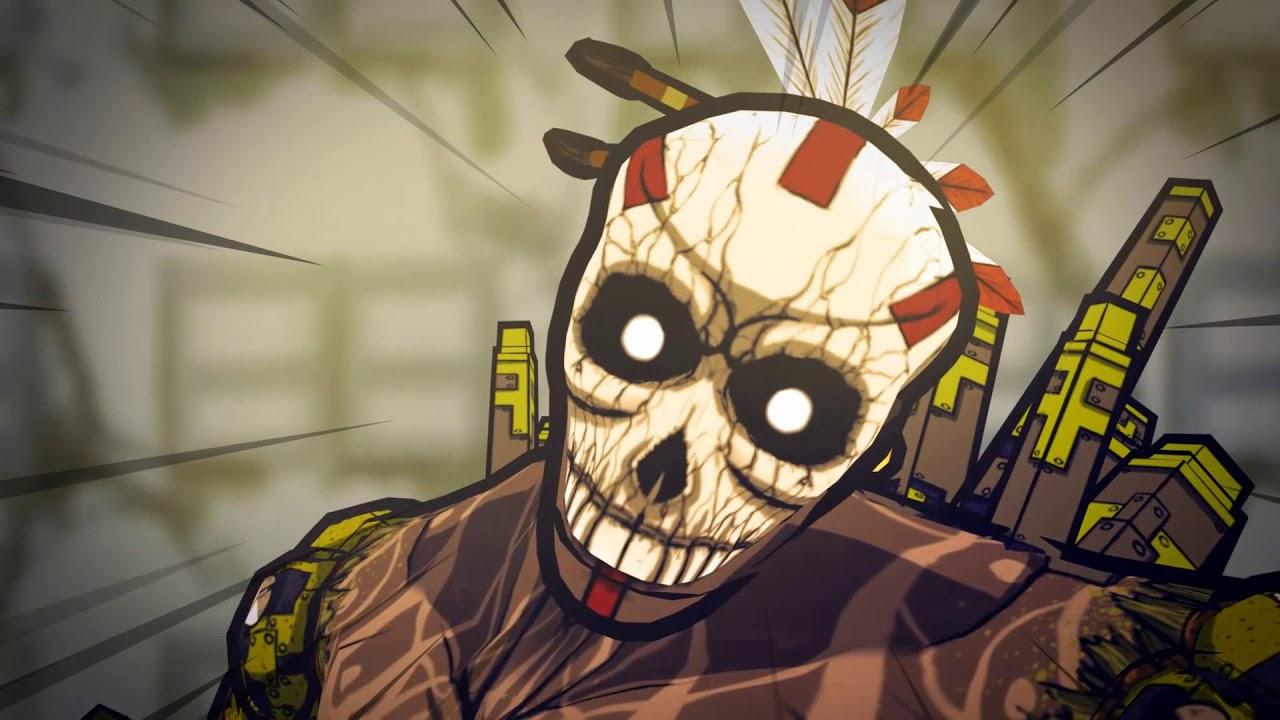 Features:
From 1 to 4 player local multiplayer
Glorious dismemberments, delightful executions, silly gory graphics all wrapped up in a comic book style.
4 playable characters
4 special abilities
Same hitbox and basic skills = perfect balancing
Blistering moves
Various arenas (20+ on release)
Random bonuses to spice up battles
Many options to customize your games
The developer sent over a key and I can confirm it works perfectly on Linux, no issues with the Steam Controller either as that also worked correctly right away. It's actually not bad at all and it does come with bot support, so those of you who don't have people over often for local multiplayer can still enjoy it.
It certainly is gory, with plenty of blood and executions to be found. At one point I jumped on top of someone, pressed a button and literally twisted their head off—ouch! It's somewhat amusing too, I've ended up killing myself with the different abilities each character has a few times too.
Find it on Steam and itch.io. Both stores have a demo available, so you can try before you buy.
Some you may have missed, popular articles from the last month: