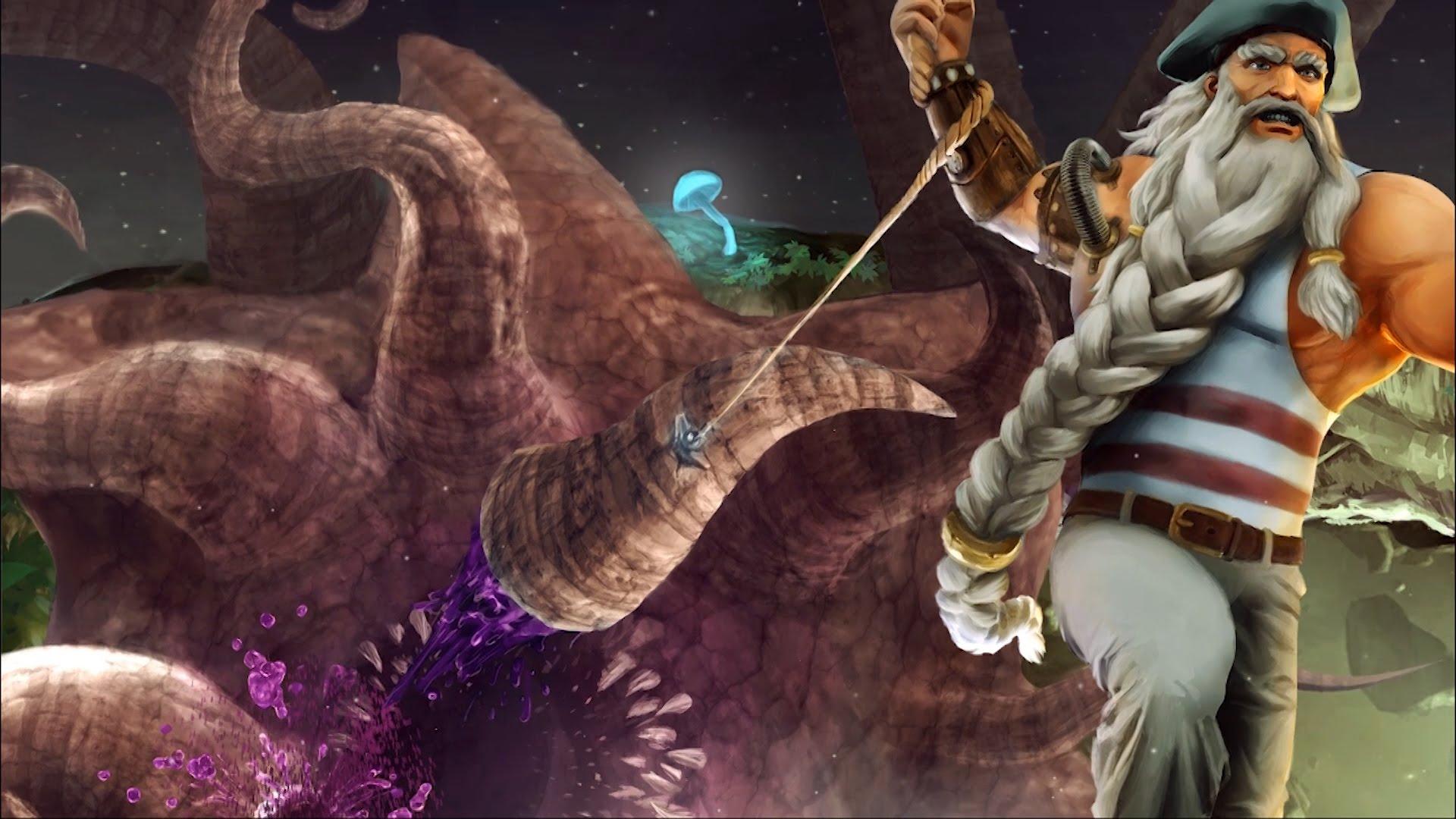 Fancy taking on some insanely big space creatures with harpoons?
Blacksea Odyssey
will scratch that itch right off.
I've tested it a number of times and it's really quite good. Violent as heck since you're literally ripping monsters apart.
It's actually quite challenging too, as the monsters dart about all over the place. It even has massive space frogs, so that's certainly entertaining.
This is one game I have zero problems recommending to you. I will be giving it a more thorough look-over once it releases on June 1st.
About the game
(Official)
Once a decade, the greatest huntsmen in the universe gather to compete in a legendary tournament known as the Blacksea Odyssey. Steeped in blood, ancient treasures, and a madness that wills them to delve deeper into the black abyss, these huntsman compete for a chance to claim the ultimate glory of facing a creature of such insatiable ferocity and magnanimous size that its wingspan has been said to stretch across galaxies while it's breath consumes black holes. A creature rumored to exist only in legend, the Titan of the Stars!
Some you may have missed, popular articles from the last month: