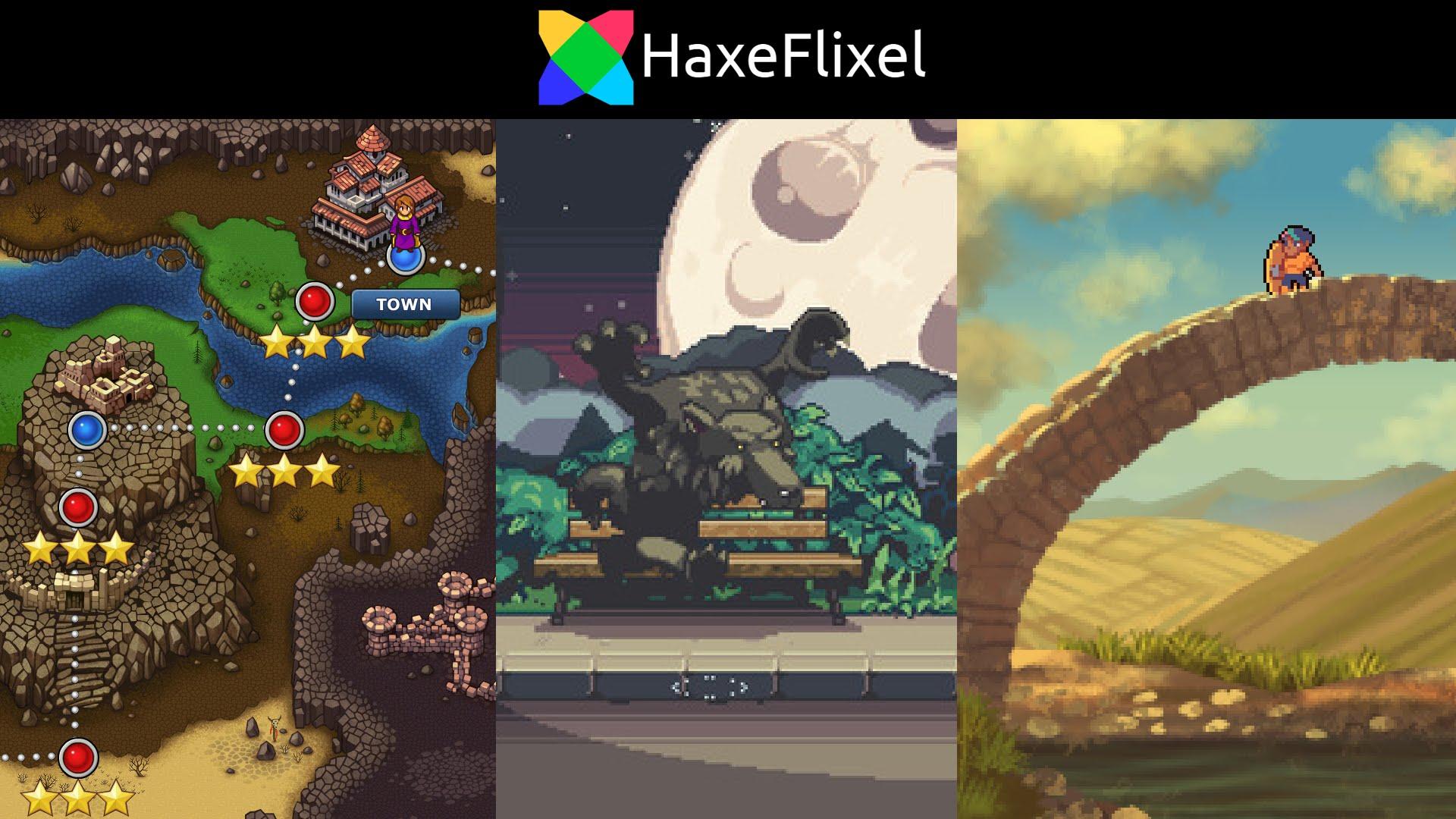 HaxeFlixel, a free and open source cross-platform game framework that was used in the creation of Defender's Quest is
needing a bit of funding on IndieGoGo
.
They need only $3,000 (even more helps obviously), as it's for a full time developer to work on it for a year. The core HaxeFlixel contributors are providing $3,000 themselves, so crowdfunding is just to top him up essentially.
They are sitting on $2,430 right now with a month left to go, so let's see if we can push that up a mark shall we?
Wait, but what do I get out of it? Well, you're contributing to open source development, and depending on funding level they throw in some games for you too.
Some you may have missed, popular articles from the last month: