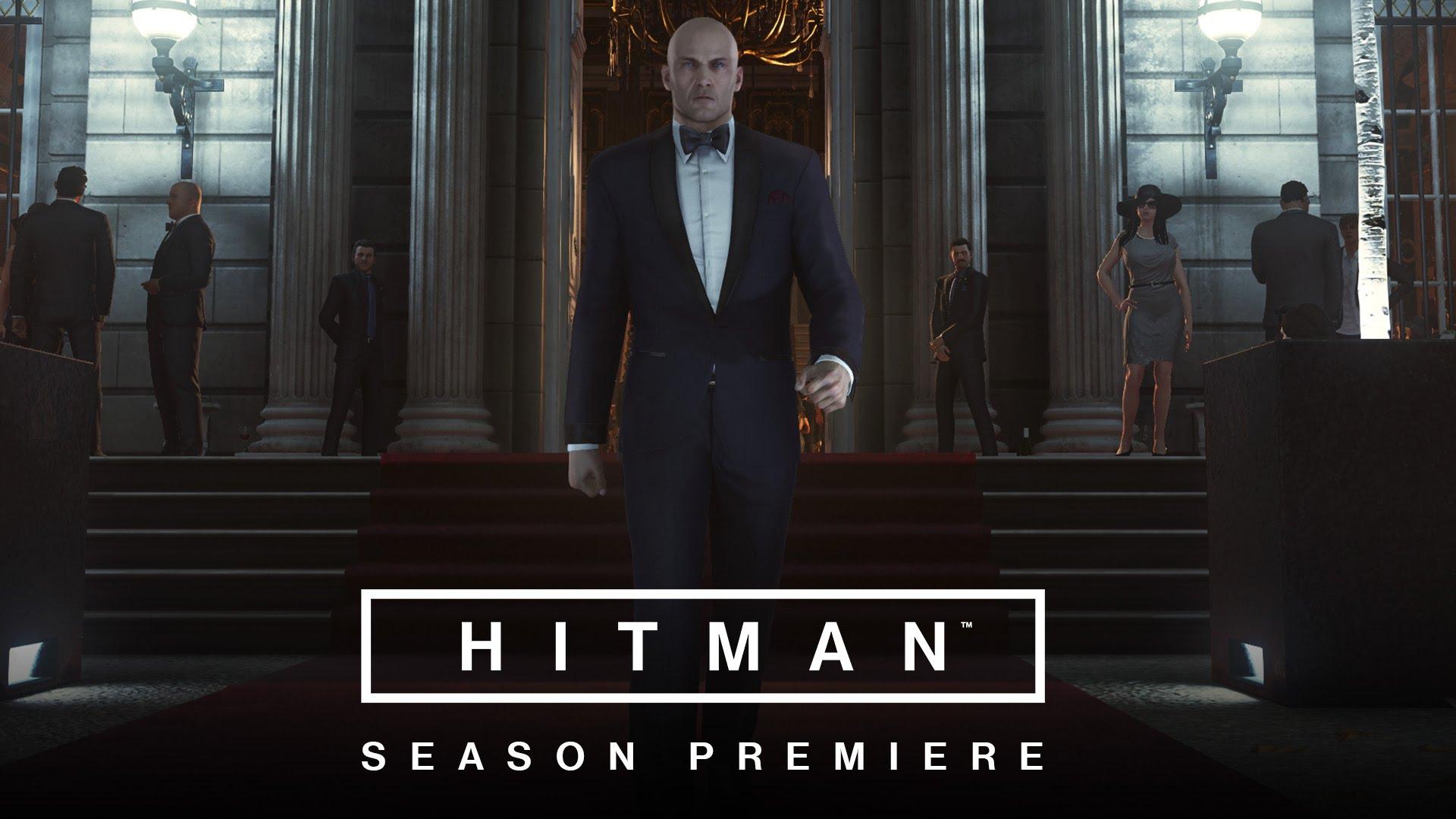 This is one series I had hoped we would get and it looks like we will be.
HITMAN
(the new 2016 version) looks like it's coming to SteamOS & Linux.
From
SteamDB
:
Quote236883/config/oslist: linux
236883/name: Linux HITMAN™ Content
236884/config/oslist: linux
236884/dlcappid: 439870
I need to state again for the record that this is not confirmation, as SteamDB is not an official website and sometimes Linux information popping up hasn't turned to a port, but that is rare.
About the game
(From Steam)
As Agent 47, you perform contract hits on high-profile targets in exotic locations around the world. Future locations - in April, Sapienza Italy, track down a scientist residing in the sunny coastal town. In May, the hustle and bustle of Marrakesh, Morocco. And as the story expands you will travel to Thailand and the USA before concluding in Japan later in 2016.
It seems the game comes in episodic form and it currently has three out of seven episodes available.
The game is getting a mixed reaction overall, but more recent reviews have been swaying it towards positive. Apparently you need to be always online, even though it's a single-player game. That doesn't bug me right now since I have a very stable connection, but others aren't so lucky.
I absolutely loved the earlier Hitman titles, but that was way back when I had an Xbox so I have not played any of the recent titles.
I wonder who is doing the Linux and Mac versions, it's possible it's a Feral Interactive port as they already have connections there. That's pure speculation though.
I'm hyped for this. Are you? Not just for the game, but because Square Enix seems to be getting more and more Linux friendly!
Some you may have missed, popular articles from the last month: