I didn't expect Deep Silver to reply to me so quickly, but it seems the Linux & SteamOS release of
Homefront: The Revolution
will come out alongside Windows on May 20th!
Feast your eyes on this new trailer to celebrate the release date being announced (and us being included!):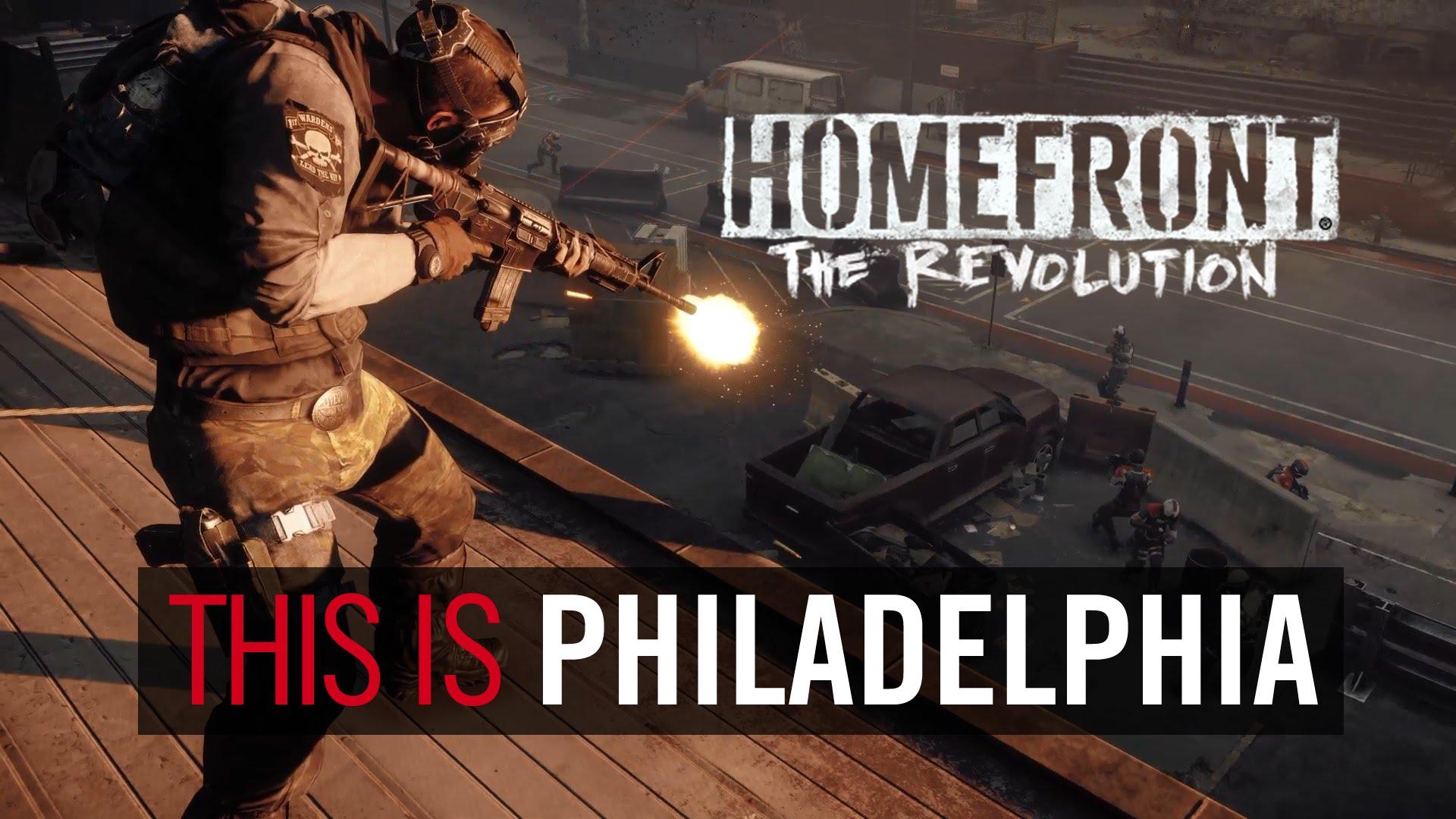 Confirmation:
@gamingonlinux Linux / SteamOS is still planned for release alongside Windows PC and console on May 20th.

— Deep Silver UK (@DeepSilverUK) January 12, 2016
I am now much more interested in the title now that I know they are aiming for a same-day release. I haven't played the first one, but you don't really need to play it to get what's going on luckily.
About the game
Homefront: The Revolution is an open-world first person shooter where you must lead the Resistance movement in guerrilla warfare against a superior military force.
A living, breathing, open world responds to your actions - you and your Resistance Cell can inspire a rebellion on the streets and turn Occupation into Revolution, as oppressed civilians take up the fight.
But your enemy has the advantage - superior technology, firepower, heavy armour and air support. You must learn the art of guerrilla warfare – ambush, sabotage, infiltration, deception – and fight a running battle through the war-ravaged suburbs of Philadelphia.
And the single player campaign is just the start – in Co-Op you and your friends can form your own Resistance Cell and become renowned as Heroes of the Revolution.
Some you may have missed, popular articles from the last month: