Path to Mnemosyne from DevilishGames originally released back in 2018, going on to receive some quite positive reviews about the setting and visuals and now it's on Linux. It does look incredibly trippy, and they say the "infinite zoom" feature makes it quite unique.
"Immerse yourself into Path to Mnemosyne, a hypnotic adventure created within an infinite zoom! Walk the path, explore your mind and recover all lost memories by solving dozens of imaginative puzzles."
Take a look at just how interesting it is visually: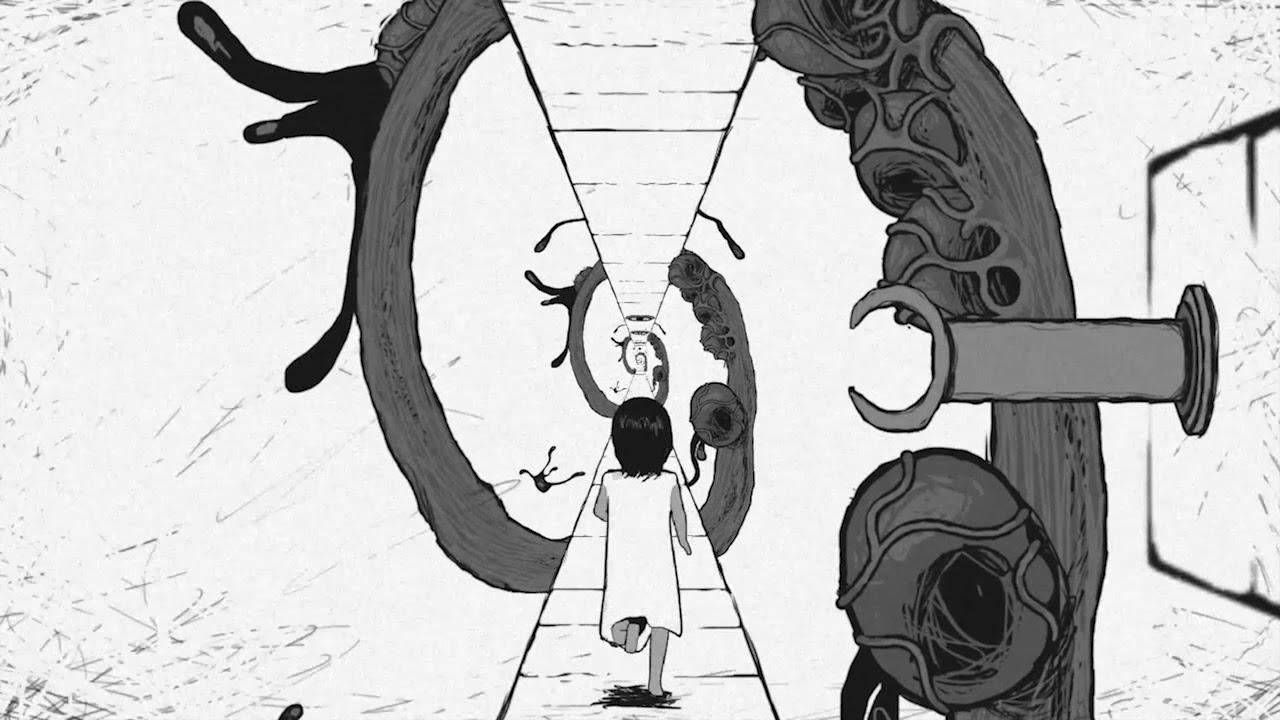 What they say it features:
Overwhelming graphic style.
Atmosphere that plays with your senses.
Dozens of puzzles to solve.
Simple controls, challenging challenges.
Open narrative.
DevilishGames are the same team that made the 2.5D metroidvania King Lucas from back in 2016, so it's nice to see them go back and bring one of their later games to Linux too. Back to Path to Mnemosyne, it's quite a short experience with the game possible to be completed according to the info at around 3-4 hours. If you do like games that attempt to experiment a little more, this could be a nice way to spend a few hours this weekend.
The Linux version of Path to Mnemosyne is currently only available on Steam.
Some you may have missed, popular articles from the last month: