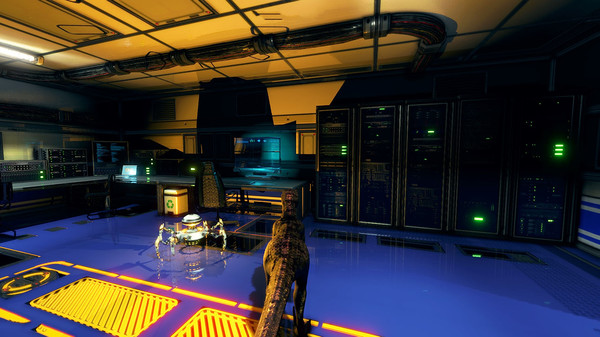 Arcen Games, LLC latest game In Case of Emergency, Release Raptor is a very silly themed game and it's having repeated delays. It will now launch on July 21st.

Arcen have been kind enough to give me a key, so I will likely give it some thoughts on or just after the actual Early Access release.

The reason for the delay is not having enough content, and I fully agree. It looks like it will also now launch with a level editor, so that's a nice feature to have which can help a game sell.

It sounds like the developer is aiming for it to be more than just "run and gun swipe", with possibly stealth features. Stealth features would make sense for such a creature.

Given the repeated delays and the developers plans, I do expect there to be another delay before too long.

Are you interested in it? Let me know!