Infinium Strike
is a Kickstarter-funded hybrid of strategy and action that will blast through to Linux in "Q2" of this year.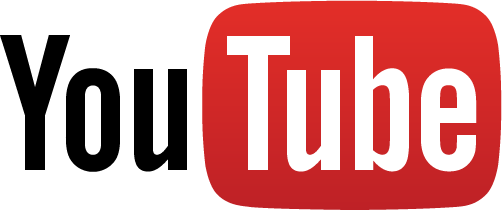 I'm not a fan of when developers say things like "Q2" as it's quite ambiguous, but it does at least look like something worth keeping an eye on. It has a demo on Steam, but sadly it seems Linux is not supported so I can't check it out for you right now.
From the press release:
QuoteCodex Worlds listened to player feedback from the open beta and implemented a number of changes to game balance, mission design and interface. Alterations include over-hauling the controller system, tweaking the graphic effects and adding more feedback to players for destroyed weapons systems.

Set hundreds of years in the future, Infinium Strike takes place in the middle of an intergalactic war between humanity and the Wrog, a race of sentient alien ships that will stop at nothing until mankind is exterminated. For decades the Wrog have won battle after battle, and all hope appeared lost until the discovery of a powerful resource known as Infinium.

Built with the rare living-metal, Infinium, the battlecarrier Freedom Strike is mankind's last chance to defeat the Wrog. As chief weapons officer of Freedom Strike, the player is given a wide selection of weapons systems, fleet ships and cutting edge technology designed to take down surrounding enemy forces.

Infinium Strike will include a Campaign Mode in which players rise through the ranks from a young soldier to Admiral in their battle against the Wrog; and an Endless 'Deep Space' Arcade Mode where players will fight off a relentless stream of Wrog invaders for as long as possible.
Some you may have missed, popular articles from the last month: