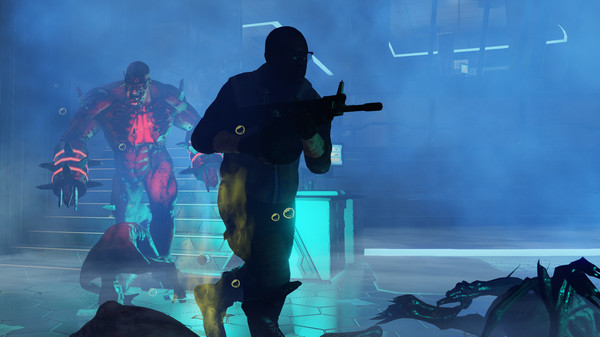 We finally have something other than silence from Tripwire about
Killing Floor 2
, and the news isn't great right at this moment, but it's still planned.
QuoteWe had a platform engineer and one of his duties was Linux. We are currently looking for a new one, but platform engineers are one of the more rare programming creatures.
Source
And
then
:
QuoteIt is very much still within our plans. But we are restricted by manpower across most of our plans.
Nice to see, but it means it won't be coming any time soon. I imagine it won't be on Linux until way after the full release.
About the game
In KILLING FLOOR 2 players descend into continental Europe where the outbreak caused by Horzine Biotech's failed experiment has quickly spread and gained unstoppable momentum, essentially paralyzing the European Union. Just one month after the conclusion of the events in the original KILLING FLOOR, the specimen clones are everywhere and civilization is in disarray; communications have failed, governments have collapsed, and military forces have been systematically eradicated. The people of Europe know survival and self-preservation too well and lucky survivors have gone into hiding.